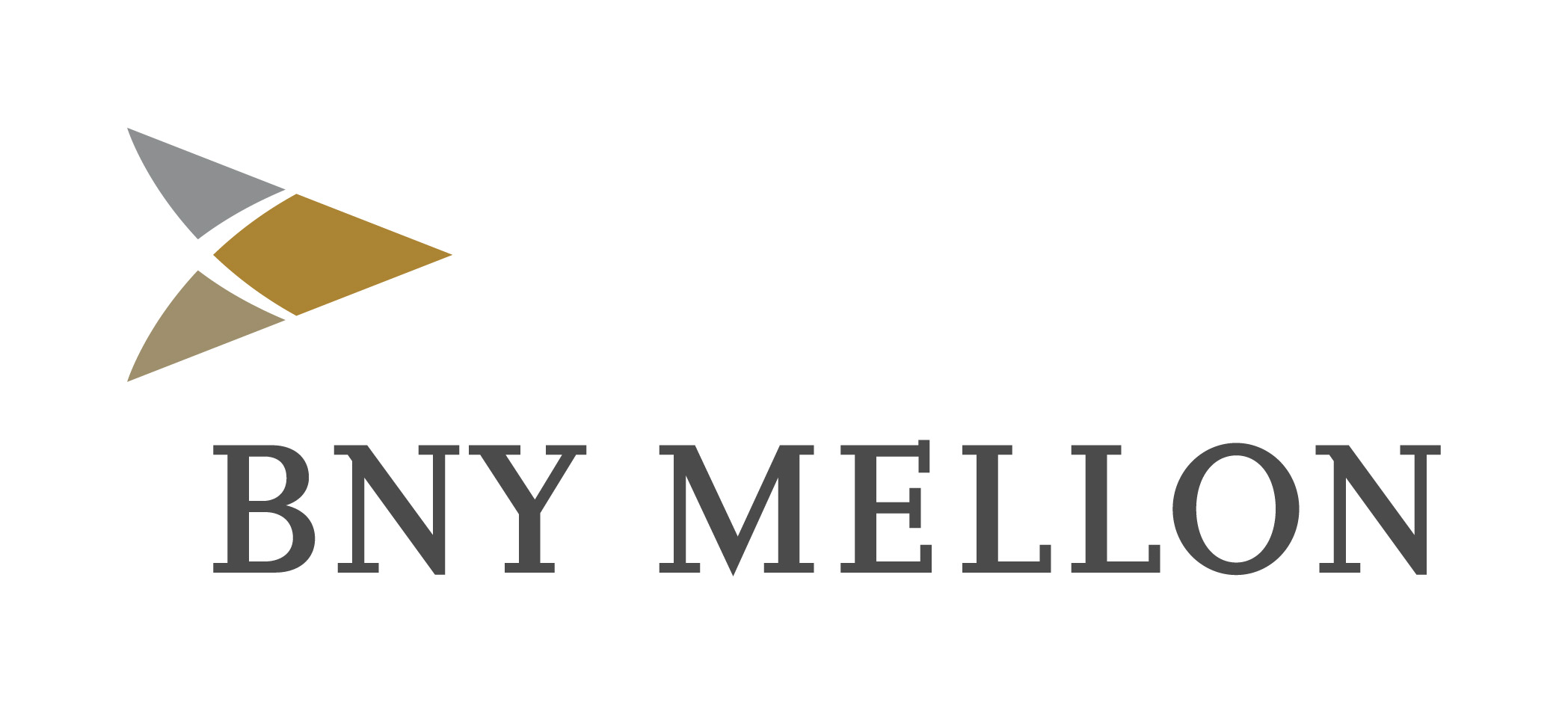 Powering the Financial World
BNY Mellon is a global investments company dedicated to helping its clients manage and service their financial assets throughout the investment lifecycle.
Businesses, communities and global economies rely on us because we prioritize client experience, collaboration, innovation and resilience. As the "bank of banks," our unique perspective, informed by one of the largest datasets in the world, powers the financial industry. At BNY Mellon, we understand the best way to succeed at anything is to Consider Everything.
Company Details
a.

One Piccadilly Gardens, Manchester, M1 1RN
We would love to hear from you
Join the community
Not already a member? Explore the instant benefits and opportunities.
Join pro-manchester