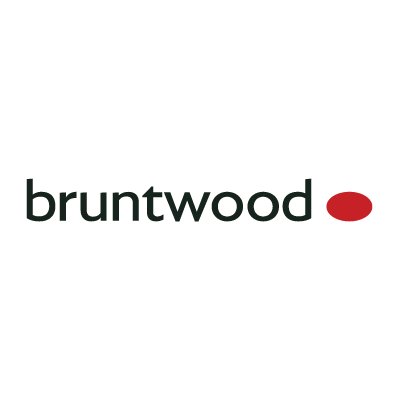 We know that where you work can influence how you work. The right home will shape your business, stimulating creativity and attracting customers. The right location and facilities will help you attract and keep talented people. And the right terms will give you the flexibility to reach your business' true potential. For forty years, we've been buying, remodelling, recycling and managing buildings with you in mind. We put down roots, improve communities and create places for business success.
Company Details
a.

York House, York Street, Manchester, M2 3BB

t.

01612337877
We would love to hear from you
Join pro-manchester
Not already a member? Explore the instant benefits and opportunities.
Join pro-manchester