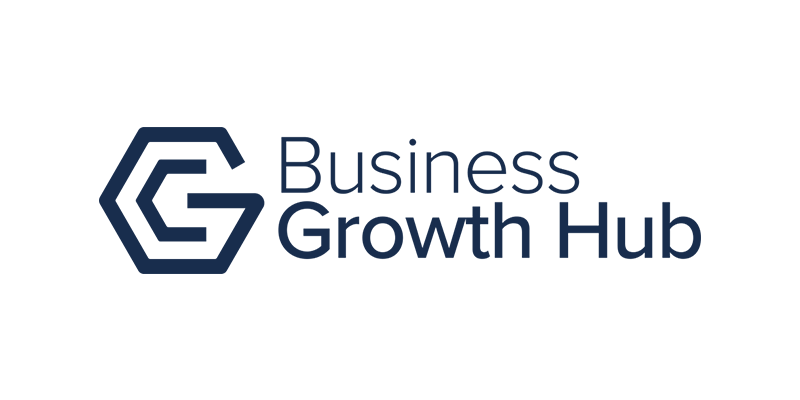 The Business Growth Hub, part of The Growth Company, opened its doors in 2011 to support businesses in the Greater Manchester region that have the potential and determination to grow.
We're here to help businesses, whether established, scale-up or start-up, at all stages of their growth journey to realise their potential through our broad range of practical services.
Whether that's providing support around funding options or in-depth insights about exploring new markets at home and abroad; or supplying expert advice on the latest innovations, digital tech and eco-friendly solutions to craft business strategies and shape workforces.
Our partners include world-class academics and private sector bodies that are leading the way in health, advanced materials, energy, digital and industrial biotechnology.
In the last five years we've directly supported more than 7,300 businesses and created 8,000 jobs while safeguarding 11,000 more.
Every single member of our team and wider community has a unique set of personal passions, talents and skills. Better still, our support is fully-funded meaning there's no cost to you.
Company Details
a.

Lee House, 90 Great Bridgewater Street, Manchester, M1 5JW

t.

01613593050
We would love to hear from you
Join the community
Not already a member? Explore the instant benefits and opportunities.
Join pro-manchester