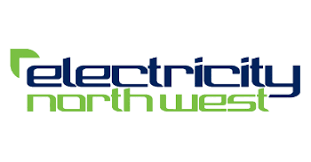 Our Corporate Social Responsibility (CSR) strategy has been developed by engaging with our stakeholders to determine what is important to them, assessing the business strengths and future direction, and finally, looking at the community issues faced in the North West. As a result of our engagement with stakeholders, our CSR focus areas are agreed as Community, Workplace, Environment, and Marketplace.
We are very much committed to delivering highest standards of CSR; within our business plan one of our key commitments is to improve our performance against Business in The Community's nationally recognised CR Index. We have recently received 2017's result where we achieved a mark of 85% which was a 6% improvement from 2016's result.
Our CSR initiatives include the sponsorship of key regional events such as Manchester International Festival and Lancashire Science Festival as well as our school programme Bright Sparks which deliveries sessions to primary school children on how electricity works.
Company Details
a.

Electricity North West, Preston, United Kingdom
We would love to hear from you
Join the community
Not already a member? Explore the instant benefits and opportunities.
Join pro-manchester