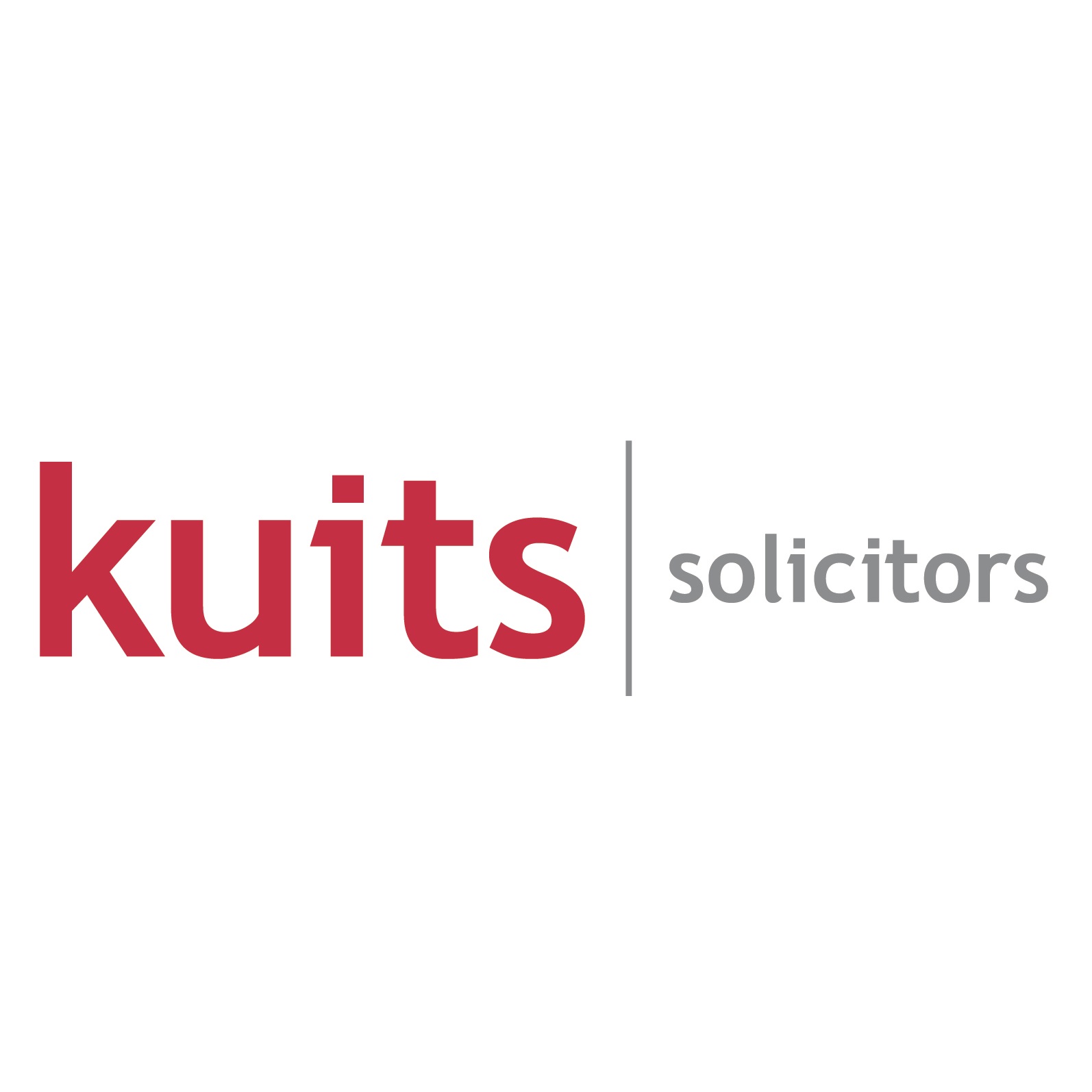 Manchester Solicitors Kuits is one of the leading corporate and commercial law firms in the North West. Our approach is to work closely with our clients to understand their needs and objectives. By doing so we are able to provide tailored legal solutions.
Based in Manchester City Centre we provide high quality legal advice to businesses, business owners and individuals
We would love to hear from you
Join the community
Not already a member? Explore the instant benefits and opportunities.
Join pro-manchester