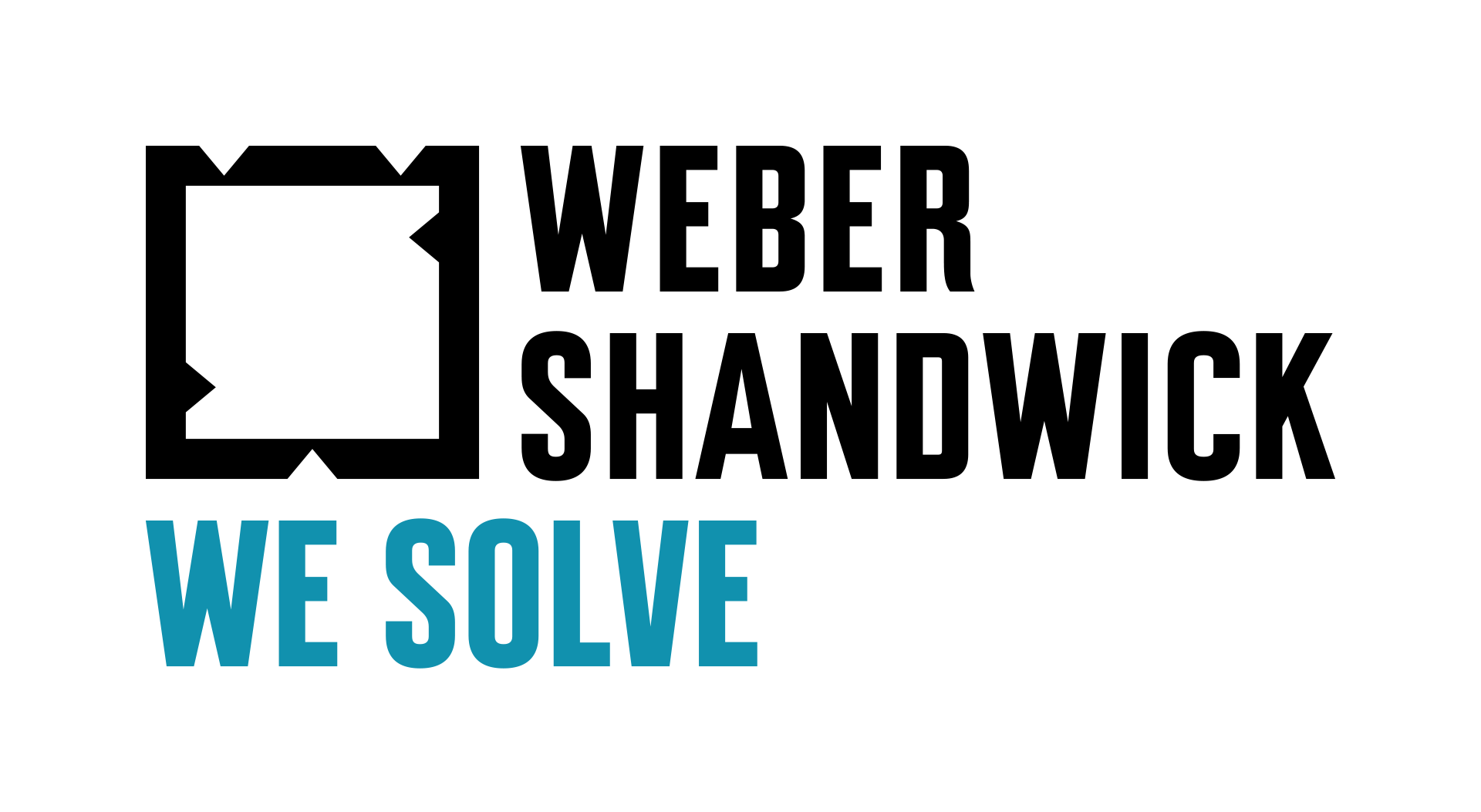 Weber Shandwick is a leading global communications network that delivers next-generation solutions to brands, businesses and organisations in major markets around the world. Led by world-class strategic and creative thinkers and activators, we have won some of the most prestigious awards in the industry.
Data-led, with earned ideas at the core, the agency deploys leading and emerging technologies to inform strategy, develop critical insights and heighten impact across sectors and specialty areas, including brand and B2B marketing, healthcare marketing, change management, employee engagement, corporate reputation, crisis management, data and analytics, technology, public affairs, sustainability and social impact and financial communications. For more information, visit http://www.webershandwick.co.uk
Company Details
a.

2 Jordan St, Manchester M15 4PY

t.

02070670000
We would love to hear from you
Join the community
Not already a member? Explore the instant benefits and opportunities.
Join pro-manchester