CIPD Annual Conference and Exhibition – 15% discount for pro-manchester members
6th October 2021, 2:18 pm
Seizing the opportunity: reinventing HR to create a responsible working world
3-4 November 2021 | Manchester Central and online
Overview:
The CIPD Annual Conference and Exhibition is the flagship event serving the heartland of the people profession, back at Manchester Central on 3-4 November. This is your opportunity to reconnect with a global community of people professionals and rebuild a better future for people in the workplace. By blending inspiring speakers with industry-leading suppliers and immersive networking spaces to reunite after a long time apart, this year's CIPD Annual Conference and Exhibition is your opportunity to tackle your biggest challenges about the future now, all in one place. You'll gain fresh perspectives on highly-relevant topics such as hybrid working, holistic wellbeing, inclusion and diversity, and more, giving you the confidence to shape the future of you, your people and organisation.
Exhibition:
Join us for an experience like never before. Enjoy the buzz of the exhibition hall at Manchester Central – jam-packed with thousands of like-minded peers and new, immersive opportunities to engage and network with them. It is completely free to attend the exhibition – all you need to do is claim your free pass.
Why attend?
Actionable insights: Hear from experts across two stages of Insights sessions. Providing you with advice and tools to tackle the key challenges facing people professionals today – completely free.
Discover new suppliers: Get ahead and quickly get a feel of innovative products and services first-hand, all in one place – saving you hours of research back in the office. Including HR technology, L&D, reward and benefits, and much more.
Build your network: Nothing beats meeting face-to-face to build strong relationships. Join this leading event where the most influential people come together to generate new ideas and share experiences. It's the 'water cooler' moments which have the most value.
New for 2021: The exhibition floor will host a range of exciting, immersive engagement zones for you to reconnect with like-minded peers after a long time apart, including Big Questions Live, The People Library, Legal Drop-in Clinic, and much more.
Celebrate your achievements: Relax and celebrate the fantastic work of the people profession over the past year.
Useful links: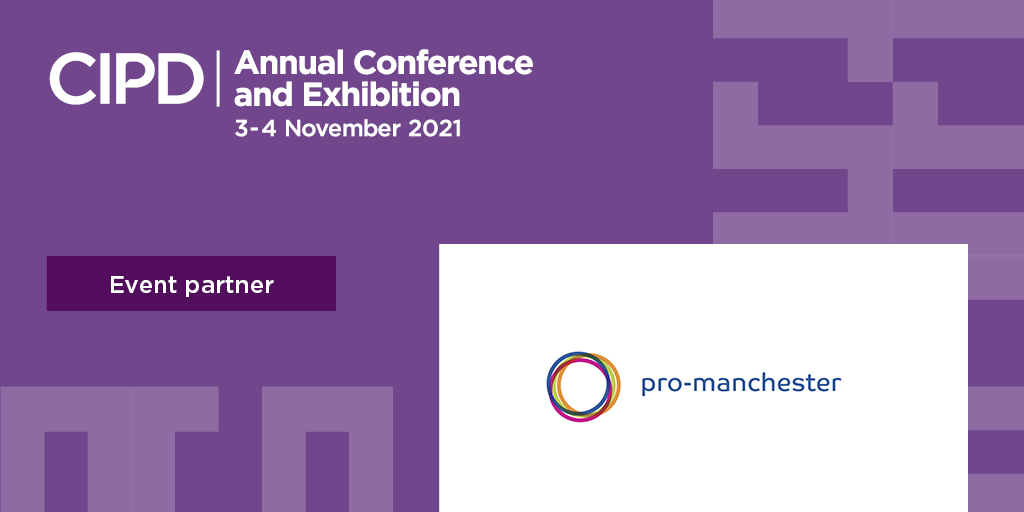 Next Article
LDC-backed MSQ adds to growing group offer with Brave Spark acquisition
Creative Studio Brave Spark joins MSQ fold to build out group's dynamic content and international production capabilities MSQ and Brave […]
Read Article