Future pro-manchester's Manchester to St Petersburg Challenge
10th May 2021, 9:00 am
Ordinarily the Future pro-manchester committee  would be throwing a big charity fundraising evening around this time of year, with the aim of raising as much money as possible for the year's chosen charity. This year it has of course not been possible to follow with tradition but as a committee we were committed to still raising as much as we could for Spoons Neonatal Family Support. 
The theme of our events throughout the past 12 months has been one of health and as such it seemed fitting for our fundraiser to be somewhat of a fitness challenge. The Future pro-manchester committee have decided to collectively walk, run, swim and cycle the distance between Manchester and St Petersburg in Russia starting on 10th May to mark the launch of UK Mental Health Awareness Week. This year's theme is nature and the environment.
The evidence is clear that access to nature is crucial for our mental health, and millions of people discovered that during lockdowns in 2020. 
Our challenge will finish on 10th June.
Why St Petersburg you might ask? Well, it is Manchester's oldest twinned city.  As a committee we will cover a distance of 3,176.8km. On average, each committee member will need to cover a distance of a little over 7km per day.
We would be grateful for any donations big or small. Spoons are an incredible charity and we would love to raise as much money as possible for them. There are some further details about them below.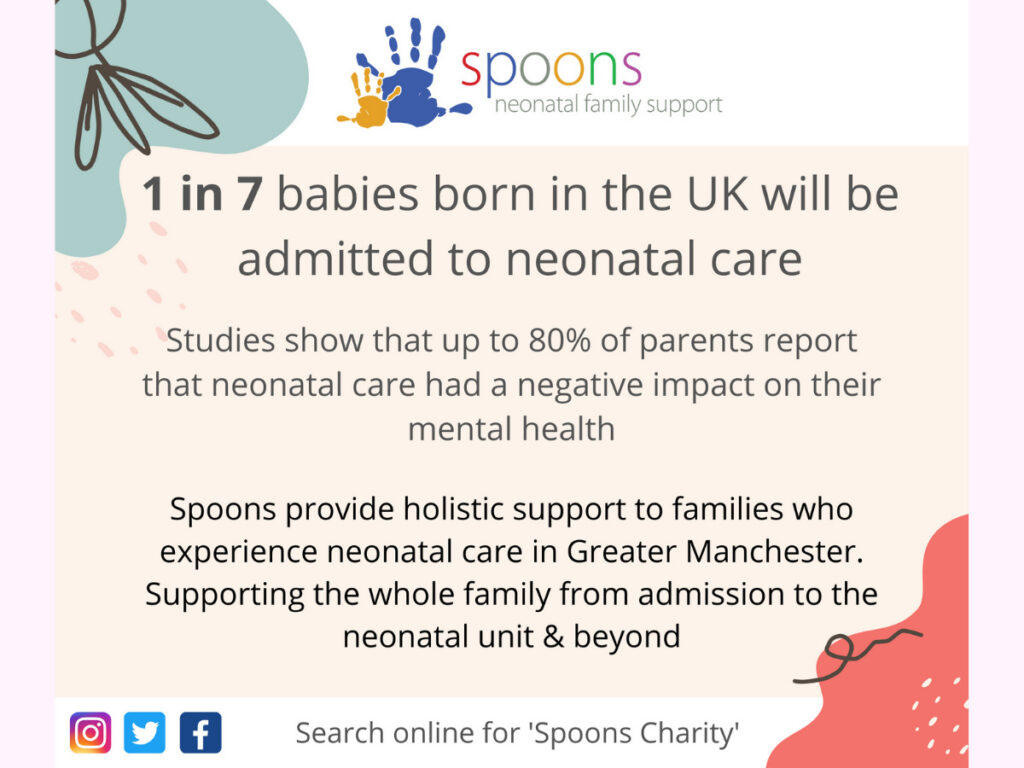 Our Future pro Team:
Laura Guillon, Hall Brown – Chair 
Sarah Glynn, Kuits
Jamie Neill, HSBC
Oliver Johnstone, BNY Mellon
Marco Trestini, Brewin Dolphin
Mo Undre, Deloitte
Sam Jones, Eversheds Sutherland
Emma Roddy, Four Recruitment
Kim Neild, Freshfields
Claudia Stephen, Squire Patton Boggs
Alicia Tichborne, Ethical Education Enterprise
Darcy Shea, Rugby League World Cup 2021
Robert Wright, Grant Thornton
Thomas Potter, OpenMoney
Richard Driffield, HideOut Youth Zone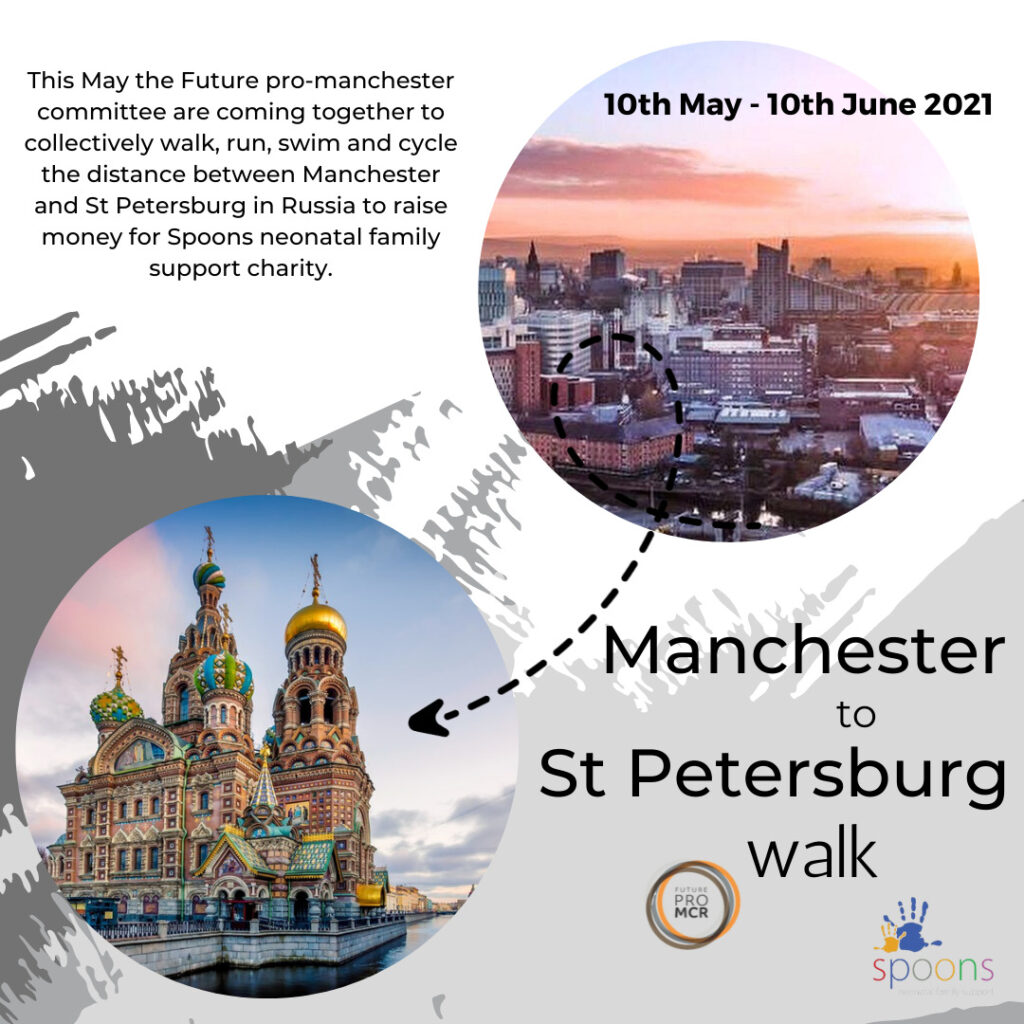 Next Article
Do you understand your Digital Footprint?
The Cyber Resilience Centre for Greater Manchester webinar for June will discuss your businesses digital footprint. Register HERE About this […]
Read Article