Helping Manchester Get Back to Business
2nd October 2020, 12:49 pm
Manchester city centre is open for business.  CityCo, Chamber of Commerce and pro-manchester are working with Manchester City Council, Greater Manchester Police and Marketing Manchester to warmly welcome back thousands of vital workers, commuters and visitors to the city centre.
Our public transport system is operating near normal timetables and parking operators, public realm managers, retailers, eateries and leisure venues have all worked hard to ensure the city is a safe, welcoming and lively place to come back to. As autumn sets in, Manchester's corporate community and public partners are sharing best practice and innovative solutions to working in our new world.
We believe there are many positives of employees heading safely back into the city centre; to work flexibly, foster new routines, meet with colleagues and friends, share ideas, and have fun in our modern and diverse city.  As we all know, this is crucial in the coming months to support all reopened businesses and to help revive the city economy we all know.
Together, let's encourage more and more people to enjoy the benefits of working in such a vibrant place.  We are here to help provide the information and reassurance you need to help build staff confidence in a return to work.

The City Centre is Open
Manchester Arndale, New Cathedral Street, Market Street, King Street, St Ann's Square, Spinningfields, Deansgate, Northern Quarter and other city retailers are open for lunchtime and after-work shopping
Manchester city centre's hundreds of food and drink outlets are open for daily eats and drinks
Manchester's cultural venues are open for gallery, cinema, library, and museum visits
Gyms are open for mid-week workouts
Corporate event venues are open for off-site meetings, training and presentations
Manchester city centre's many quality hotels are all open and welcoming guests including Hilton, Dakota, Abode, Malmaison, Hyatt, Hyatt House, Mercure, INNSIDE by Melia, Lowry Hotel, Jury's Inn, Native, Whitworth Locke, Macdonald Hotel & Spa, DoubleTree Hilton
The BID's information officers, Manchester's 'City Hosts', are on the streets to help returning workers and visitors
All Open 
Centre for Chinese Contemporary Art, HOME, Manchester Art Gallery, Manchester Central Library, National Football Museum, Everyman, Odeon, Vue Cinemas, People's History Museum, Science and Industry Museum, The Printworks, Castlefield Gallery, Manchester Museum, The Whitworth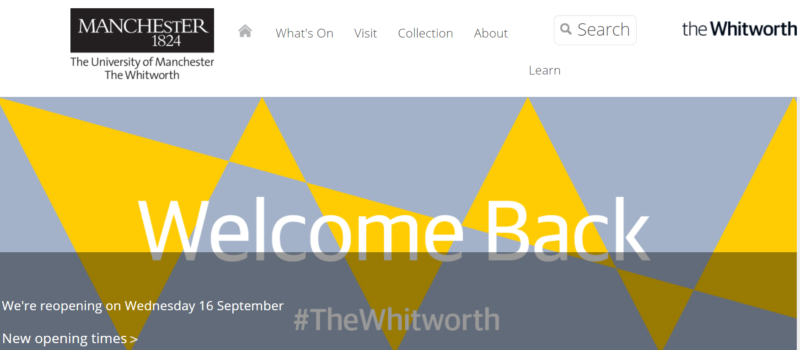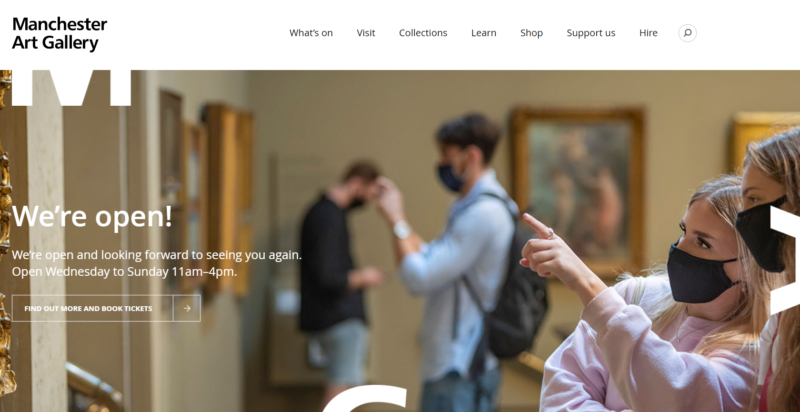 The City Centre is Prepared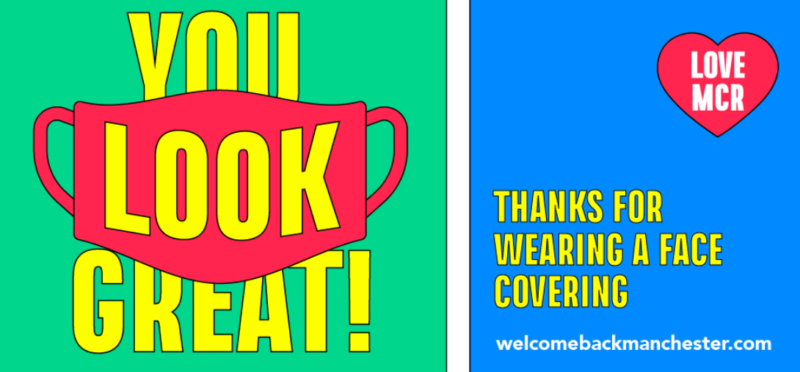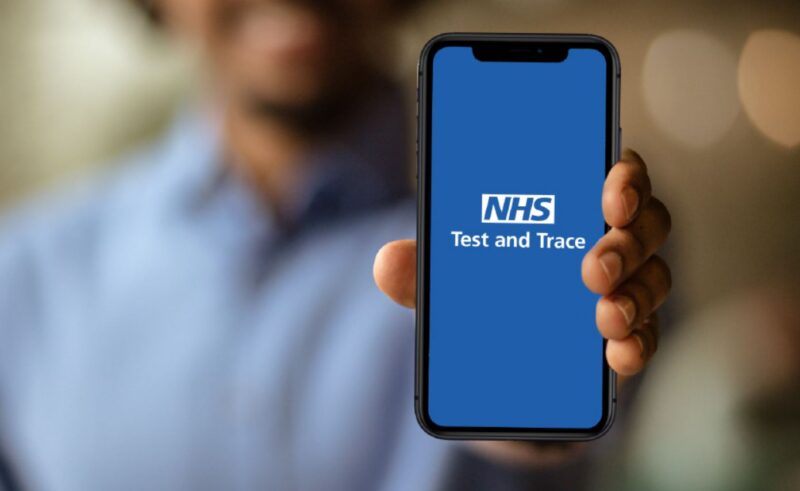 "Getting people back into city centre offices is a vital element of the economy's recovery that will benefit those in retail, leisure, hospitality and the wider business community. But it has to be done safely, gradually and by providing as much support as possible to our customers and their employees, as well as our own colleagues.
We recognised that from the outset. Safety and wellbeing has underpinned each decision we've made so far. We've carried out risk assessments on every building in our portfolio to ensure they are safe and secure, and we've made sure our spaces are clean, support social distancing and properly signposted throughout. As lockdown measures began to ease, we published a return to work guide to support customers and have also been offering free planning advice to help reconfigure workspaces where needed.
We've also recently been awarded the British Safety Council's certificate for policies, procedures and arrangements relating to the control of COVID-19 as a result of our team's efforts. It's this assurance that gives people the confidence to return to the office and we've seen that first-hand. In Manchester, we've got more than 80% of our customers using their offices on at least a weekly basis, with footfall growing by around 5% per week.
But we've had to think laterally about how we can support businesses in other ways too. Take our Office Share product, which allows businesses to share work spaces and associated fees as they begin a phased return to work. Or our All Inclusive product, which, because many businesses currently need certainty around forecasts, combines rent, service charge, insurance and electricity into a single rate that remains fixed throughout. We also launched 'Spark by Bruntwood Works', our business support programme that is exclusive to Bruntwood Works customers, to provide management teams with hands-on support and advice.
All in all, it means we're playing our part in supporting the UK's efforts to come back stronger. The benefits of our people and customers returning aren't just confined to their own businesses. City workers place a vital role in the wider economy's health, providing a boost to the surrounding shops, pubs, bars and restaurants and making for an altogether more vibrant ecosystem.
This will get the economy back up and running in the coming months. We're committed to continuing to work alongside our employees, customers, the wider community and local leaders to ensure our cities and spaces reopen in the safest, most responsible and most reassuring way possible. Returning to the office is one of the first – and most important – steps to achieving that.
Ciara Keeling, CEO, Bruntwood Works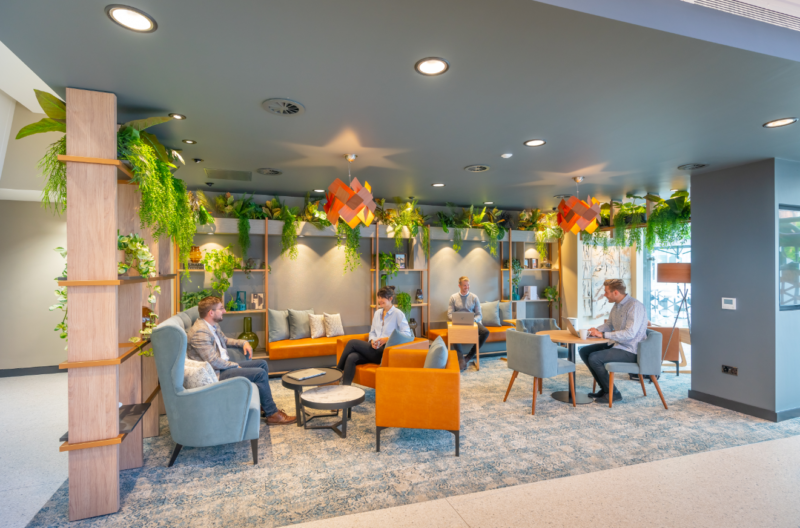 "The office environment is so much more than a place of work, it's a hub of innovation, collaboration and inclusivity which shapes a large portion of people's daily social interaction and acts as a constant in their day to day lives. The pandemic has created opportunities and challenges for commercial real estate occupiers that will likely usher in a new era of creative problem-solving, with new tools and technologies, along with a focus on employee wellness, all enhancing the office experience.
"At CBRE, our offices are hugely important to us as they define who we are, build our brand and they are the place where we can meet, mentor, socialise, collaborate and build our supportive, dynamic culture. Our physical workspace has been open since we were allowed to return to our offices by the government and they are safe and thriving. We have seen increased levels of productivity and there's a real buzz about the place and our business, which everyone has been in need of after working from home. We are playing our part in working to boost the markets in which we occupy office space as we know how vital it is for the economy for cities and town centres to thrive. Offices play a crucial and central role in uniting all aspects of a business and we embrace this new dawn of digital innovation and well-being."
John Ogden, Managing Director, CBRE North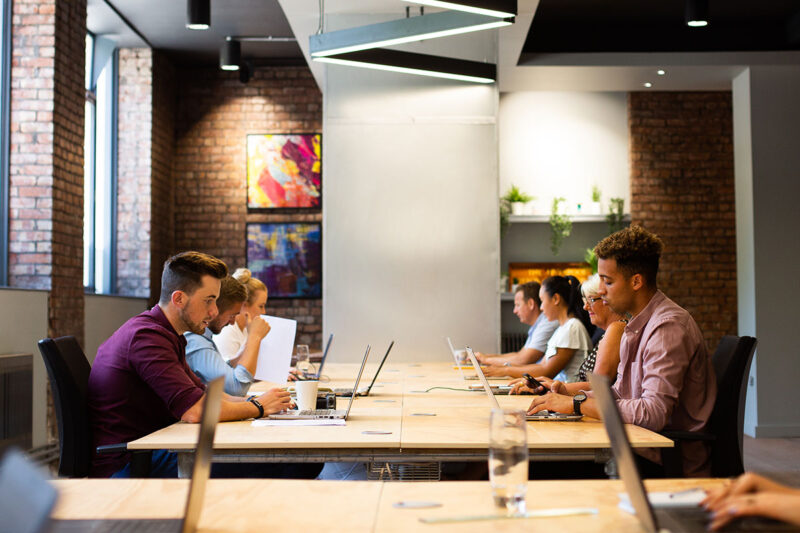 "At both City Tower and No.1 Spinningfields we have been working hard to ensure the building is safe and ready to welcome back occupiers and visitors. We have been closely monitoring and followed government guidance and have worked closely with our management team to ensure each building is COVID-secure. This has meant we have been able to remain open and operate safely during the past 5 months.
 We have implemented one-way systems, added additional signage to highlight social distancing, installed sanitizer stations and have ensured additional routine cleaning to high touch/footfall areas.  Ensuring the safe return of our occupiers is crucial and we have communicated throughout with stakeholders to discuss returning to work building procedures.  It's been great to see so many people return to both of our buildings and we are continuing to support those occupiers who are in the process of facilitating a safe return to work."
Rob Cosslett, Deputy Fund Manager, Schroders UK Real Estate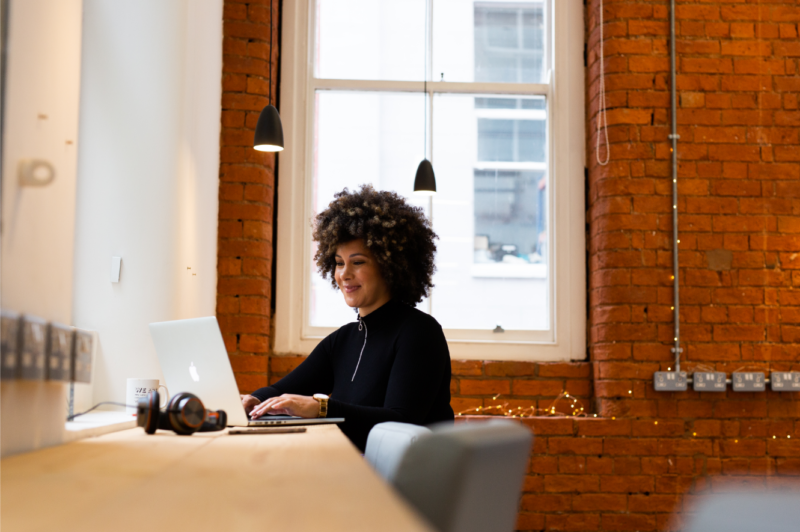 "Getting people back into the office in a secure way was always going to be a challenge, but the whole process has actually been relatively smooth. There have been lots of new measures – we've developed a one-way system, arranged a seating plan and additional hygiene stations, to name a few. We wanted to make sure we got it right, and that our employees felt safe and confident.
"From the outset, we've been in constant dialogue with Bruntwood Works about how to get the office into shape. Understandably, our plans have evolved as government guidance has changed so it's really kept us on our toes. Since the office reopened, we've seen a steady increase in people returning. One thing we've noticed is that, even if people were unsure at first, once they've come back to the office for the first time, they want to return more regularly. Our teams have been reassured by the protective measures and precautions in place."
Vanessa Fox, Operations Director, Citypress
The City Centre is Accessible
TfGM are committed to getting people moving safely
Metrolink has been risk assessed and measures are all in place to increase social distancing and anti-viral cleaning protocols
Off-peak tram and bus travel is encouraged to help maintain social distancing
Hand sanitizer dispensers are located at transport interchanges, bus stations and tram stops
TfGM staff are on-hand to assist passengers on platforms and at stations
Walking and cycling are encouraged which can improve staff health and wellbeing
Free 1-2-1 training is available to help improve cycling confidence
Off-Peak Travel
Commuters are encouraged to travel off-peak (outside of 4-7pm)
To comply with social distancing, services have lower capacities than before
Traffic volumes have risen so it's vital for people who are going to work to think about how and when they are going to travel
Up-to-date travel advice at tfgm.com/coronavirus
Metrolink Updates to Services
Metrolink services are extended by 1 hour: now finishing at midnight Monday-Saturday and 11pm on Sundays
On Sundays, the frequency of tram services are now one every 15 minutes between 7am and 11pm
On Monday-Friday tram services are operating at a 10-minute frequency between 6am and 7pm and then every 20 minutes until midnight
On Saturdays, a 10-minutes frequency is in place between 8am and 8pm and then every 20 minutes until midnight
TfGM are operating as many double trams as possible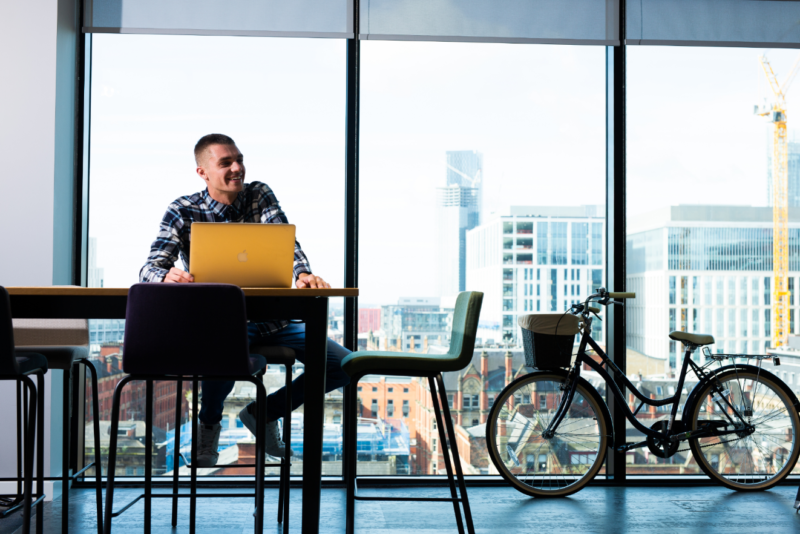 The City Centre is Welcoming Visitors
Visit Manchester is promoting Manchester via a series of digital campaigns that aim to showcase that our city is still vibrant, fun to visit, and ready to welcome more and more people. The #FindYourSpace online campaign will be promoting Manchester city centre during autumn/winter with everything that is open, happening, and great about our amazing city.
Get in Touch
Now that flexibility is the new norm, Manchester city centre businesses need the support of office landlords, owners, managers and occupiers.
Let us know how we can help you to reassure staff and build confidence in a return to the workplace. So many city centre businesses depend on the custom of your staff.
Get in touch at info@cityco.com
Next Article
Self Assessment customers to benefit from enhanced payment plans
HMRC is reminding Self Assessment customers that they can apply online for additional support to help spread the cost of […]
Read Article