Infinity unveils new-look website
21st May 2019, 10:28 am
Investment group Infinity has unveiled a new-look website reflecting the growth in its services and expansion of its team.
The site has been refreshed to include a more detailed insight into Infinity's suite of services, updated biographies of its team members and fresh emphasis on its FCA regulatory umbrella service.
The group, which is based at Clippers Quay in Salford Quays, provides fund management and corporate advisory services across the UK and internationally.
It specialises in the formation, management and operation of investment funds throughout their lifecycle through to exit.
Infinity creates and manages funds for clients using its FCA regulatory umbrella service, which offers prospective fund managers a faster route to market. It also manages its own funds, including ones focused on private equity and property.
The group, which was established in 2007, is led by partners Daniel Finestein, Sarah Butler and Phil Vickers.
Its team has decades of experience on the operational aspects of many types of investment funds.
Alongside this expertise, Infinity offers in-house compliance, legal and accounting services and access to a network of external specialists, working closely with investors and clients to help grow their portfolios.
Sarah said: "We're delighted with the redesigned website, which offers visitors a more rounded and detailed insight into the services we offer and our extensive experience, reflecting the evolution of Infinity over the past 12 years."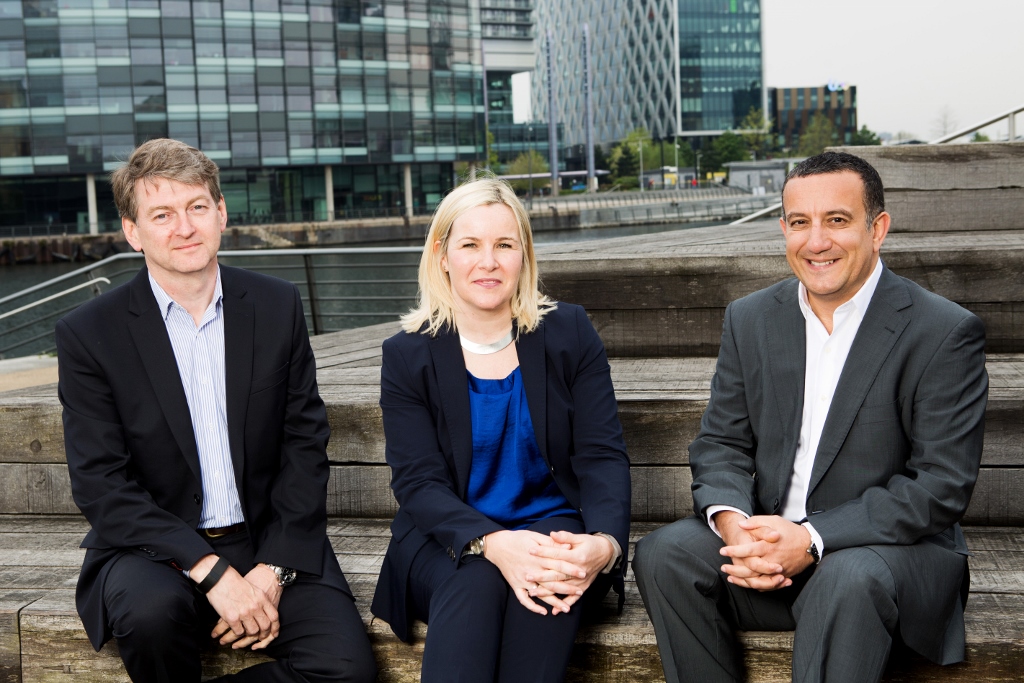 Next Article
Grade A office space in South Manchester to be increased by delivery of almost 30,000 sq. ft.
A shortage of Grade A office space across south Manchester will be eased this summer by the delivery of almost […]
Read Article