Interlink Recruitment confirms continued support for the Manchester Legal Awards
11th March 2020, 9:24 am
Interlink Recruitment were Principal Sponsors of this year's Manchester Legal Awards which took place at the Midland Hotel on Thursday 5th March. Hosted by the Manchester Law Society and the Manchester Evening News, the sell-out evening saw lawyers from across the region come together to celebrate exceptional service, achievement and commitment to legal services in the area.
This was the second year running that Interlink has been the headline sponsor of the prestigious event. The specialist legal recruitment business which formed in 2011, helps law firms in Manchester and across the UK to source the right legal talent, and assists professionals with their legal job search. The business has grown alongside the awards, seeing them become ever more successful. And that success can mostly be attributed to the outstanding legal talent across the region. As the event saw last Thursday evening, that talent continues to go from strength to strength.
Daniel Rosenthal, Interlink's Commercial Director who presented the Lifetime Achievement Award to Mike Devlin of Hall Brown Family Law at this year's awards, explains, "We're definitely one of the biggest advocates of Manchester's legal sector success. We've had the pleasure of helping many lawyers across the region, at varying stages of their legal careers. When it comes to awards night, it's like catching up with old friends."
Interlink Recruitment is a business born and bred in Manchester, which is why there is genuine pride to be associated with the Manchester Legal Awards. The evening is by far the highlight of the year for the region's legal profession. And thanks to the hard work and efforts of Fran Eccles-Bech and her team at the Manchester Law Society, the event is always a smash hit success. It's for these reasons that Interlink is committed to their continued support of the esteemed event by agreeing to be the headline sponsors for 2021 and the 12th Manchester Legal Awards.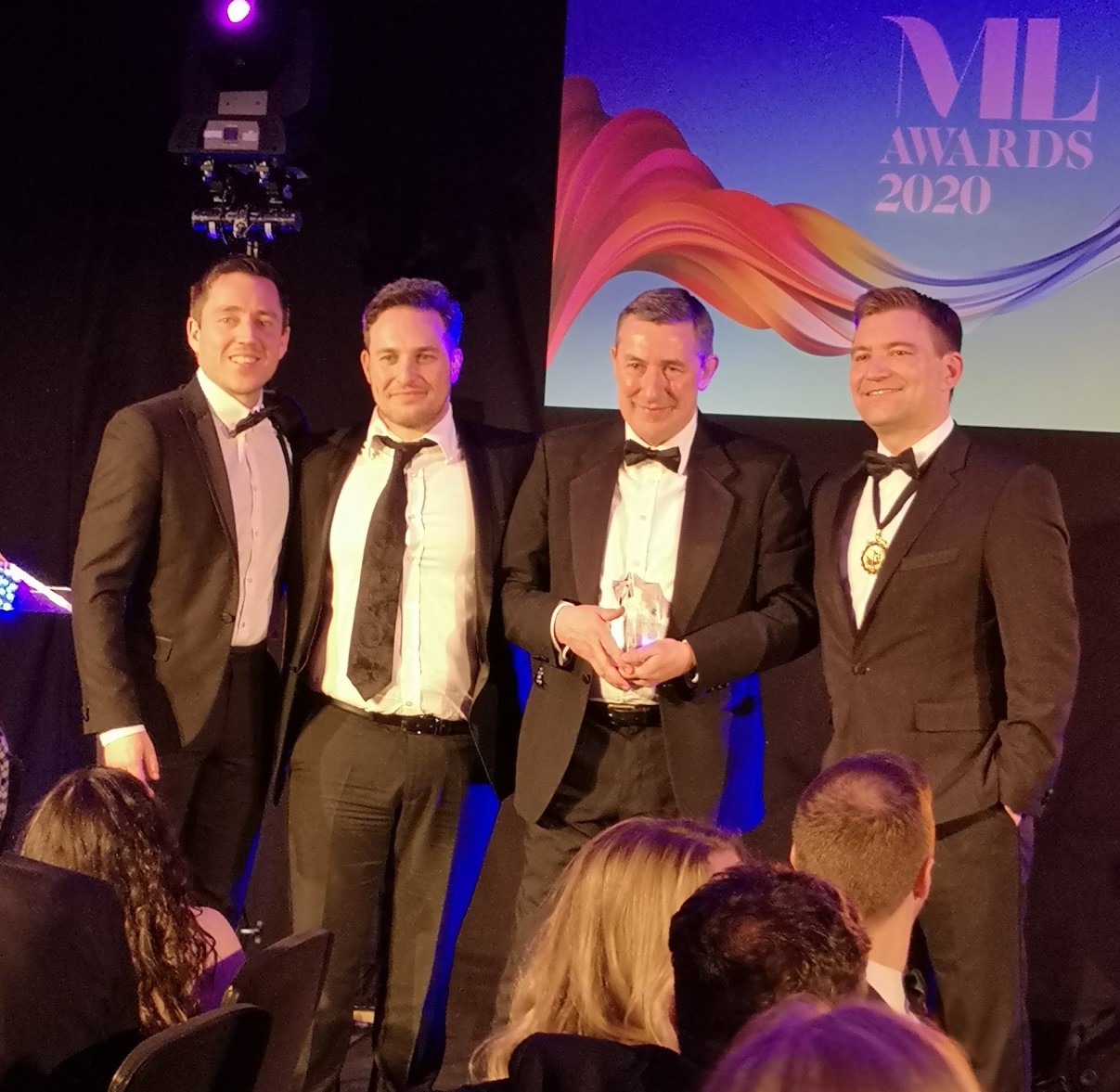 Next Article
Chancellor gets two bites of the Budget cherry in 2020
 … But will he use it to redress the economic imbalance across the North West? This year the Chancellor has […]
Read Article