MANCHESTER DISPUTE PILOT "COULD BE A GAME CHANGER"
15th May 2019, 10:33 am
A senior Manchester commercial litigation specialist has welcomed the introduction of a two-year pilot scheme that could mean reduced costs in business disputes.
The 'capped-costs' trial is running in business courts in Manchester, Leeds and London, and is aimed at speeding up cases, streamlining procedures and lowering costs.
It means the courts will put a capped cost on each stage of the litigation process in cases valued at under £250,000, with an overall cap of £80,000.
John Flint, partner in Clarke Willmott LLP's commercial litigation team based in Manchester, said: "I think this is long overdue. A disputed debt or claim with a value up to £250,000 can often be the lifeblood of a small company.
"It's crucial that smaller companies shouldn't be deterred from entering into a commercial dispute simply because of the potential costs and this new scheme will make the prospect of litigation much less daunting.
"Ultimately, we, as commercial litigation lawyers, must adapt and do all we can to make the court system more accessible to them by reducing costs.
"The scheme will limit 'recoverable' costs from an opponent and mean parties can budget for any potential costs liability in claims up to £250,000.
"If the trial proves successful it could lead to a future 'fixed costs' scheme which could be a game changer and I'm sure would be welcomed by many small to medium-sized businesses."
The 'capped-costs' trial is voluntary, and both sides have to agree to be included in the pilot which will function in the Business and Property Courts.
However, once a party has agreed to join the disputes scheme, they will not have "an unfettered right" to leave it.
The pilot scheme will also have its own streamlined court procedure.
Statements of case will be limited in length; there will be a list of issues, streamlined disclosure, limited factual and expert evidence, and fast trials and judgments.
Not all cases are suitable for the scheme. Cases involving fraud or dishonesty or those which involve multiple issues/parties and those that may require extensive evidence are exempt.
The idea behind the pilot dates back to a report by former Court of Appeal judge Sir Rupert Jackson, creator of the 2013 civil court costs reforms.
Commercial disputes can cover anything from unpaid bills or broken contract terms, to claims for misrepresentation, bad service or professional negligence.
Clarke Willmott LLP is a national law firm with seven offices across the country, in Birmingham, Bristol, Cardiff, London, Manchester, Southampton and Taunton.
John Flint is head of the Manchester commercial litigation team and can be contacted on: 0345 209 1079 or email: john.flint@clarkewillmott.com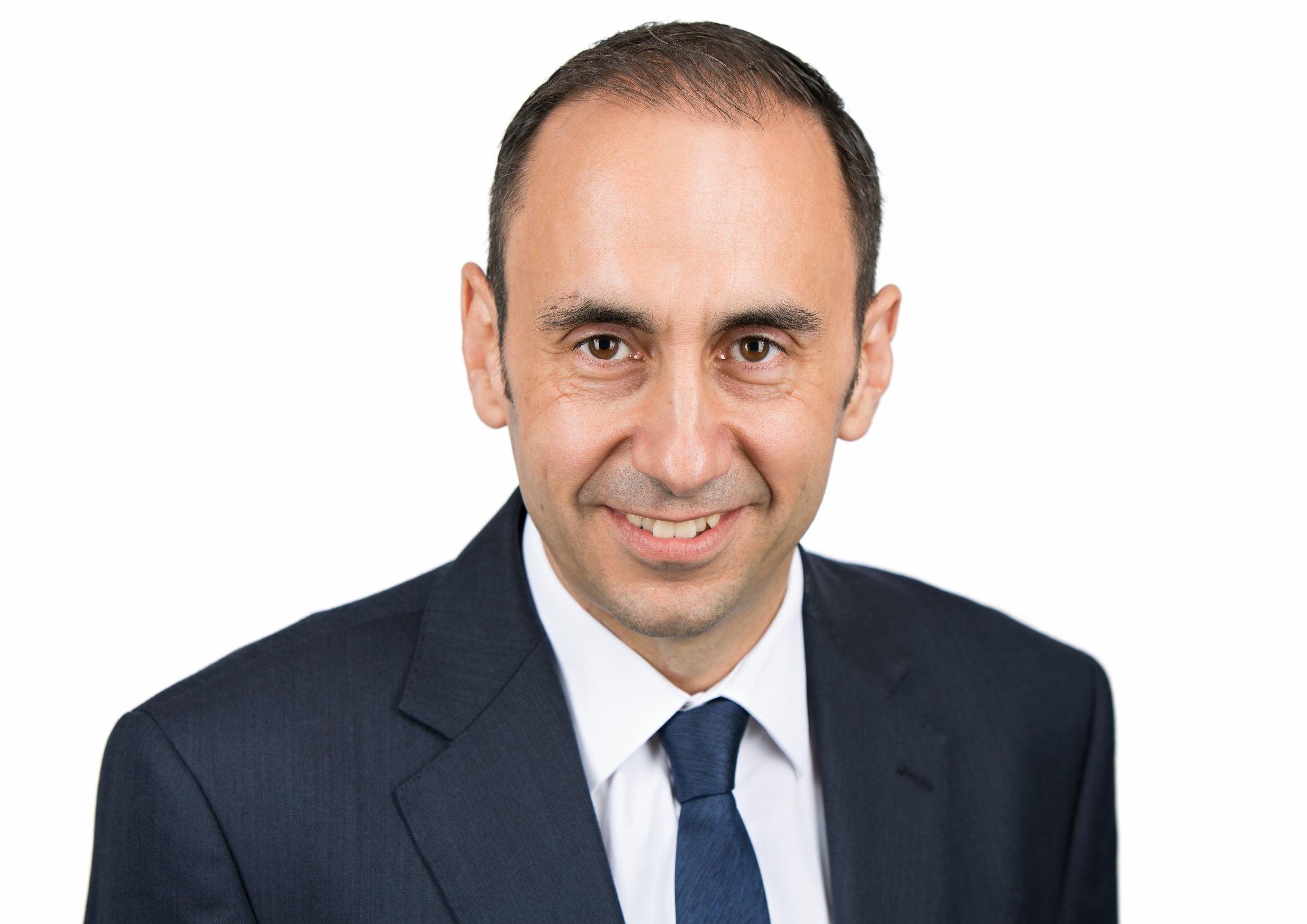 Next Article
Strictly stars help Seashell Trust raise record amount for children with complex disabilities
National charity Seashell Trust quickstepped its way to a record-breaking £123,000 at its glittering fundraiser – helped by Strictly celebrity […]
Read Article