'Vulnerability and the Secret Self, does our culture allow space for our truths?'
16th May 2019, 4:30 pm
Join Bloom North and our fantastic panel on June 13th as we discuss how it is OK to be vulnerable at times and it is often endearing to share your true self.  The topic of vulnerability and authenticity has been prominent in recent times, with Brene Brown releasing a Netflix special on the topic.  We've invited some fantastic and inspirational leaders from across the industry to share their experiences, struggles and stories with us.
The panel will include
Sinead McIntyre – Editor In Chief, Fabulous Brand
Jo Irvine – Regional Coach, NABS
Dominic McGregor – Co-Founder and COO, The Social Chain Group
Bethan Jepson – Founder, High Flying Women
Ewan Douglas – Head of Nations & Regions, Ad Sales, Channel 4
There will also be a light lunch provided after the panel with plenty of opportunities to connect with other Bloom North attendees.
Our launch 'mixer' event was a panel discussion on the theme of 'Confidence in Conversation' and it sold out in 4 hours so we're allowing an exclusive 48 hour window for Bloom North Connections to register for this event.
Here's some feedback from an attendee of the Launch event in case you missed it:
"It was so refreshing to have just an honest and authentic panel who were engaging and varied. As a team you also created a safe and supportive environment where members felt at ease to ask questions and more to the point, wanted to. This was so refreshing."
How is Bloom North Funded?
Thanks to our generous sponsors we were able to host our launch event free of charge.  However for this event there will be a fee of £10 to attend.  Bloom North is a not for profit organisation and in keeping with our ethos of making sure this organisation is accessible to as many people as possible we will endeavour to always keep costs as low as possible while retaining the quality of event that we established at launch.
To secure your place at the event register now at this link
https://www.eventbrite.co.uk/e/vulnerability-the-secret-self-panel-networking-event-tickets-61815420587
Hope to see you all on the 13th,
The Bloom North Team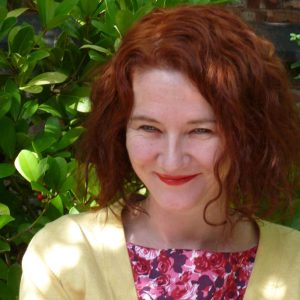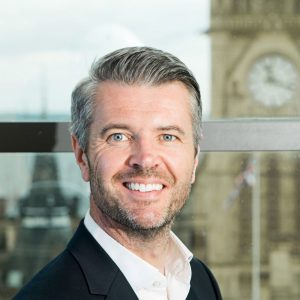 Next Article
LDC backs MSQ Partners with investment to accelerate growth in £37.5m deal
Investment will support further development of multi-disciplinary model and its international roll-out The deal marks LDC Manchester's second investment in […]
Read Article