Six great sponsors for pro-manchester's economics conference
Thursday, 16th August 2018
By Mel Hill
We're delighted to see so many of our members actively getting involved in supporting the many events we do each year.
With over 150 events per calendar year, including hot topic breakfast, sector lunches, conferences and more, we have a huge variety of events, with opportunities for great exposure in front of a wide range of audiences.
Our upcoming Economics Conference is now in its fourth year, and we've seen great interest from our members to show their support at what is always a sold out event.
Hosted at The Lowry Hotel on Thursday 18th October, our conference will be focusing on the economics of Greater Manchester, with fascinating themes to drive the agenda.
We'll be covering topics such as brexit, employment, inclusive growth, housing, commercial real estate and much more. As well as this, we will be addressing the challenges of congestion and pollution. Our region is growing, but so are the challenges of improving the travel to work time and experience of our workforce. The quality of the journey must improve, but so too must the levels of air quality, if quality of life is to be maintained and enhanced.
A huge thank you goes to the six sponsors who have already committed to supporting what is going to be an excellent, informative day at The Lowry Hotel.
Michael Page

PageGroup's strategy remains consistent: organic growth by region and discipline, a focus on growth markets, development of home-grown management expertise and a structure that champions our own talent.
The strategy at PageGroup is geared for the long-term. With world-renowned and fully integrated brands, highly trained and motivated consultants, established professional relationships and access to the best candidates through their established database and market-leading approach to social media and online channels, the future has never looked better.
Business Growth Hub

Business Growth Hub supports businesses at all stages of their growth journey with their broad range of services, offering expert one-to-one and peer-to-peer business support, events, specialist programmes, funding and much more.
Working with the best of public and private partners and every single member of the Business Growth Hub team and wider community has a unique set of personal passions, talents and skills.
The hub helps start-ups, scale-ups and established businesses with support that includes financial guidance, creating international links, paving the way for innovation and people development.
Better still, most of their support is fully-funded and is provided at no direct cost to your business.
Trowers & Hamlins

Trowers & Hamlins is an international law firm. They are here to help businesses and governments change the way we live and work for the better. They do this by providing commercial advice geared towards tackling tomorrow's challenges in industry.
The global law firm is well known for being experts in the sectors their clients work in and getting to the crux of the issues they face. This gives them the best foundations to extend their thinking beyond the day-to-day delivery of transactional and advisory legal services and provides their clients with fresh thinking and commercially-driven solutions.
Trowers & Hamlins' people are located across the UK, Middle East and Far East. Wherever they are based, their focus centres around the businesses, homes and infrastructure that shape our lives. Helping clients to maximise the commercial opportunities that exist at the point where commerce, communities and culture intersect – they call this the Real Economy.
All Work & Social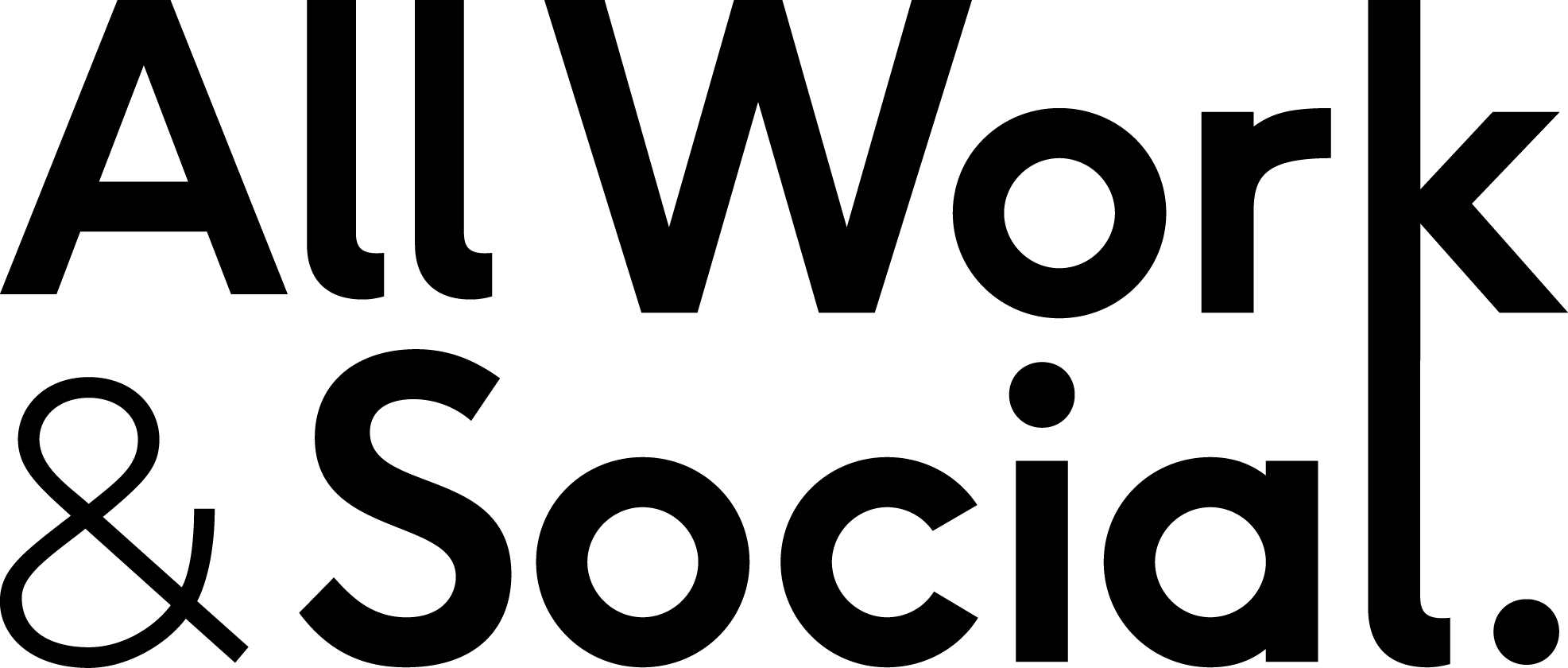 All Work & Social at the XYZ building is Spinningfields first collaborative workspace community, comprising members from the fintech, tech, media & digital industries. The Vault, situated on Level 1 of the XYZ Building, is a incubator purposefully created to foster fintech companies and provide a hub for the burgeoning fintech community in the North.
The days of the fixed-desk and office landline is obsolete. ALL Work & Social offers independent, boutique workspaces that comprise cowork spaces, hot desks, private suites, events venues and an all-round high level of memerber-driven service.
Each space is built around its members, with events programmes designed to encourage collaboration and growth within certain industries. Founded by developer Allied London, these spaces are also scored on our own industry standard WAS (Wellness and Sociability) score, which aims to ensure a healthy and fulfilling working environment.
Vision Events Manchester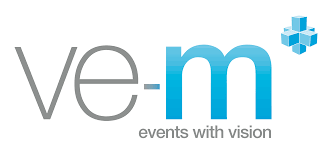 VisionEvents Manchester (VEM) is a leading creative production company with over 30 years' experience of producing, designing and managing stunning live events.
Whether it's a glittering award ceremony, an attention-grabbing product launch or a motivational conference, the team will deliver a first-class event, which reflects your needs and the unique qualities of your brand – on time and on budget.
Part of the VisionEvents Group, VEM is recognised as being 'up there' with the best in terms of delivering high-end events. Our vast spectrum of highly specialist skills allows us to offer you the full events package with:
VisionProject – event planning and project solutions
VisionCreative – graphics and video production
VisionTechnology – equipment hire
Put simply, VEM can complete every element of your event.
Latitude Studios
When was the last time your marketing or design agency mentioned a return on investment? When did they last question whether you needed to spend as much as you are? At Latitude, these are the things they consider first. It's not what's best for them, it's what works for you.
Providing outstanding, forward thinking and insightful creativity with a big budget is easy. Doing it within a sensible budget, well that requires skill, and talent, and thought. Latitude is a strategic marketing agency that puts their client's requirements first, following it with impressive creativity and advice. They don't do marketing speak, they speak plainly and speak their minds. This approach to business has meant they have a high level of client retention and referral, working with clients both locally and internationally, in some cases for over 15 years.
If, like these six great companies you are interested in getting involved with sponsorship of our Economics Conference, please email nicola.mccormick@pro-manchester.co.uk or call 0161 833 0964. If you'd like more information about our conference, head to the website for all the info here.