EDI Event: Let's all be #EachforEqual
Date:
Thursday 5th March 2020
Time:
08:00 AM - 09:30 AM
Location:
Freshfields, 4 Stanley Street, , M3 5JL
Cost:
£Free (Members only)
Categories: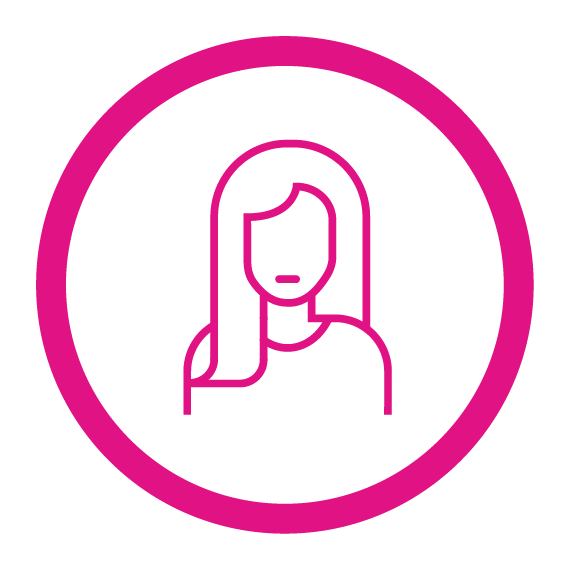 On 5 March 2020, join us for our International Women's Day event, as we celebrate and reflect on boardroom equality and gender equal workplaces.
Our keynote speakers will be discussing their personal experiences of gender issues and how they have overcome barriers to progress in their career; offering the opportunity for all attendees to reflect on progress made, to call for change and to celebrate acts of courage and determination by ordinary women who have played an extraordinary role in Manchester's business community.
Following our keynote speakers, we will also be facilitating some roundtables; discussing gender inequalities that still exist today, and what we can do to combat them.
This event will provide an opportunity to network and build relationships with like-minded people who share your desire, passion for growth and workplace equality.
This event has been organised by our Equality, Diversity and Inclusion committee. Fairness in the workplace is a vital part of a successful business and high on pro-manchester's agenda. The EDI agenda's main focus is to champion equality, diversity and inclusion in Manchester's business community. For more information email claire.turnbull@pro-manchester.co.uk