A Guide to your Personal Finances
Date:
Tuesday 26th May 2020
Time:
11:00 AM - 11:30 AM
Location:
Webinar, joining instructions to follow, , ,
Categories:
Financial and Professional Services
Now more than ever, people are inclined to review their personal finances. During this short presentation, Charlotte and Harrison from Brewin Dolphin will provide pointers to help you achieve the following:
Greater financial flexibility
Long term financial security
Peace of mind in difficult times or when the unexpected happens
Ensure you are making the most of your money
Charlotte and Harrison will talk through the various benefits of using financial insurance and how this can help support you in the most difficult of times, at a relatively low cost. They will also touch upon the numerous tax allowances that are available and how you can best use these to your advantage. Finally, they will explain the benefits of investing early to help you to achieve long term goals and look to dispel some of the myths around investing.
About the Speakers: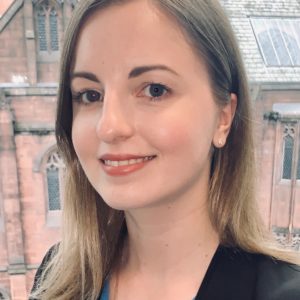 Charlotte Tattersall
Chartered Financial Planner -
Charlotte Tattersall is a Chartered Financial Planner, with 10 years industry experience. Charlotte is part of the financial planning team at Brewin Dolphin and advises her clients on all aspects of finance including investment planning, making use of tax efficient allowances, retirement and inheritance tax planning.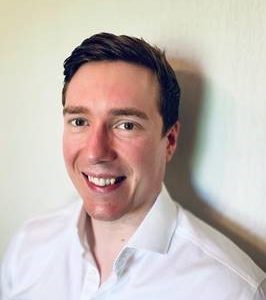 Harrison Turner
Chartered Wealth Manager -
Harrison Turner is a Chartered Wealth Manager, who joined Brewin Dolphin in 2013. He specialises in investment management, running client portfolios to help meet their long-term goals. Harrison takes a keen interest in economics and politics and he is also working towards his advanced diploma in financial planning.
Interested In The Event?
If you're interested in attending, you can book online here.