An Introduction to Self-Coaching
Date:
Tuesday 6th July 2021
Time:
10:00 AM - 11:00 AM
An insight into common obstacles that coaching clients have in their way with a discussion of the strategies they develop through coaching that might also work for you.
Cath Brown is a Coach with experience in helping barristers, solicitors and other professionals to solve their own problems.  She provides supportive challenge, a reflective space and skilled questioning and is a firm believer in allowing her clients to find and formulate their own solutions.
However, she recognises that coaching may not be accessible to all so in this event, she will share some of the common solutions or resources that emerge in coaching sessions, that enable her clients to overcome obstacles and make the progress they deserve, whatever the situation.
You will hear how solutions are often within reach and you will be encouraged to pause and think about your own circumstances to identify which of these strategies might work for you.  And the hope is that, by expanding your toolkit in this way, and learning from the experience of others, you will be able to approach future challenges with greater ease.
About the Speakers: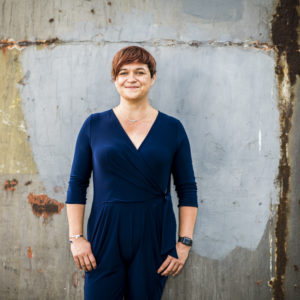 Catherine Brown
Barrister, Coach, Trainer - Skilful Conversation
Catherine Brown practised as a barrister for 15 years at Kings Chambers in Manchester and brings all of that advocacy experience with her into her coaching and training business, Skilful Conversation Limited, www.skilfulconversation.com.
Since leaving the bar, Catherine has worked globally as a trainer and coach, founding her company in 2018.  Through coaching and facilitation she has made it her mission to support, challenge and empower senior people both inside and outside the legal profession.
As a coach, she deploys her forensic skills to delve beneath the surface and identify what is perhaps not being said, or any incongruity between what is being said and what is being done.  She specialises in providing a reflective space which professionals can use to problem-solve or as a sounding board.  This has enabled her to assist clients in: obtaining and adjusting to promotion, improving communication skills including presentation skills, developing strategies to develop greater productivity and a better work-life balance.
She has also distilled her vast experience from the courtroom and negotiations into workshops on topics such as Managing Difficult Conversations, helping people break through barriers which are stopping them asking for what they want, or those who are struggling to communicate effectively.