Bridge the Gap Between Sales and Marketing to Find Better Quality Clients
Date:
Wednesday 10th February 2021
Time:
10:00 AM - 11:00 AM
Location:
Webinar, Zoom, Joining instructions to follow,
Do you struggle to generate leads for your business?
Do you spend too much time speaking to prospects who aren't the right fit for your business model?
Do customers struggle to see your value compared to your competitors?
Join us on 10th February 2021 to learn how your business find a solution to these common problems.
We'll explain about a simple way for you to start a powerful relationship with your customers and prospects:
Learn about their pains and challenges in minutes to help you position your services as a solution
Create interactive and engaging experiences that increase 'buy-in'
Spark compelling sales conversations where you can truly connect with your audience
Qualify your prospects quickly and in a non-intrusive, saving you valuable time
Gain powerful market intelligence to help influence your sales and marketing strategy
Demonstrate your value and differentiate from your competition
On the 10th February, we'll explain some of the common challenges professional services businesses face and help you improve the quality of the clients you take on by helping your sales and marketing teams work together in synergy.
About the Speakers: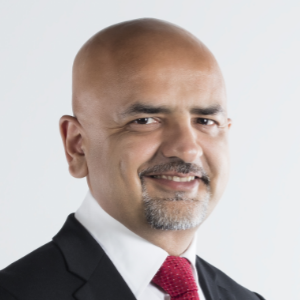 Lee Ali
Founder & Managing Director -
Lee Ali is an international speaker, entrepreneur, business coach, mentor, sales strategist and a qualified iMA practitioner. He is widely regarded as the go-to source for attendee engagement and lead generation at global tradeshow exhibitions, conferences and live marketing events.
Lee's passion from very early on in his business career has been understanding what makes people buy and how to truly connect with them so that they are deeply engaged with what you do.
Lee founded Expo Stars Interactive, an award winning exhibition engagement company in 2007, to support exhibitors worldwide to engage more attendees to their booth and has since experienced first-hand, the success and pain of both growing and downsizing the business.
Lee is also passionate about health and wellbeing. He is a qualified Reiki practitioner and incorporates the power of positive energy into his unique 5 E's framework for personal, business, sales and marketing success.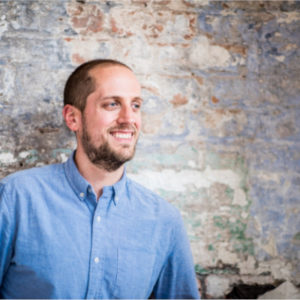 Mike Pye
Founder & Managing Director - Mike Pye + Co
Mike is an experienced marketing consultant with nearly 15 years experience across marketing strategy and implementation. A content marketing specialist, Mike will be sharing how businesses can drive highly qualified leads, raise awareness and set their businesses apart through the power of quality content.