The Chinese Football Revolution
Date:
Tuesday 20th February 2018
Time:
08:00 AM - 09:30 AM
Location:
Mills & Reeve, 9th Floor, 1 New York Street, Manchester City Centre, M1 4HD
Categories:
Sports Industry Group
The Chinese Football Revolution
There has been a huge interest in football in past few years after Chinese President Xi Jinping declared making China the world biggest sports economy by 2025. Aspirations for China to win the football world cup has urged the country to develop at least 20,000 football training centres and 70,000 pitches by 2020.
China is hungry to acquire knowledge and expertise from overseas as well as the big star names and player signings by Chinese clubs have grabbed the headlines in recent years.
Whilst China is keen to learn more about the UK game and draw on its expertise, the UK clubs are exploring opportunities with Chinese clubs looking at collaborations in particular around coaching and youth development.
Join us and our expert panel on the 20th February as we delve into the world of football and its relationship with Chinese market and the impact that is having on the industry.
About the Speakers:
Christopher Peacock
Head of Manchester - Grayling Communications
Chris has a decade of working in political and community communications. He specialises in providing support for clients who operate in the north of England having spent most of his career in the region. Chris has work on community engagement projects across the private and public sectors from generating support to conveying complex issues to the community.
Prior to joining, he was a local councillor at Bolton Council where he was the Cabinet Member for Adult Social Care and Sport. As Cabinet Member he led community engagement activities across his departments where he had to explain complex service changes to both proactive and unengaged members of the local community through various methods.
Chris has worked with key clients such as Transport for the North, Cadent Gas, and Peel.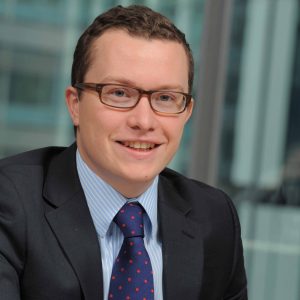 Matt Green
- Deloitte
Matt is a Consultant in the Deloitte Sports Business Group.  He has worked on various projects in the world of sport, including working with the Chinese Super League and its member clubs in respect of their future commercial strategy. Matt is also an author for the Deloitte Annual Review of Football Finance and Deloitte Football Money League.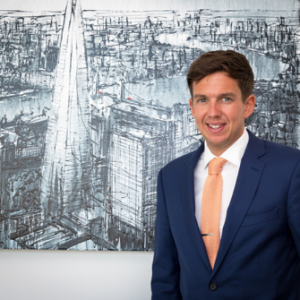 Jim Rainford
- Miller Insurance
Jim is a Senior Associate at Miller Insurance Services LLP and began his insurance career in 2006 where he previously worked for Aon. He specialises in career ending insurance for professional sportspersons and works primarily on football players' own benefit/personal accident policies for Miller.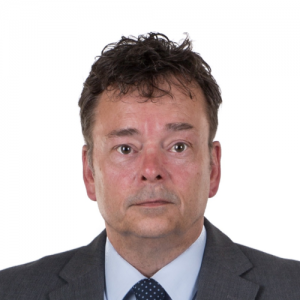 James Thomas
- Ying De Group
James has 30 years' international experience working in fast-moving environments within major multinationals and governmental organisations on key strategic cross-border initiatives in China, Northern Europe and the US. He currently heads the Business Development team at the Ying De Group, whose award-winning investment platform facilitated more than £16m of investment in 2017 from Chinese investors to UK SMEs via the government-backed initiative called the Tier 1 Entrepreneur (T1E) investor scheme.
Prior to joining Ying De, James held a number of senior management positions, including Interim Managing Director in the German automotive components industry and Senior Vice President responsible for global revenue in a leading global IT company. He is also the owner and director of 14 businesses across various sectors in the UK.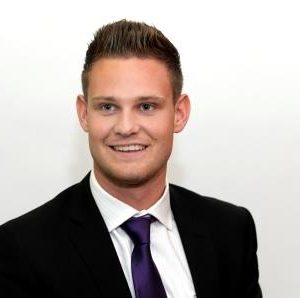 Phil Hutchinson
Associate - Mills & Reeve LLP
Phil is an associate in the  sports sector at Mills & Reeve LLP, specialising in sports litigation. He regularly represents high profile sports individuals, clubs and organisations, with a particular focus on football. Phil also has significant experience in working on match fixing and  doping cases across a variety of sports, as well advising on international player transfers for English and Scottish football clubs