Connection and culture: how to maintain them in the post-pandemic workplace
Date:
Wednesday 30th June 2021
Time:
10:00 AM - 11:00 AM
Location:
Webinar, Zoom, Joining instructions to follow,
Categories: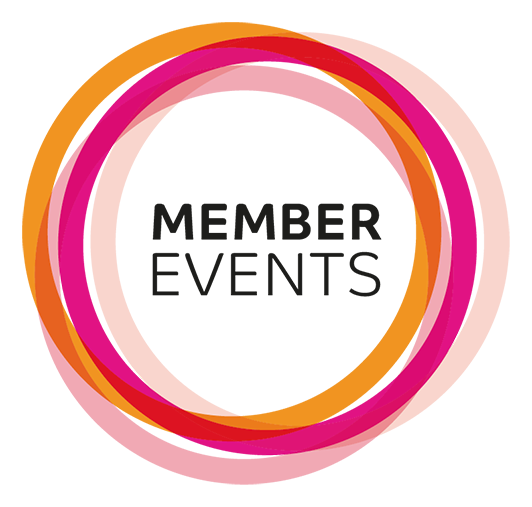 The last year has seen the workplace shift dramatically. Working from home has become the norm, and most of us have had to adapt to some form of flexible working hours to accommodate our lives outside of work.
Hear from Sarah Warburton, Head of Culture at Equilibrium. Recently named as the best financial services company to work for in the country by Best Companies.
Learn from the leading experts how you can create a culture that will result in a happy, engaged and productive team. There will also be an opportunity to share your own thoughts and ideas to help others with their culture.
About the Speakers: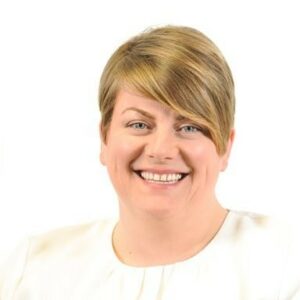 Sarah Warburton
Head of Culture -
Sarah joined Equilibrium in 2013 with over 10 years of recruitment experience. She is now responsible for culture, recruitment, and HR as part of her role as Head of Culture.
Culture is at the forefront of everything Equilibrium does. Sarah's role is to look after the wellbeing of every team member and ensure they have the tools needed to do their job to the best of their ability.