Virtual Corporate Finance Lunch 2021
Date:
Thursday 11th February 2021
Time:
12:00 PM - 02:00 PM
Location:
Virtual, Zoom, Link sent closer to the time,
Cost:
£Free for members/ £20+VAT non members
Categories: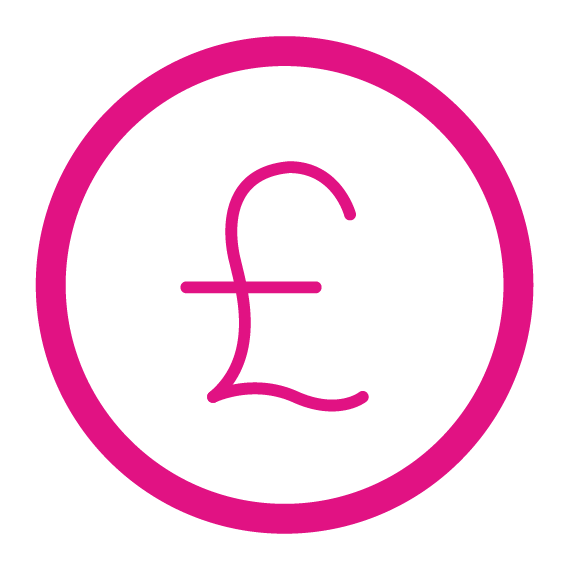 Corporate Finance, VC and PE
Join us for our virtual Corporate Finance Lunch on Thursday 11th February 2021. We'll hear from experts from the corporate finance world as they review the last twelve months of deals in the North West.  They will also explore the impact of Covid19.  There will be commentary and analysis from those in the know, plus insight into the market for the year ahead.
As the event is being held virtually you bring the lunch and we'll provide the experts & content.
Agenda
12.00 - 12.05 Welcome and address from our Sponsors
12.05 - 12.25 Corporate Finance Review 2020, Jane Turner - Experian
12.25 - 12.55 Panel 1 - How have growth and financing strategies changed over the last 12 months and what does future look like?:  Jodi Birkett - Deloitte, Adrian Reed - GCA Altium, Javed Huq - GP Bullhound: hosted by Anthony Morrow - OpenMoney
12.55 - 13.05 Break
13.05 - 13.35 Panel 2 - Supporting start-up/scale-up businesses in a pandemic: Jess Jackson - GC Angels, Guy Weaver - Praetura, Jeremy Cole - Coles Associates: hosted by Simone Masterson - EY
13.35 - 13.55 In conversation with Richard Hughes, Founder - Zeus Capital
13.55 - 14.00 Close by Anthony Morrow, Founder & CEO -OpenMoney
About the Speakers: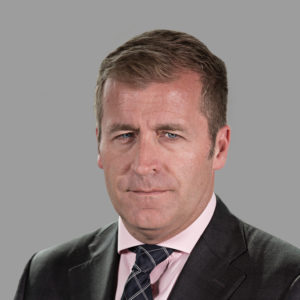 Richard Hughes
Founder - Zeus Capital
Richard Hughes
Richard has over 30 years' experience of corporate activity including flotations, capital raisings, mergers and acquisitions for both public and private companies. Richard was a founder and non-executive director of boohoo.com and is the founder of corporate finance firm Zeus Capital. He backed Crawford Healthcare in 2009 and oversaw the company's turnaround and sale to US-based Acelity, in a deal which was valued at more than £100m. Richard is also a director of numerous other private companies.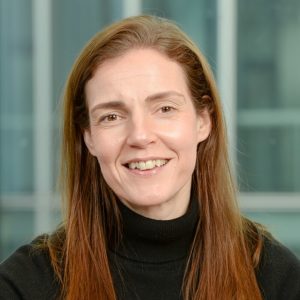 Jodi Birkett
Partner - Deloitte
Jodi Birkett is a partner in Deloitte's Financial Advisory practice. Jodi leads the Transaction Services team in the North West and works across privately owned businesses, private equity houses and their portfolios and listed businesses. Jodi focuses on the Telecoms, Media and Telecoms industries as well as Consumer, including retail, travel and professional services.
Jodi is the Clients and Industries lead for Financial Advisory in the UK and across North South Europe and also leads our TMT sector in the Regions and a member of the UK TMT Exec.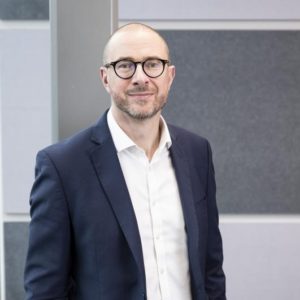 Adrian Reed
Head of Manchester Office, MD - Houlihan Lokey
Adrian specialises in UK TMT activities with a particular focus on software and tech-enabled services. He sits on the GCA Global Software Sector Team along with the GCA Global Industrials Team. Adrian has 18 years' M&A experience across all forms of private and public deals and has advised on 80+ transactions.
Recent deals include the sale of Fuelspricing to US trade buyer PDI; lead advisory and NOMAD on the IPO of Team17; Sale of ResDiary to Accor Hotels; Livingbridge investment in Giacom; sale of stake in Mobysoft to Livingbridge; sale of Mitrefinch to LDC; and sale of Guestline to Riverside.
Adrian joined GCA Altium in 2000.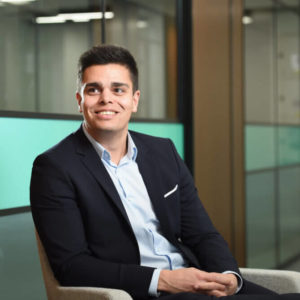 Javed Huq
Director - GP Bullhound
Javed is a Director at GP Bullhound, based in the Manchester office. Prior to joining the firm, he spent 5 years at Rothschild where he advised on a wide range of UK and international engagements including private equity and corporate transactions, IPOs and fundraisings.
Before that, Javed worked at Deloitte LLP in the Corporate Finance M&A Advisory team, focusing on a range of mid-market transactions.  Javed graduated from the University of Manchester with a BA (Hons) in International Business, Finance and Economics.
Jess Jackson
Head of Investment - GC Angels
Jess has a wealth of experience working with tech businesses and startups, particularly with a focus on social impact.
Jess come from a strong start-up background with operational, compliance and management focus, as well as managing HNWI Capital and a portfolio of over £5m in value spanning both early stage tech businesses and property.
Her current role at GC Angels sees her leading the service's fund deployment into GM early stage tech businesses and managing a portfolio of over 27 investments to date, sitting on numerous boards. She is passionate about supporting investment into women-led businesses, the early stage investment market, and regularly gives talks and contributes to articles on the subject.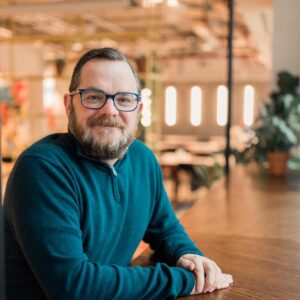 Anthony Morrow
pro-manchester Chair. Founder - OpenMoney
Anthony is chief executive and co-founder of OpenMoney, passionate about making financial advice accessible and affordable to everyone.
He has considerable experience of the financial services industry, most recently as founding partner of discretionary fund manager Tatton Asset Management. Previously, he was a consultant at both Arthur Anderson and KPMG, specialising in regulatory, performance and strategic issues for the life and pensions sector.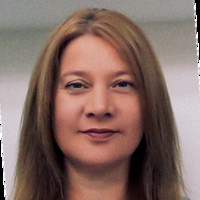 Jane Turner
BI Research Manager - Experian Corpfin
Jane is an experienced research professional, having started her career in 1995 as a researcher for Corpfin, which was a small family owned business based in Manchester, before becoming part of Experian in 2008. Her team capture mergers and acquisitions data, produce quarterly insights looking at trends in the market as well as compile league tables for the most active corporate finance professionals.
Jane lives in South Manchester, with her husband, and black Labrador Lucy. Outside of work, she enjoy holidays in Tenerife, Wales and Cornwall, and is looking forward to being able to travel again soon (especially to Cornwall for the surfing (very amateur!) on Fistral Beach).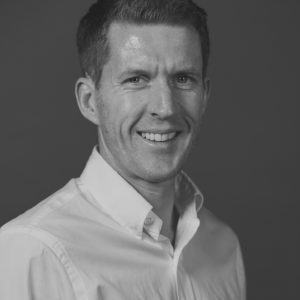 Guy Weaver
Director - Praetura Ventures
Guy is in the Investment Team at Praetura Ventures focused on investing equity into early stage businesses. Praetura Ventures is a Manchester headquartered venture capital firm with  over 30 people and 22 companies in the portfolio.
The Praetura Ventures focuses on backing high growth business with equity capital in addition to more than money support.
Guy has a focus on energy , SaaS and Fintech. His recent deals include BankiFi, Transreport and Enthuse . Guy sits on the boards of IOT energy technology business SteamaCo and artificial intelligence business Futr.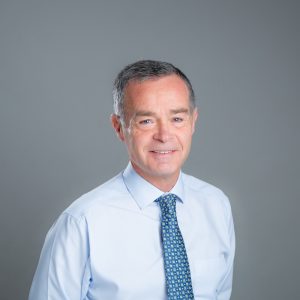 Jeremy Cole
Partner - Cole Associates Corporate Finance LLP
Jeremy leads Cole Associates Corporate Finance, one of Manchester's longest-established corporate finance 'boutiques' (www.cole-group.co.uk). Cole Associates advise clients on acquisitions, management buy-outs and buy-ins, company sales and raising finance for growth. Jeremy was previously with PWC, including 3 years in the States.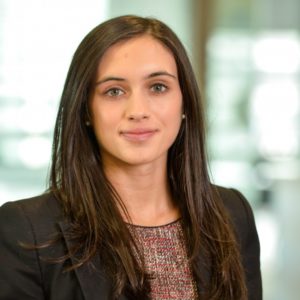 Simone Masterson
Manager - EY
Simone Masterson is a Manager in the Transaction Services team at EY and has been involved in various deals in the North West. Notable recent deals include ECI's investment in Mobysoft and Advent's acquisition of Hermes.