COVID-19 Weekly Webinar – 15th April
Date:
Wednesday 15th April 2020
Time:
04:00 PM - 04:30 PM
Categories:
We are living in increasingly challenging and uncertain times, with additional stresses being felt by both businesses and individuals.
Keeping up to date with all the announcements and advice is nigh on impossible so we are incredibly grateful to Chris Peacock and the team at Grayling Communications for offering to run weekly webinars. They will summarise the key points from regional, national and international bodies, bringing in expert guests where appropriate.
This week's guest speaker is Mo Isap, co-chair of the GM LEP.
Please register for the week(s) you would like to attend and we will circulate the webinar link in advance of the session.
About the Speakers: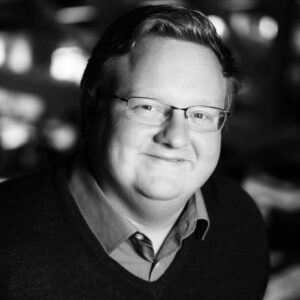 Christopher Peacock
Director -
Chris has a decade of working in political and community communications. He specialises in providing support for clients who operate in the north of England having spent most of his career in the region. Chris has work on community engagement projects across the private and public sectors from generating support to conveying complex issues to the community.
Prior to joining, he was a local councillor at Bolton Council where he was the Cabinet Member for Adult Social Care and Sport. As Cabinet Member he led community engagement activities across his departments where he had to explain complex service changes to both proactive and unengaged members of the local community through various methods.
Chris has worked with key clients such as Transport for the North, Cadent Gas, and Peel.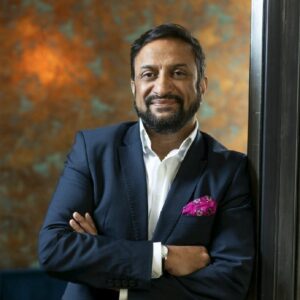 Mo Isap
CEO - IN4 Group
Mo is Co-Chair of The Greater Manchester Local Enterprise Partnership. The LEP brings together the private and public sectors to support business growth, develop local skills and innovation, direct investment and reform public services.
He is the Founder & CEO of IN4.0 (pronounced In4) Group, headquartered at Media City Salford, operating though joint venture partnerships with regional universities providing industrial digital technology enabling training and developing and recruiting graduate technology talent into local high skilled employment.
Previously Mo was Group Director at Hobs Plc where he led Hobs Studio which in the space of 4 years established itself as one the UK's leading provider of 3D printing, 3D Laser Scanning and Mixed Reality
Mo scaled his first business MPG to one of the largest independent digital print companies in the UK. acquired by Hobs Plc. Headquartered in Manchester city centre, the business was listed in the Financial Times 100 fastest growing UK companies.
He is Founding Director, Trustee and Vice Chair of STAR Academies a leading Multi Academy and Free Schools Trust, operating 29 Schools across the country. Ranked in 2018 and'19 as the best performing Multi Academy Trusts in the country. All the Trust's Free Schools are rated Outstanding by Ofsted.
Mo is also board director of the Career & Enterprise Company. Established in 2015 to help link schools and colleges to employers, in order to increase employer engagement for young people.
CEC have worked with Local Enterprise Partnerships to build a national network which now links 2,000 (over 50%) schools and colleges to employers and funded 150 programmes to provide high quality employer engagement activities to young people where they are most needed.
Previously Chaired the Blackburn with Darwen Local Strategic Partnership for 5 years.
Interested In The Event?
If you're interested in attending, you can book online here.