COVID-19 Weekly Webinar – 22nd April
Date:
Wednesday 22nd April 2020
Time:
04:00 PM - 04:30 PM
Categories: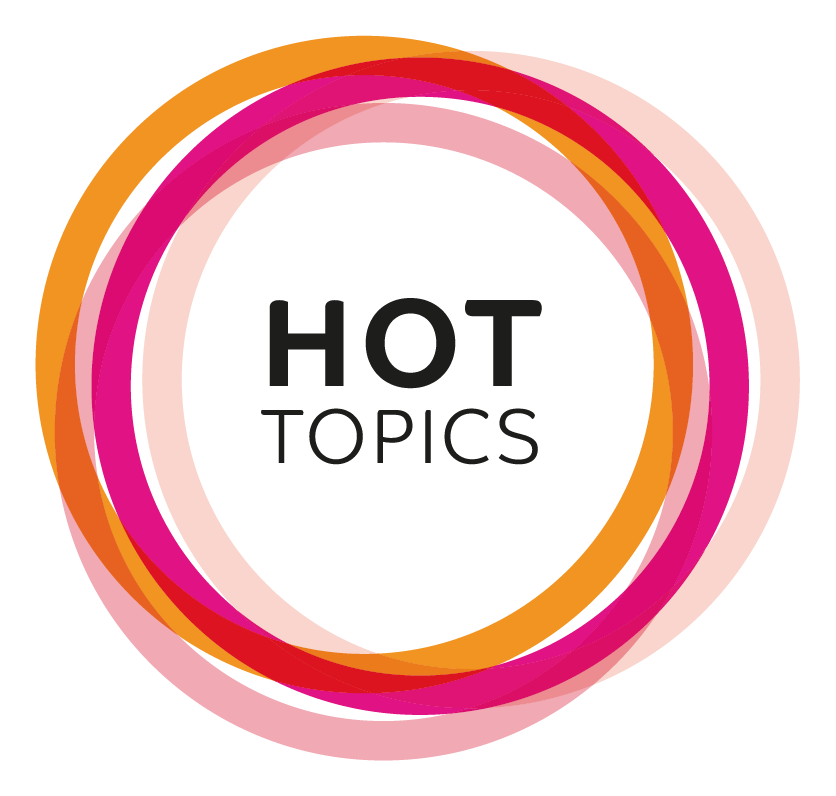 We are living in increasingly challenging and uncertain times, with additional stresses being felt by both businesses and individuals.
Keeping up to date with all the announcements and advice is nigh on impossible so we are incredibly grateful to Chris Peacock and the team at Grayling Communications for offering to run weekly webinars. They will summarise the key points from regional, national and international bodies, bringing in expert guests where appropriate.
Please register for the week(s) you would like to attend and we will circulate the webinar link in advance of the session.
About the Speakers:
Christopher Peacock
Head of Manchester - Grayling Communications
Chris has a decade of working in political and community communications. He specialises in providing support for clients who operate in the north of England having spent most of his career in the region. Chris has work on community engagement projects across the private and public sectors from generating support to conveying complex issues to the community.
Prior to joining, he was a local councillor at Bolton Council where he was the Cabinet Member for Adult Social Care and Sport. As Cabinet Member he led community engagement activities across his departments where he had to explain complex service changes to both proactive and unengaged members of the local community through various methods.
Chris has worked with key clients such as Transport for the North, Cadent Gas, and Peel.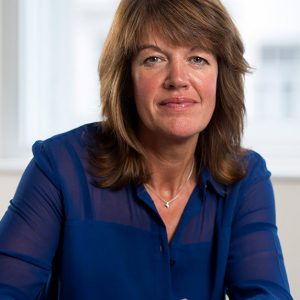 Alison Loveday
Partner - Kennedys
A lawyer who has a passion for people and business – loves working with businesses, driving change, delivering growth and giving back.
Alison is a partner with Kennedys Law, having been the Chief Executive at berg's prior to the merger in September 2017.
As well as dealing with commercial disputes (including financial and regulatory matters), Alison also deals with all aspect of employment law. She set up berg's employment department on qualification and recognises that people still do the craziest things. Being on hand to assess the impact their actions might have for them personally, or their employer, is an area where Alison excels.
Alison is a keen supporter of North West Business Community, being a Director and former Chair of pro-manchester, Co-Chair of the pro-manchester Skills Committee and member of the pro-manchester EDI committee. Alison is also an Ambassador for the Charity ANTZ and supporter of the Booth Centre for the Homeless.
Alison was named as a Northern Power Woman in the 2018 Power List, and as Downtown's Manchester in Business Woman of the Year 2018.
Interested In The Event?
If you're interested in attending, you can book online here.