Culture, values & purpose: how to thrive in the post-COVID world
Date:
Wednesday 10th June 2020
Time:
10:30 AM - 11:30 AM
Location:
Webinar, joining instructions to follow, , ,
In this lively and fast paced event, you will learn how to build company culture, values and purpose into any organisation and why doing so is more important than ever in the post COVID-19 world.
The leaders of Equilibrium will share how they have embedded these aspects into their business, which is the only company to rank in the top 10 of the Sunday Times 100 Best Small Companies To Work For list for the past four years.
They will explain how their focus on culture differs from the mainstream approach taken by many businesses, and why they believe it is the reason their 90 staff members report feeling valued and supported whilst working from home during the lockdown.
About the Speakers: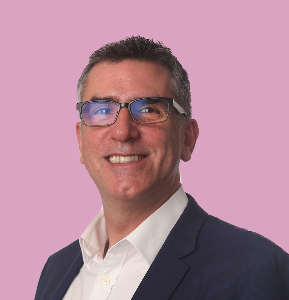 Colin Lawson
Founder -
Rejected by the Royal Air Force for his mild asthma, Colin instead founded multi-award winning financial advisory firm Equilibrium. A financial expert with a spring in his step, Colin's daily motivation is to make people's lives better, whether they are clients, employees or beneficiaries of Equilibrium's charitable foundation.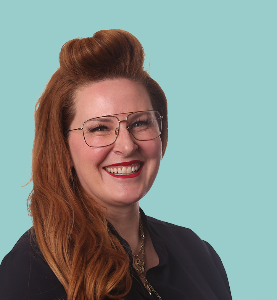 Gaynor Rigby
Managing Partner -
Gaynor initially joined Equilibrium in 2010 as a management consultant, having been contracted for a period of 35 days.
Her tenacity and clarity of vision led to her quickly become a fully-fledged member of the team, with founder Colin Lawson entrusting her to transform the business from the ground up.
Gaynor revolutionised the way the company operates and, alongside Colin, spearheaded a pioneering company culture which made employee wellbeing the number one priority.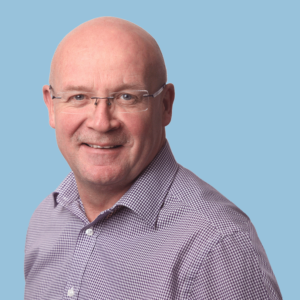 Chris Brindley MBE
Non-Executive Director (NED), Keynote Business Speaker & Executive Coach -
After executive roles in the UK with NatWest, British Gas and Metro Bank, Chris now has a portfolio of Non-Executive Director (NED) and Chair roles in business and sport. He is not a theorist, but a skilled and experienced practitioner. Chris is a leading authority on performance management, strategy, customer experience and employee engagement; particularly within organisations where change is a feature. His strengths include building high performing teams and enhancing productivity through employee engagement and situational leadership.
His accolades include Britain's Best Boss, Most Outstanding Workplace at the National Business Awards; Sales & Marketing Director of the Year (three consecutive years), and in 2017 was awarded United Kingdom, Non-Executive Director of the Year by the Institute of Directors.
Chris is also Chair of the Rugby League World Cup 2021 and was awarded an MBE for his services to sport in 2018.
Interested In The Event?
If you're interested in attending, you can book online here.