Data-Driven Metrics: Fuelling People, Productivity, and Profits in SME Organisations
Date:
Tuesday 31st October 2023
Time:
12:00 PM - 01:30 PM
Location:
Kuits , Blackfriars House, Parsonage, , M3 2JA
Categories:
Corporate Finance, VC and PE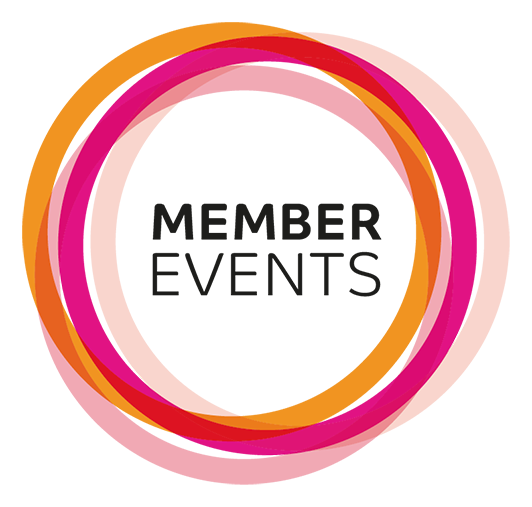 Ignite Your SME's Success: Unleashing the Power of Data-Driven Metrics for People Engagement, Productivity, and ROI.
Are you seeking innovative ways to propel your small or medium-sized enterprise (SME) to new levels of success?
The secret lies in leveraging data-driven metrics to optimise your people engagement, supercharge productivity, and maximise your return on investment (ROI).
Introducing our cutting-edge 1-hour presentation: "Data-Driven Metrics: Fuelling People, Productivity, and Profits in SME Organisations." This exclusive session is meticulously crafted for SME leaders, HR professionals, and decision-makers who are eager to revolutionise their workforce's potential.
During this dynamic presentation, you'll explore:
Empower People Engagement: Unearth the potential of data-driven insights in gaining a profound understanding of your employees' motivations and needs and how these are linked to business success.
Ignite Productivity: Harness the power of data to streamline processes, optimise workflows, and empower your team to achieve peak performance.
Maximising ROI: The art of making strategic decisions backed by data-driven metrics that optimise your investments, whether it's talent acquisition or any other aspect. Data holds the key to enhancing your ROI.
Talent Management Revolution: Revolutionise the way you manage talent within your SME. Leverage data-driven metrics to identify high-potential employees, personalise development plans, and nurture future leaders, fostering a thriving and innovative workforce.
Employee Satisfaction and Retention: Utilise data-driven insights to gauge employee satisfaction, pinpoint pain points, and create a workplace that fosters loyalty and long-term commitment.
Predictive Analytics for HR: Embrace the power of predictive analytics to anticipate workforce trends, attrition risks, and skill gaps, enabling you to proactively address challenges before they escalate.
Measuring the Intangibles: Learn how to quantify and measure traditionally intangible aspects like employee morale, collaboration, and creativity. Discover how to realign employees and improve productivity and profitability.
About the Speakers: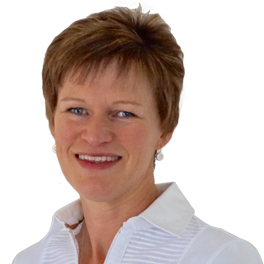 Julie Blinkho
Founder -
Julie is a seasoned finance professional with 30+ years of experience, adept at merging people and technology to foster innovation. Her mission is to empower leaders in creating engaging workplaces by addressing burnout factors and designing strategies for resilience, work-life balance, and happier, high-performing teams.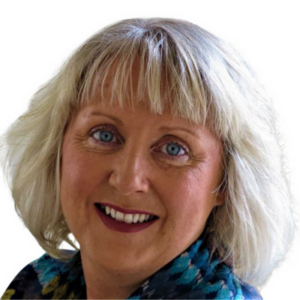 Jackie Connaughton
Director -
Jackie is a dedicated professional in the field of Mental Health, driven by her genuine interest in supporting and empowering individuals. Her firsthand experience of workplace challenges inspired her to co-found the Business Health Institute, aiming to collaborate with organisations that prioritise employee well-being and foster thriving environments for continuous evolution and success.