Digital Skills – Upskill, innovate & grow
Date:
Wednesday 30th March 2022
Time:
12:00 PM - 01:30 PM
Location:
Weightmans LLP, No 1 Spinningfields Hardman Square, Manchester, M3 3EB
Categories:
What do we really mean by 'digital skills' and why is it important, more now than ever, to invest in digital capability to support the growth of your business?
Join the team from the new Digital Careers Upskill programme for an informative and interactive session which will:
Provide insight on the digital skills shortage facing industry
Identify the breadth of sectors and professions that require investment in digital skills
Highlight career pathways in digital and the importance of a workforce with these skills for business resilience and growth
Introduce you to a range of training providers offering funded digital courses across a wide range of digital skills including specialist technical disciplines
Include a panel session for Q&A and an opportunity to meet the team and find out more about what's available to you and your business
About the Speakers: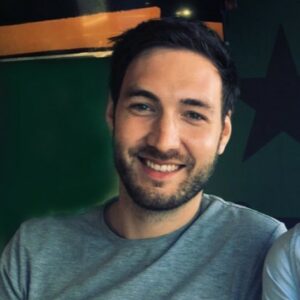 Tom Pickford
Partnership & Integration Manager, Skills for Growth SME Support Programme - GC Business Growth Hub
Tom Pickford is the Partnership and Integration Manager for the Skills for Growth SME support programme at the Business Growth Hub. He promotes the fully funded programme with Key Partners to help SME businesses across Greater Manchester Up-skill their employees and improve productivity.
Tom has worked within commercial training, focused on helping organisations (private and public sector) implement training programmes and learning interventions to address organisational challenges and barriers to growth or change. Tom has experience of helping organisations navigate the learning and skills landscape for; apprenticeships, short courses and large-scale change management programmes.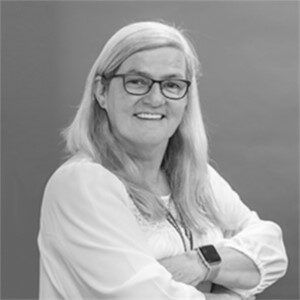 Fiona Baxter
Technical Account Management - Apprentify
Fiona has worked as a software developer and has experience of most of the key languages and technologies.    She has over 15 years' experience teaching software development in languages such as Visual Basic, C++, Java, C#, Python as well as delivering courses in SQL, Unix, Software Testing and Web Development.   She is an excellent communicator who consistently gets great results and learner feedback.   The learner is at the heart of everything she does.
Fiona Bishop
Head of Partnerships - The Coders Guild
The Coders Guild gives UK companies access to a reliably brilliant talent pipeline of comprehensively trained tech apprentices, and a solid network of ongoing support. What fuels Coders Guild is their strong social mission to discover and delver the tech industry's future leaders from the UK's most underrepresented groups, along with their absolute commitment to best-in-class, up-to-the-minute training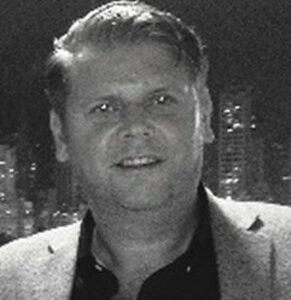 Jason Crane
Learning Solutions Director - Readynez
Jason heads up the UK operation and is passionate and ambitious about learning solutions. Readynez builds Skills Solutions to make digital transformation simple – We believe the future belongs to those who are ready for it