Embracing Digital Skills – Digital Careers Upskill Programme
Date:
Wednesday 14th September 2022
Time:
12:00 PM - 01:30 PM
Location:
Manchester City Centre, , ,
Categories: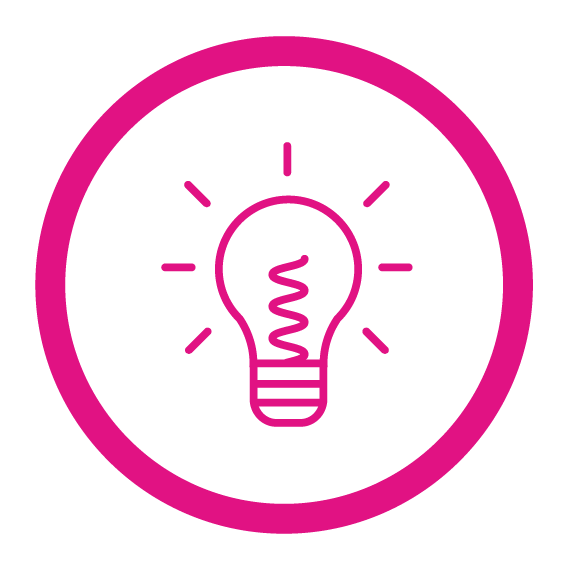 Digital skills training comprises of lots of different elements depending on what you as an individual, or your business might need. With more companies taking a homeworking or hybrid approach to future plans, digital skills are becoming more desirable for thousands of businesses
Employers appreciate they need people with digital skills within their business to improve competitiveness and productivity but struggle to know where to start, what their company needs or how to attract the right people for the task
Join us to discuss how your business can embrace digital skills and discover the potential digital champions already within your company
About the Speakers: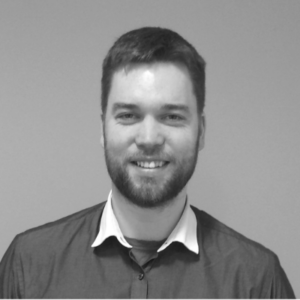 Tom Laws
Partnerships Co-ordinator - Digital Careers Upskill Programme
Tom is the Partnerships Coordinator for the Digital Careers Upskill Programme in the Greater Manchester area. With a background in careers advice and performance management, Tom is passionate about helping people find their perfect fit, and ensuring companies see the potential in their own employees.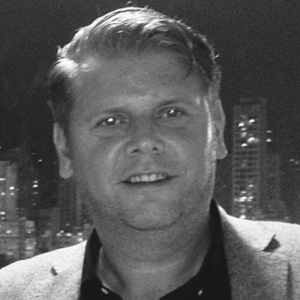 Jason Crane
Learning Solutions Director - Readynez
Jason heads up the UK operation and is passionate and ambitious about learning solutions. Readynez builds Skills Solutions to make digital transformation simple – We believe the future belongs to those who are ready for it.