Engage with Political Decision Makers at the North West Party Conferences
Date:
Tuesday 18th July 2023
Time:
08:30 AM - 10:00 AM
Location:
DWF, 1 Scott Place, 2 Hardman Street, , Manchester, M3 3AA
Categories: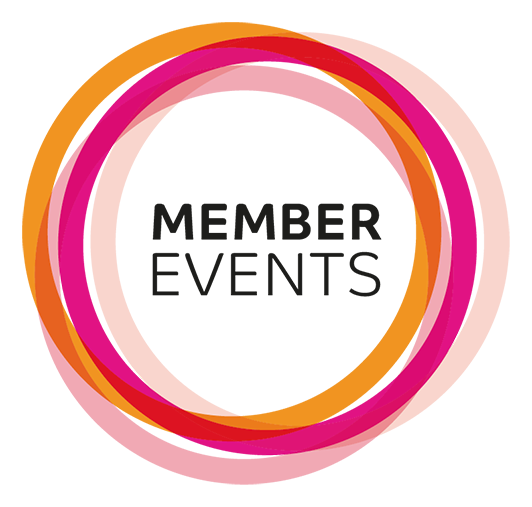 As a prominent business leader in Manchester, you play a vital role in shaping the future of our vibrant city. We are excited to present an exclusive opportunity for you to understand the opportunity to engage with political decision makers who directly influence the business-critical decisions impacting your company.
This year, both the Conservative and Labour party conferences are taking place in the North West, presenting a unique chance for you to connect with key stakeholders, gain insights into upcoming policies, and forge valuable relationships with influential figures. Lexington aim to equip you with the knowledge and understanding necessary to navigate the ever-changing political landscape effectively.
Seize this chance to actively participate in the democratic process and ensure your business's voice is heard.
About the Speakers: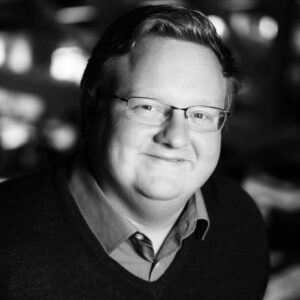 Christopher Peacock
Director -
Chris has a decade of working in political and community communications. He specialises in providing support for clients who operate in the north of England having spent most of his career in the region. Chris has work on community engagement projects across the private and public sectors from generating support to conveying complex issues to the community.
Prior to joining, he was a local councillor at Bolton Council where he was the Cabinet Member for Adult Social Care and Sport. As Cabinet Member he led community engagement activities across his departments where he had to explain complex service changes to both proactive and unengaged members of the local community through various methods.
Chris has worked with key clients such as Transport for the North, Cadent Gas, and Peel.
Interested In The Event?
If you're interested in attending, you can book online here.