ESG : The What, the Why and Importance
Date:
Tuesday 5th October 2021
Time:
03:00 PM - 04:00 PM
Location:
Webinar - Webex, Joining instructions to follow, ,
Categories: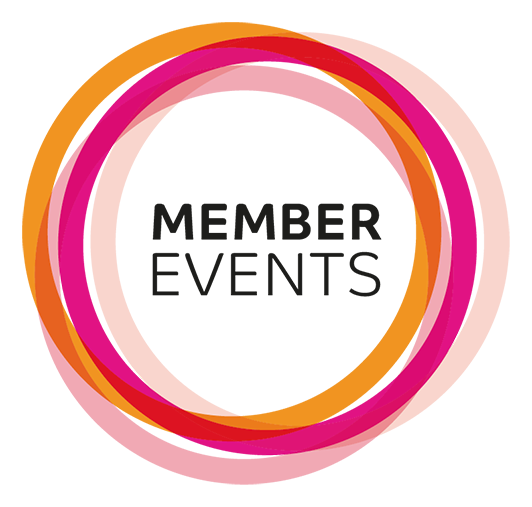 There is so much information in the public domain about ESG (Environmental, Social and Governance) agendas and the importance of measuring impact for an organisation.
With a specific focus on the environmental element of ESG relating to Climate Change, what role can you play in guiding your organisation in this space? How far up your agenda does ESG lie?
This webinar aims to explore the what and the why of ESG within business, why it is increasingly important and what steps you can take as a business to bolster your ESG agenda.
Learn also about ESG ratings and factors being integrated into the investment process and how a lack of standards around ESG data verification, can lead to claims of "greenwashing".
About the Speakers: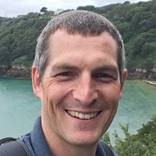 Matthew Rayner
Principal Solutions Consultant - BNY Mellon
Matthew is a Principal Solutions Consultant within the Global Risk Solutions (GRS) team and has been with BNY Mellon since 2001. He provides both internal and external product and technical training, as well as actively contributing to business development, product development and supporting operations. He is the primary GRS Consultant for a number of asset owners and investment managers across the EMEA region.
Matthew graduated from Nottingham Trent University in 1999 with a BA (Hons) degree in Criminology. In addition, he also holds the Investment Management Certificate (IMC) and the Certificate in Investment Performance Measurement (CIPM) from the CFA Institute.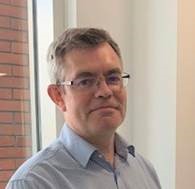 Richard Joyce
Senior Risk Manager - BNY Mellon
Richard joined BNYM in 2008 based in Manchester,  and is the Senior Risk Manager covering  Custody Operations for the bank, and regionally for Operations in EMEA.  Richard has an MSc. in Environmental Science, is a Fellow of the Chartered Association of Certified Accountants and is a member of the team working on Climate Change related risks for BNY Mellon .

Jeff McMahon
Head of Pension Investment & Risk for the Xerox Final Salary Pension Scheme - Xerox
Jeff has been Head of Pension Investment & Risk for the Xerox Final Salary Pension Scheme, assets £3.6bn, since 2010 following previous similar roles at BOC, Michelin and Pilkington pension funds. A former stockbroker, equity fund manager and investment consultant he is currently a trustee director of BOC's DC pension plan, assets £300m, and a director of the Xerox (UK) Trust a charitable foundation.
Jeff has an MSc. in Management Sciences from Imperial College, London.

Jude Gleave
Senior Global Risk Solutions (GRS) Consultant - BNY Mellon
Jude joined BNY Mellon in July 2010 as a GRS Consultant. Within her role, she works with clients to ensure that the GRS service aligns with their specific investment strategy and oversight objectives. Jude is also responsible for ensuring a high level of service quality is maintained across GRS. Prior to joining BNY Mellon, Jude worked at J.P. Morgan for six years. In her last role, she worked within the Asset Servicing division as a Relationship Manager covering a top 10 global Asset Manager client.  She also held various positions within the Investment Bank in both the Front and Middle Office.
Jude holds a first-class degree in Biology from Leeds University, and the Certificate in Investment Performance Measurement (CIPM) from the CFA Institute.