Creating Winning Investment Documents
Date:
Thursday 9th May 2019
Time:
08:00 AM - 09:30 AM
Location:
B Works, 48 - 50 Market Street, Manchester, M4 3AT
Categories:
Designed specifically for small businesses, this morning's session will provide you with an understanding of the documents required when raising both debt and equity investment. At different stages of your fundraising journey, external financiers will request specific documentation regarding your business. These documents will help to demonstrate the growth and potential of your business and will assist in helping investors decide whether or not your business is a sound investment for them.
You will learn how to best make the documents stand out from the crowd, whilst gaining insight into industry best practices on valuing your company.
This session will provide you with an understanding of:
The current debt and equity funding landscape;
The key documents that will support your investment journey;
How to structure your documentation to help it stand out;
How to value your business in order to secure the correct amount of funding at a price that can be justified;
Key initial considerations for pitching and legal documents, and where to go for more information.
About the Speakers: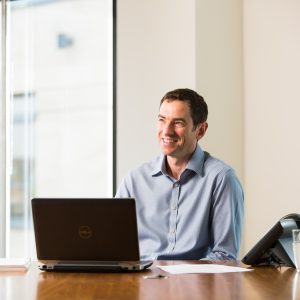 Graham Davies
Investment Director -
Graham has over eight years' experience in venture capital. He joined the Group in 2011 and is a member of the NPIF – Mercia Equity Team. He is focused on early-stage and technology investments and manages a portfolio of companies from the Finance Yorkshire Seedcorn Fund.
Graham previously spent several years building and managing high technology investment opportunities as a venture manager at the University of Manchester Intellectual Property (UMIP) Ltd. He has a science and technology background, with a PhD in Molecular Biology from the University of Edinburgh, and worked for several years as a post-doc in Los Angeles, California. He holds an MBA from Alliance Manchester Business School and helped form and grow a bioinformatics spinout company after his PhD.