How can I raise investment using my IP?
Date:
Tuesday 16th April 2019
Time:
12:00 PM - 01:30 PM
Location:
B Works, 48 - 50 Market Street, Manchester, M4 3AT
Categories:
Learn from leading experts on how to leverage IP to successfully raise funds for your business in this interactive seminar.
During this session our speakers will discuss the benefits of conducting due diligence in relation to intangible assets and IP and how businesses can leverage those assets to raise finance.
The discussion will provide advice to attendees regarding how to conduct strategic IP reviews, how to protect intangible assets effectively, the art of IP valuation and ultimately how the combination of these things can result in alternative forms of finance.
About the Speakers: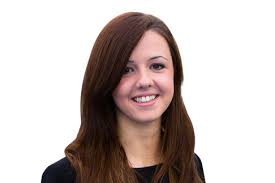 Laura West
Trade Mark Attorney -
Laura is a qualified Trade Mark Attorney and has experience in the filing, prosecution and enforcement of trade marks all over the world. She has a strong focus on business growth through imports, exports and global portfolio management. Laura works with her clients to ensure that their IP strategy fits closely with the overall business strategy and aims to provide legal advice that has a strong commercial foundation.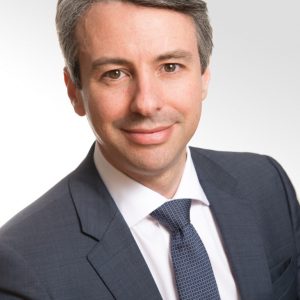 Dr Fernando Da Cruz Vasconcellos
Director of Investment Strategy and Intellectual Property - Coller IP
Dr Fernando Da Cruz Vasconcellos, PhD, is Director of Investment Strategy and Intellectual Property (IP) Valuation at Coller IP.
Fernando has over 17 years of professional experience in the design, execution and management of projects.  He has worked on more than 100 projects involving IP valuation for investment purposes, assisting businesses in the UK, Europe, USA, Asia and UAE with the maximisation of value from their IP assets, and successfully connecting funds and investors with innovation driven business opportunities. He has also been director and part of the founding team of two technology start-up companies, where he led the companies' consultancy services, finances, and strategy.