Date:
Tuesday 6th October 2020
Time:
02:00 PM - 03:00 PM
Location:
Webinar, Zoom, Joining instructions to follow,
At this ABGI member event, guest speaker Tim Bradshaw of  Sandstone Communications will explore how to create the right environment to allow innovation to thrive in high pressure situations by creating a psychologically safe environment in which teams and operators are encouraged to think beyond "the way we've always done it".
In this dynamic and fast-moving session, Tim will examine how we filter Intelligence from Information and react to what is actually happening to us. Thus relieving pressure on the team and enabling them to think and seek out solutions.
About the Speakers: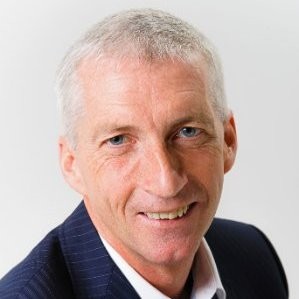 Sandy Findlay
Partnership Director -
ABGI is a leading international innovation funding specialist. We help companies accelerate their innovation activity by identifying and securing appropriate funding in the form of grants, tax incentives or commercial funding. In the UK we have 50 staff and last year we helped clients access £31.5million in innovation funding.
Sandy has 21 years' consulting experience in business strategy, marketing and international business, is a former visiting lecturer in marketing at Napier University of Edinburgh and brings to the table extensive expertise in facilitating innovation and business growth across all industry sectors.
Tim Bradshaw
Head of Operations - Sandstone Communications
Tim is a former Intelligence Officer who has gathered covert human intelligence in a number of operational theatres. On leaving the services he has conducted a number of expeditions including an attempt on the summit of Mount Everest in 2015, during which he found himself in the middle of one of the largest earthquakes and avalanches ever to strike the region.
Interested In The Event?
If you're interested in attending, you can book online here.