It's time to talk about Neurodiversity
Date:
Thursday 8th September 2022
Time:
12:00 PM - 01:30 PM
Location:
BNY Mellon, One Piccadilly Gardens, , M1 1RN
Categories: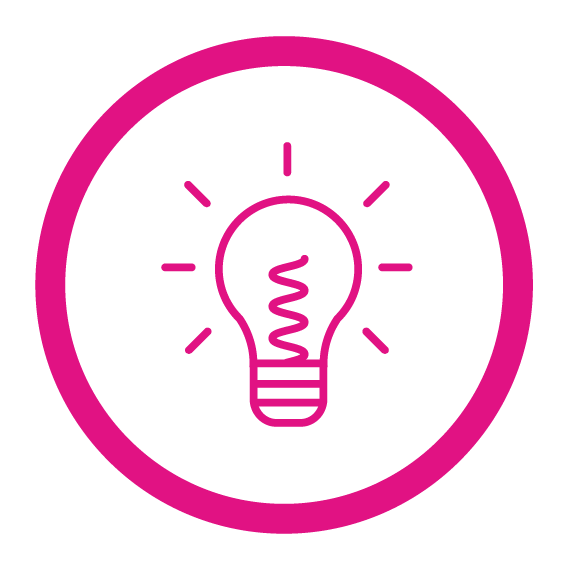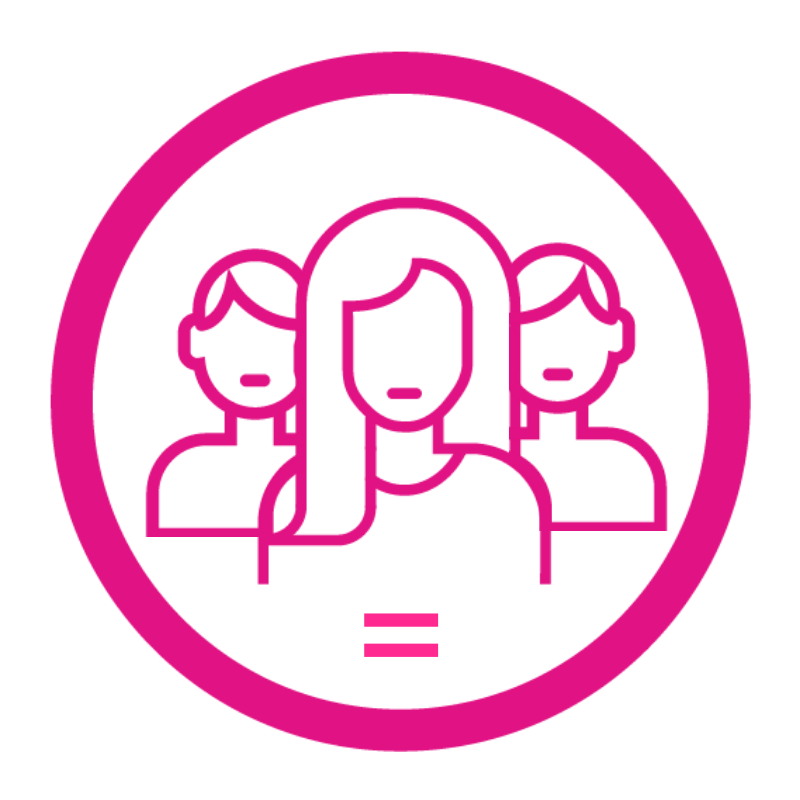 For a lot of people, neurodiversity is a topic they may have heard of, but do not discuss. HEART (an employee resource group at BNY Mellon), who focus on raising the awareness and inclusion of diverse abilities have partnered with pro-manchester and the Disability, Mental Health & Neurodiversity division of their EDI committee to host an event about neurodiversity
Come along and hear some of the first-hand lived experiences of people who are neurodivergent, including their experiences in the workplace and some of the challenges they face.  How can employers  best support them and enable them to reach their full potential? We will also offer practical advice to employers on subtle and often cost-free ways to make your workspace more neurodivergent friendly.
About the Speakers: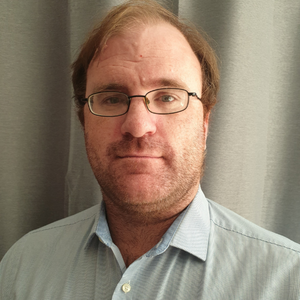 Jamie Pratt
Lead Analyst - BNY Mellon
Jamie is a Lead Analyst in the Global Asset Safety Oversight Team in Manchester.  He joined the organisation in 2009 working in various roles within Client Activation before joining the Client Asset Control Team in 2018 and moving to his current role in the Global Asset Safety group following the group's re-structure.
Jamie was born in New Zealand and first travelled to the UK in 2004 where he met his future wife and decided to settle.  Before joining BNY Mellon he worked in various sales and temporary roles.  He is currently one of the EMEA Co-Chairs for IMPACT, BNYM's Business Resource Group focussed on cultural and ethnic diversity.
Since he was a young child Jamie has lived with Asperger's Syndrome.  Recently Jamie has been eager to share his experiences as he believes this will help raise awareness and help to continue the ongoing eradication of the stigma that can be attached to those who aren't neuro-typical.