Kickstart – A cost effective opportunity to drive positive change
Date:
Wednesday 14th October 2020
Time:
12:00 PM - 01:00 PM
Location:
Webinar, Zoom, Joining instructions to follow,
Categories:
The responsible business agenda is a term we are all familiar with but what does it mean in practice? With the UK now in recession for the first time in 11 years, how can you continue to innovate and grow, bringing fresh perspectives and new ideas into your business while also giving something back to GM?
Focusing specifically around skills and employment this session will help to demystify some of the jargon, offer some practical solutions and will put the spotlight on Kickstart, the new Government-funded scheme launched to support the UK's economic revival and help businesses quickly, easily and effectively drive positive change for the young people of GM.
About the Speakers: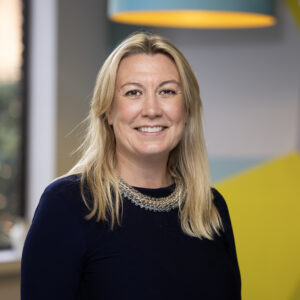 Sam Booth
Chief Executive - pro-manchester. Tel: 07970 269974
At pro-manchester, Sam has been an integral part of its growth from a small, effective membership network to a sophisticated business development organisation. A firm part of the Manchester business community, Sam is a familiar face to most, constantly and efficiently working to bring businesses together in the city region.
As chief executive, Sam is responsible for the organisation's corporate engagement as well managing all existing key partnerships and member relationships. Whilst providing support to her team, Sam manages the day-to-day running and strategic direction of the business.
Sam also sits on the board of trustees for Forever Manchester, a charity that supports community activity across Greater Manchester. As well as this, Sam also sits on the City of Trees Executive Advisory Group and the Greater Manchester Organisational Representatives Group. More recently, Sam has become the Regional Deputy Chair of TheCityUK, where she helps to engage on a regional level on behalf of individuals in the financial and professional services industries.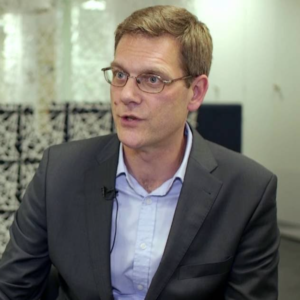 Ian Kerr
Operation Director - GC Business Growth Hub
Ian Kerr, Operations Director at the Growth Company. Educated in Manchester, Ian moved to study History and Economics in Sheffield before returning across the Pennines to begin a career in economic development in Greater Manchester. He has worked in a number of roles dedicated to driving economic growth, including positions at The Manchester Chamber of Commerce, the Urban Regeneration Company, New East Manchester and as Policy Director, New Economy, where he was responsible for the production of the Manchester City Region Development Programme. Ian has worked as Operations Director within The Growth Company for 15 years, delivering a significant number of high profile welfare to work and skills programmes including Kickstart.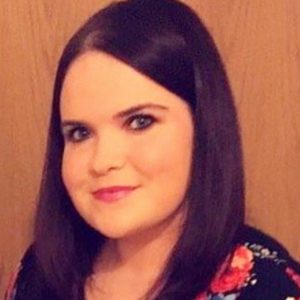 Claire Martin
HR Manager - MID Communications
Claire is the standalone HR Manager for MID Communications Ltd, the largest O2 Franchise in the North West operating across 17 sites and is Investors in People, Platinum Accredited, until 2022. As HR Manager, Claire is responsible for looking after the wellbeing, development and engagement of employees within the organisation.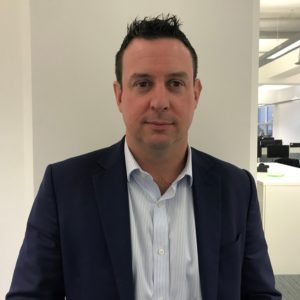 Jon-Paul Rimington
Managing Director - GC Education and Skills
Jon-Paul Rimington is the Managing Director for GC Education & Skills within the Growth Company, which is specifically focused on supporting new entrants into employment and the provision of ongoing individualized support to enhance continued progression.
An experienced Director at operational and board level, Jon-Paul has over 20 years' experience within the work based learning and Apprenticeships sector.
Carol Halford
Implementation Unit Manager - The Greater Manchester Good Employment Charter
Carol has spent the majority of her career working on post 16 education and skills issues within the public sector.  Roles included the planning and funding of provision within colleges and independent training providers and have been delivered at both an operational and leadership level. Carol has worked within government funding agencies, namely Cambridge Training and Enterprise Council and Cambridgeshire Learning and Skills Council before returning home to Greater Manchester to work at Greater Manchester Learning and Skills Council and Wigan Council.
Before joining the Greater Manchester Good Employment Charter Unit, Carol was Chief Executive of ProCo NW Ltd, a training provider based in Wigan.