Making it Into the Media – How to write press releases that land coverage
Date:
Thursday 16th May 2019
Time:
12:00 PM - 01:30 PM
Location:
B Works, 48 - 50 Market Street, Manchester, M1 1PW
Categories:
Is your business looking for tips and ideas to make your business a go-to for journalists?
In this session, Geraldine Vesey, director at SKV Communications will take you through how to write releases that the media want to receive and how and when to contact to journalists to sell them in.
With 25 years in the communications industry, Geraldine has led teams that have secured media coverage for a broad range of clients from national brand, BUPA, through to regional franchise, Williams Group BMW and factory and fashion house, Private White VC and independent restaurant, Tast.
About the Speakers: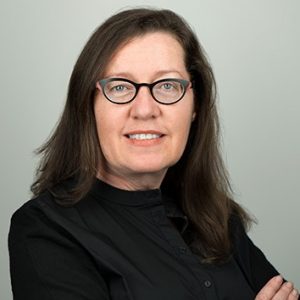 Geraldine Vesey
Director -
Geraldine is a director of SKV Communications in Manchester, which holds a place on the Government's roster for editorial services.  She is a specialist in regional outreach PR campaigns and currently leads a team for the Department for Education managing media stories across the country.
As a director of an SME herself she is fully aware of the challenges of securing coverage in busy media environments and has built up years of experience promoting everything from £3 sun tan lotion to £800 jackets to their relevant audiences.