Managing Communication Through Change
Date:
Thursday 28th April 2022
Time:
08:00 AM - 09:30 AM
Location:
Kuits Solicitors, 7th Floor, Blackfriars House, Manchester, M3 2JA
Categories: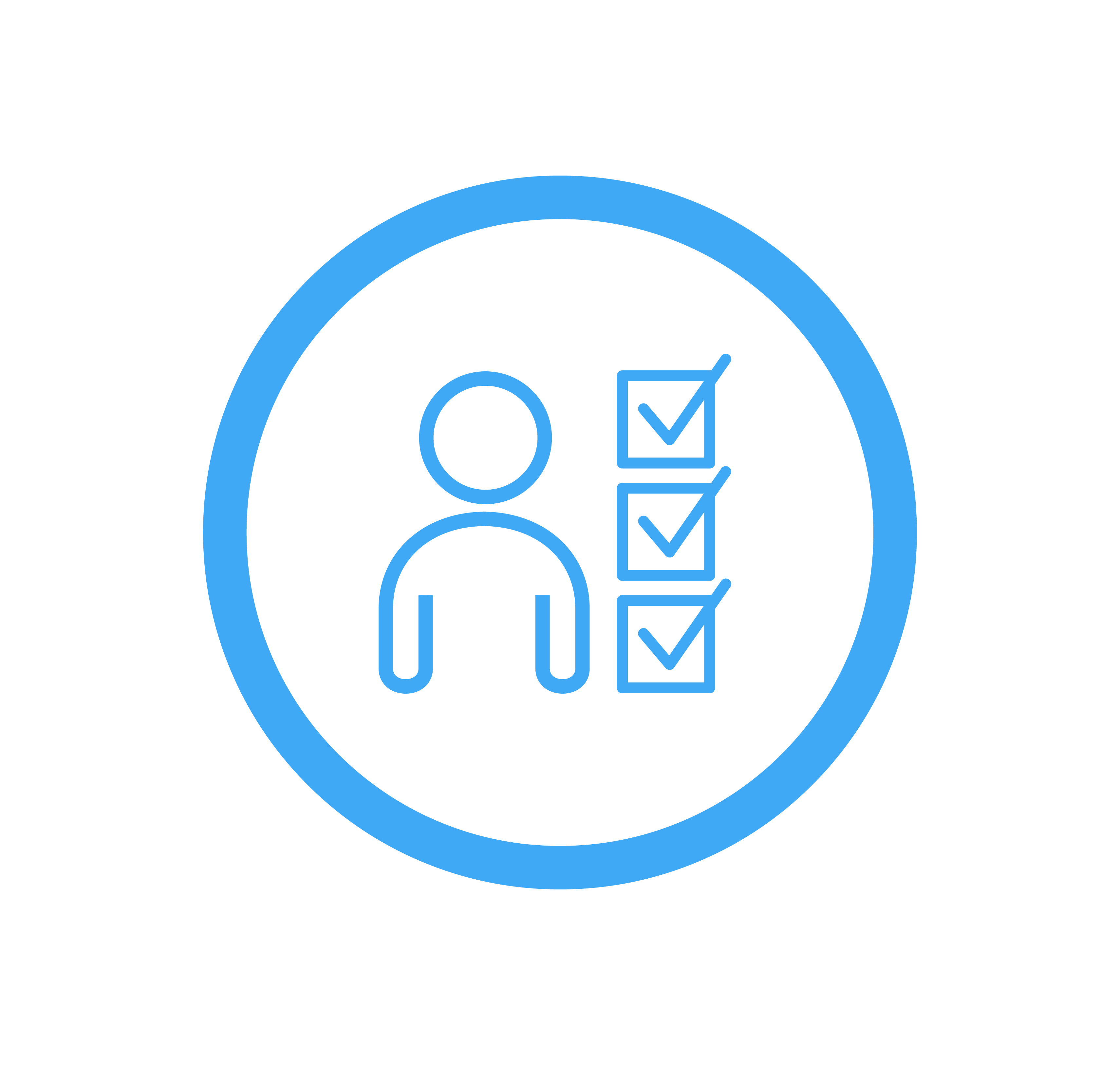 Skills, Education & Training
Change is about people and culture, not things. When you're changing your business you need a strategic plan to engage and guide people to think and feel differently, as well as take action. Most of all you need the compelling inspiration that takes people with you.
We'll share our expertise and experience from across multiple change programmes to help you understand how you can better manage change.
About the Speakers: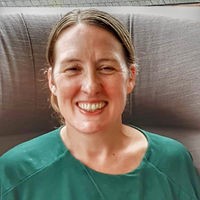 Gill Galassi
Owner & Communications Director -
My specialty is delivering strategic communications plans built around business objectives to deliver commercial results. I love developing compelling content to influence internal and external audiences and specialise in PR and social media.
I've got a creative mindset and a passion for communications strategies centred around the customer. I really enjoy challenging leaders to do the right thing for a business and its stakeholders.

Helen McLeod
Communication Consultant -
I love to solve problems and believe that great communication, and considered change engagement, can accelerate business results. My comms passion is involving people. There's nothing more satisfying than seeing changes stick and people taking their own actions because you've started a spark of interest they feel connected.
Before specialising in change engagement, I led large front line and support teams and project managed changes to systems, locations and customer websites. This helps me to have credible and challenging conversations with stakeholders to contribute to business strategy.