Medical Capability – A Guide For Employers
Date:
Wednesday 13th March 2024
Time:
12:00 PM - 01:30 PM
Categories: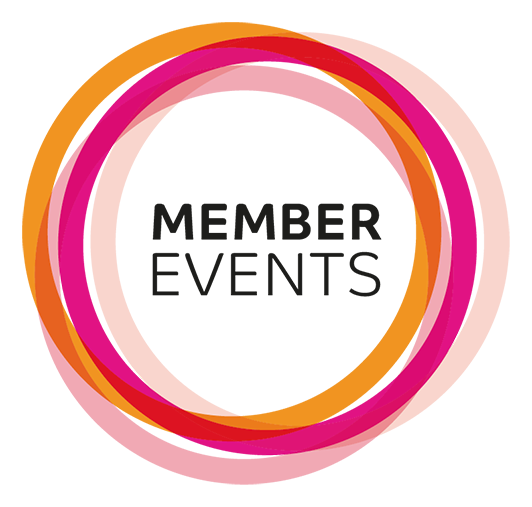 Managing medical capability cases within the workplace is a critical aspect of ensuring the well-being and productivity of your employees. This seminar will outline the steps and considerations for employers when dealing with medical capability cases, including the process to follow, welfare meetings, occupational health involvement, reasonable adjustments, and addressing mental health issues.
About the Speakers: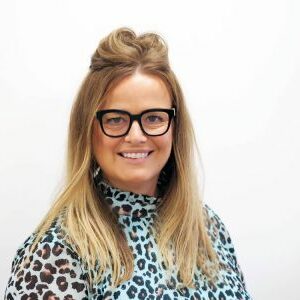 Johanna McMillan-Peel
Graduate CIPD HR & Operations Director - Elcons Employment Law Consultants Ltd
Johanna is a qualified Human Resources practitioner and has over 19 years' experience working within the Human Resources Management and Employment Law field.
As well her acumen as an experienced trainer in employment law and best practice management, Johanna also specialises in the legal documentation side. Johanna is responsible for creating bespoke contracts of employment, employee handbooks, service contracts and casual letters for seasonal workers, all tailored to the specific needs of clients.
"I work closely with businesses, helping and advising employers on their legal obligations to ensure they have the correct employment documents in place. My aim is to take away what can be a very time consuming task so companies run smoothly and effectively."