Mental Health & Resilience in the Face of Adversity
Date:
Wednesday 31st March 2021
Time:
10:00 AM - 11:00 AM
Location:
Webinar, Zoom, Joining instructions to follow,
Categories: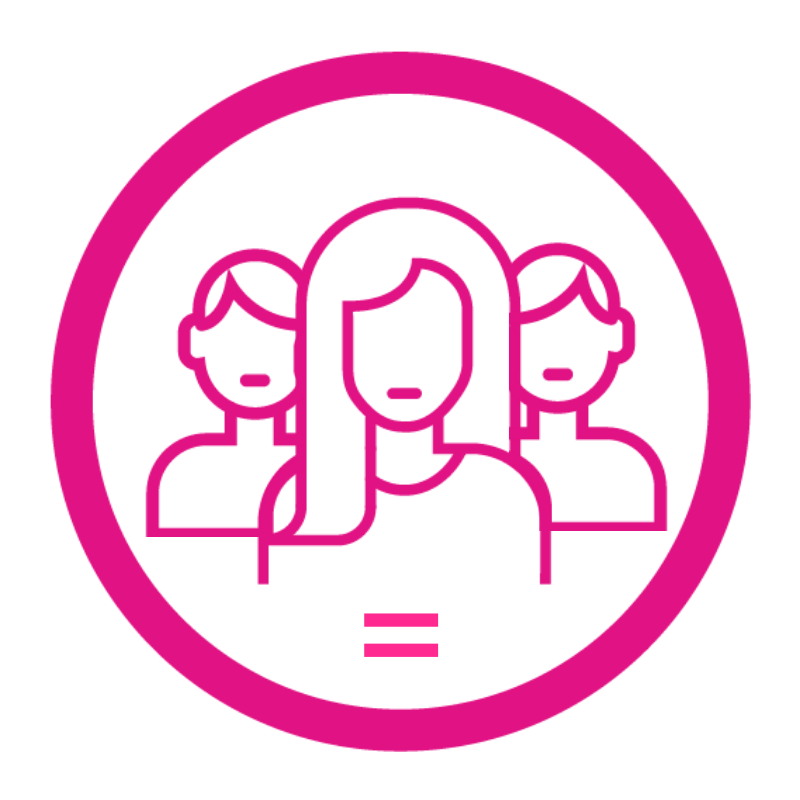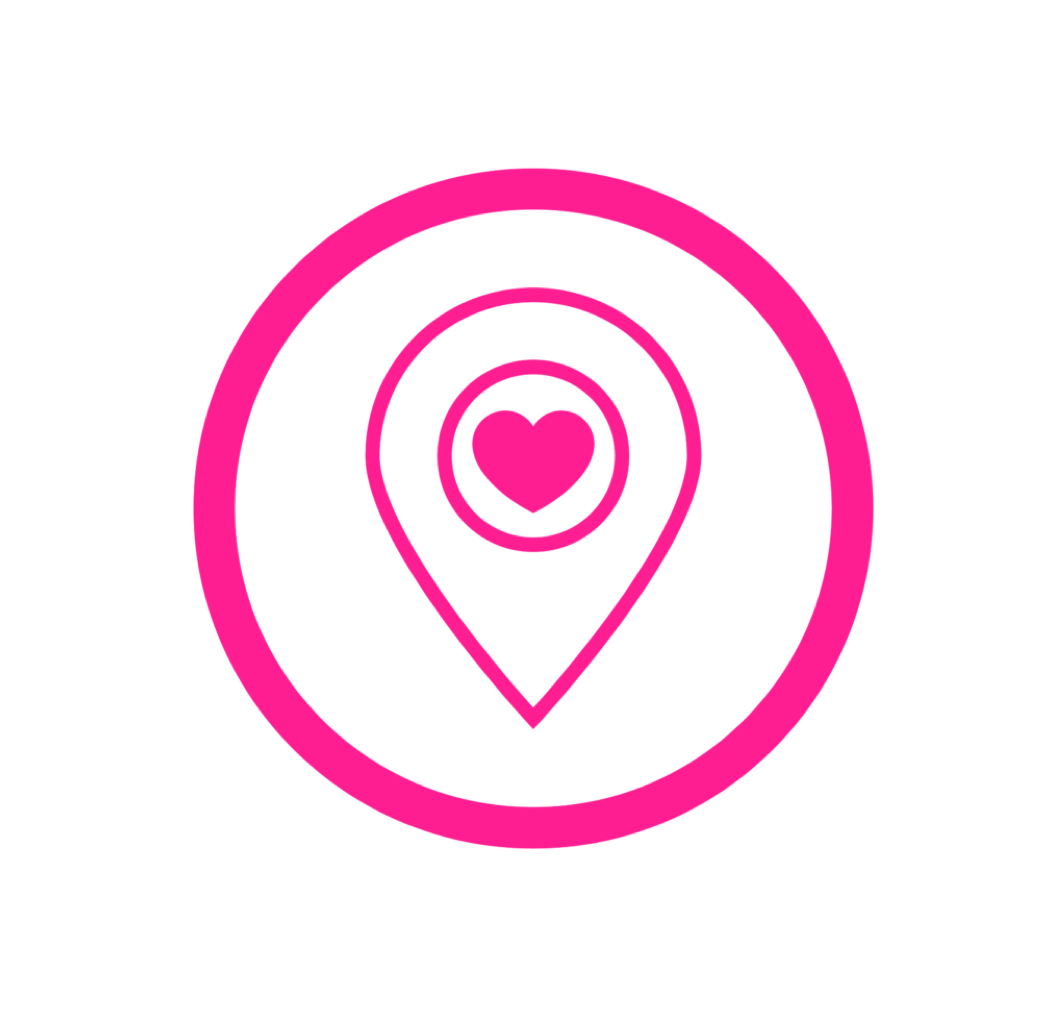 Mental Health & Neuro Diversity
COVID 19 has thrust us into a time of uncertainty. Nobody should underestimate the impact the past year has had on us all, emotionally, physically and mentally.  The sheer amount of news and media coverage is overwhelming and the constant changes in guidance create confusion and anxiety. Without a doubt it is begining to take its toll. So here at pro-manchester we have created the HealthHub. A hub of information, events and blogs to help you manage your mental health and wellbeing and provide advice on where to go if you need more.
Our Mental Health & Resilience Event will hear Martin's story...
A survivor of the Manchester Arena attack, Martin defied medical experts who told him he would never walk again. Martin was the closest casualty to the bomb blast to survive, and suffered 22 shrapnel wounds. The dad, from Bolton, was left paralysed from the waist down.
Martin had a life saving 14 hour operation at Salford Royal Hospital and wants to repay them for saving his life so is helping his long term school friend Karen Casper with fundraising for the NorthCare Charity.
Martin was diagnosed with depression and PTSD and will discuss how he has learnt to live and work and will discuss some of the techniques he uses to remain resilient and look after his mental health and wellbeing.
Martin is also a Trustee at Spinal Injuries Association and has helped raise £1M for the charity and he will be announcing a big fundraising project live on Good Morning Britain.
We will also hear from Karen Casper, Fundraising Officer at the NorthCare Charity to give us an overview of the work they do. https://www.justgiving.com/northcarecharity
Hosted by Steve Renfrew, Regional Director at Schroders Personal Wealth and long-time friend of Martin.
The pro-manchester Health Hub is here for its members and the business community. If you are a pro-manchester member or partner and would like to contribute to the Health Hub please email sam.booth@pro-manchester.co.uk
About the Speakers: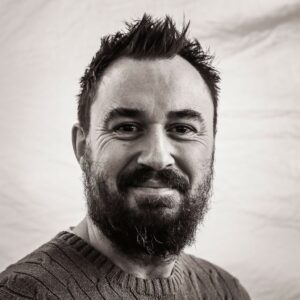 Martin Hibbert
Managing Director - Synergy Sports Management & Trustee at the Spinal Injuries Association -
After a very successful 18 year career in Private Wealth Management with Barclays, RBS & Natwest, Martin followed his dream of becoming a football agent and in 2015 made that dream come true by creating Synergy Sports Management.
Over the past 6 years Martin has established Synergy Sports and is now a major player in the women's professional game and has an extensive client list of international players.
In 2017 Martin suffered life changing injuries in the Manchester Arena terrorist attack and was the closest person to survive.
Martin is also a Trustee at Spinal Injuries Association has help raise £1M for the charity and he will be announcing a big fundraising project live on Good Morning Britain.
In his spare time Martin is an avid Manchester United fan and a film buff.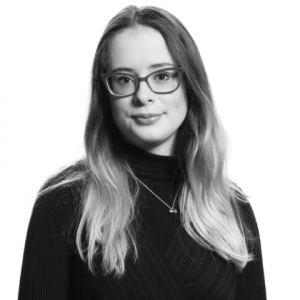 Heather Lacey
Marketing Executive & Chair of the Disability, Mental Health and Neuro Diversity Group - Eversheds Sutherland LLP
Heather Lacey is a multi-award winning disabled activist, D&I writer and speaker. As a young woman embarking upon life at university, Heather became heavily involved in disability advocacy online and began her website nosuperhero.co.uk as a way to spread awareness of the barriers faced by disabled people in the UK. Her writing – though candid and oftentimes hard-hitting – illuminates yet celebrates the disabled experience and her lived experience cerebral palsy and cPTSD.
Heather has worked with a plethora of organisations and charities including Scope, BBC, HuffPost, Recruitment Industry Disability Initiative and AccessAble, and is co-director of Inclusive Minds Collective CIC, working to ensure authentic inclusion in the publishing industry. Heather is actively involved in promoting disability rights in the workplace and chairs pro-manchester's EDI sub-committee for Disability, Mental Health and Neuro Diversity. During her time at Eversheds Sutherland, Heather has promoted and contributed to the firm's D&I strategy, acting as co-lead for Manchester's Wellbeing and Ability network. This year, Heather featured on the Northern Power Women Future List, and was named as one of the MEN's rising stars.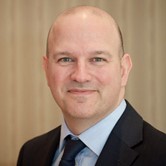 Steve Renfrew
Regional Director North West & North Wales - Schroders Personal Wealth
Steve Renfrew is a people centred leader, focused on customers and colleagues. He has over 30 years' experience in regulation and 25 years leading Wealth Management and Private Banking businesses. Steve enjoys the challenge of breaking into new areas or developing new thinking for the benefit of customers.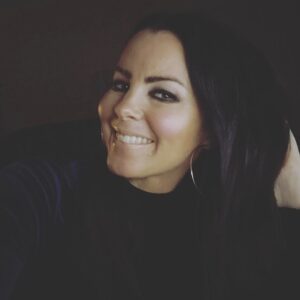 Karen Casper
Fundraising Officer - NorthCare Charity – supporting the Northern Care Alliance NHS Group
Karen is a Fundraising Officer for the NHS Charity NorthCare which helps the Northern Care Alliance NHS Group provide outstanding care across Bury, Oldham, Rochdale and Salford through innovative equipment, education, research and wellbeing support.
Following 10 years working for the BBC as an executive PA, and whilst raising 2 children, Karen embarked on a career change as a Designer, which entailed re-educating and as such Karen gained a 1st class honours degree and Masters in Textiles and Fashion, with her work being exhibited within museums and art galleries and included within numerous publications.
For the past 3 years Karen has been a volunteer 'befriender' for a local hospice.