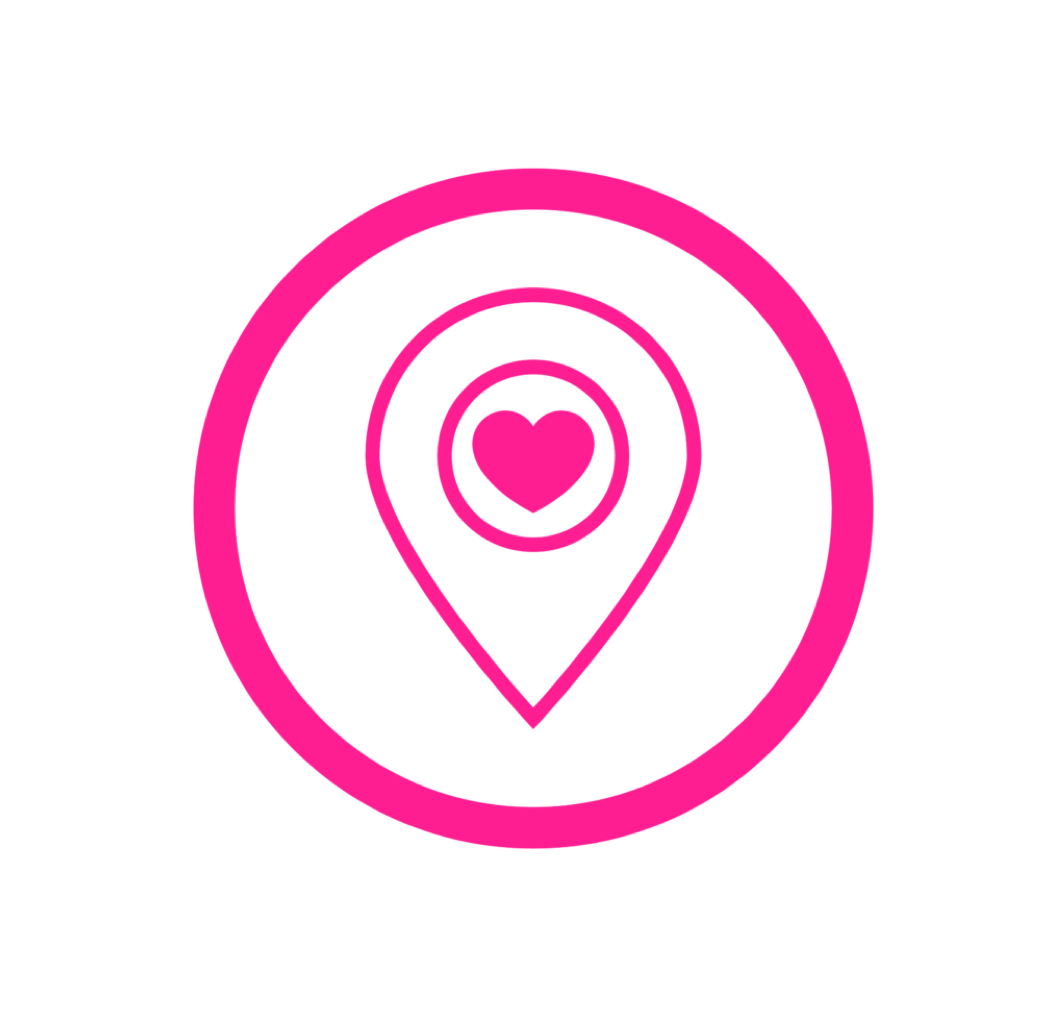 COVID 19 has thrust us into a time of uncertainty. Nobody should underestimate the impact the past year has had on us all, emotionally, physically and mentally.  The sheer amount of news and media coverage is overwhelming and the constant changes in guidance create confusion and anxiety. Without a doubt it is begining to take its toll. So here at pro-manchester we have created the HealthHub. A hub of information, events and blogs to help you manage your mental health and well being and provide advice on where to go if you need more.
Our partners at The Growth Company have developed a Mental Health and Wellbeing Resources Pack providing information on how the pandemic may affect mental health along with advice and guidance on how to best manage this during these challenging times. A library of resources and local, national and international support services is also included in the pack. Furthermore our friends at the Good Employment Charter have created a new mental health toolkit for employers. The toolkit includes a wealth of information and provides a starting point for businesses to begin the conversation around mental health. Access the toolkit here
Manchester Mind are a local independent mental health charity and still here supporting the people of Manchester during this difficult time. Read Stuart's Story to hear the impact of their new Listening Service which was developed in response to COVID-19, and available, free-of-charge, to those living in Manchester, along with other Adult services, such as Peer Support, Advice, Food for All, and a Children & Young People's Service for those aged 15-25.
Manchester Mind raise their own funds through fundraising and training. As members of pro-manchester, you can receive a 10% discount on their mental health & wellbeing training throughout 2021. This training has had incredible feedback for how interactive and experiential their sessions are, and a perfect opportunity for you to invest some time in yourself and your teams. By booking training through this charity, you are supporting vital services throughout our city. Get in touch for more information – please remember to use discount code PROMCR2021 when enquiring or booking training.
Keep up to date with Manchester Minds news and events by visiting the website or signing up to their Newsletter.
The pro-manchester Health Hub is here for its members and the business community. If you are a pro-manchester member or partner and would like to contribute to the Health Hub please email sam.booth@pro-manchester.co.uk