Mental Health & Wellbeing of Lawyers Post Lockdown
Date:
Thursday 9th July 2020
Time:
11:00 AM - 12:00 PM
Location:
Webinar, joining instructions to follow, , ,
Categories: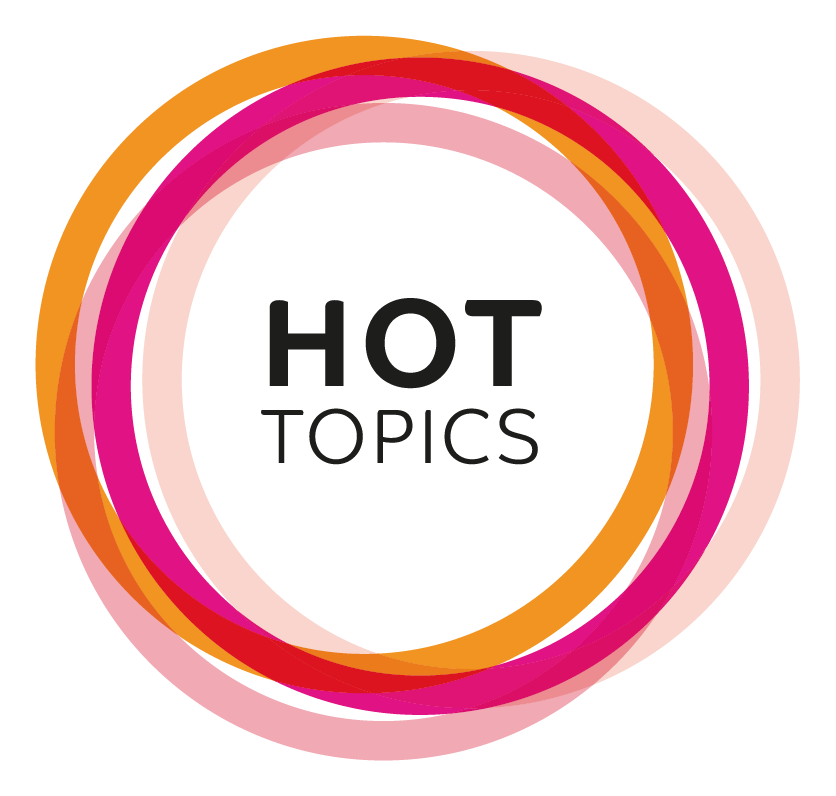 As lockdown begins to ease and we emerge into our new post-COVID landscape, what does the immediate future look like for the legal profession?
Remote and flexible working are likely to be here for some time as schools return gradually and office space opens, cautiously incorporating social distancing.
What are the challenges continuing to face our profession?
What support can firms provide?
What steps do lawyers themselves need to consider?
About the Speakers: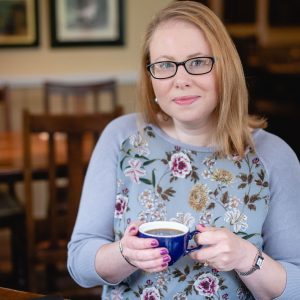 Hannah Beko
Lawyer, Executive Coach & Trainer for Lawyers. - Authentically Speaking
Hannah is a lawyer, executive coach & trainer for lawyers.
Authentically Speaking was founded by Hannah in 2016 and provides coaching for lawyers and trainings for law firms on behavioural skills including, stress management, improving emotional wellbeing, having authentic conversations and personal and business development.
Our success comes from 15% technical knowledge and 85% "soft skills"!
Often called the "Happiness Coach" Hannah says "It's all about happiness for me. When we take care of our mental health & emotional well-being, we are able to be the very best version of ourselves in our lives and careers.  Happiness has a big impact on productivity, effectiveness and profit!" 
Hannah's open and genuine approach fosters rapport and trust with her clients.  Her style comprises a mixture of coaching & training which helps her lawyer clients to make positive and lasting change to their life, career and happiness.
You can find out more about Hannah at www.authenticallyspeaking.co.uk and find trainings, interviews with lawyers on lockdown and her 2019 series "Choices in Law" on her YouTube channel.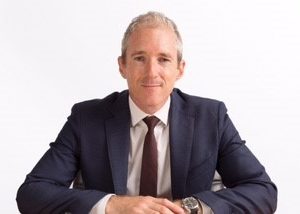 Martyn Beauchamp
Chief Customer Officer - Slater & Gordon
Martyn was appointed CCO at Slater and Gordon Lawyers in 2018 and has over 15 years' international experience delivering transformative results for leading brands across a range of sectors. Martyn builds high performing businesses that succeed through an unrelenting focus on the customer. Martyn champions diversity and inclusion and chairs the Slater & Gordon LGBT+ network.
Martyn is also a Non-executive Director at Charities Aid Foundation and acts as a mentor to care leavers in his local community.
Martyn lives in South Manchester with his wife Helen and children Charlie and Milly, and in his spare time loves to play tennis, squash and over-stretch himself in the kitchen.
Interested In The Event?
If you're interested in attending, you can book online here.