Mental Wellness in Action: Championing Inclusion and Psychological Safety at Work
Date:
Tuesday 10th October 2023
Time:
08:30 AM - 10:00 AM
Location:
Weightmans LLP, 1 Hardman St, Hardman Square,, , M3 3EB
Categories: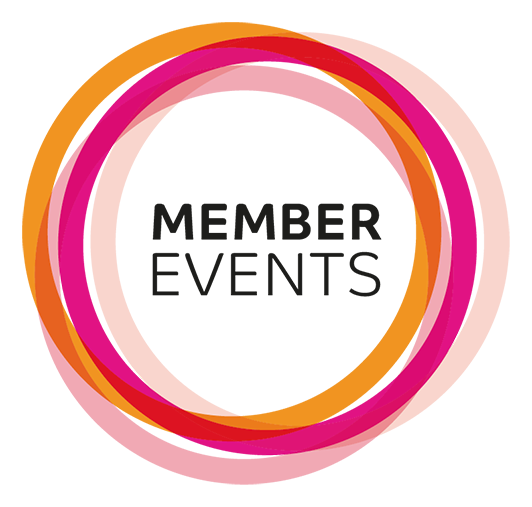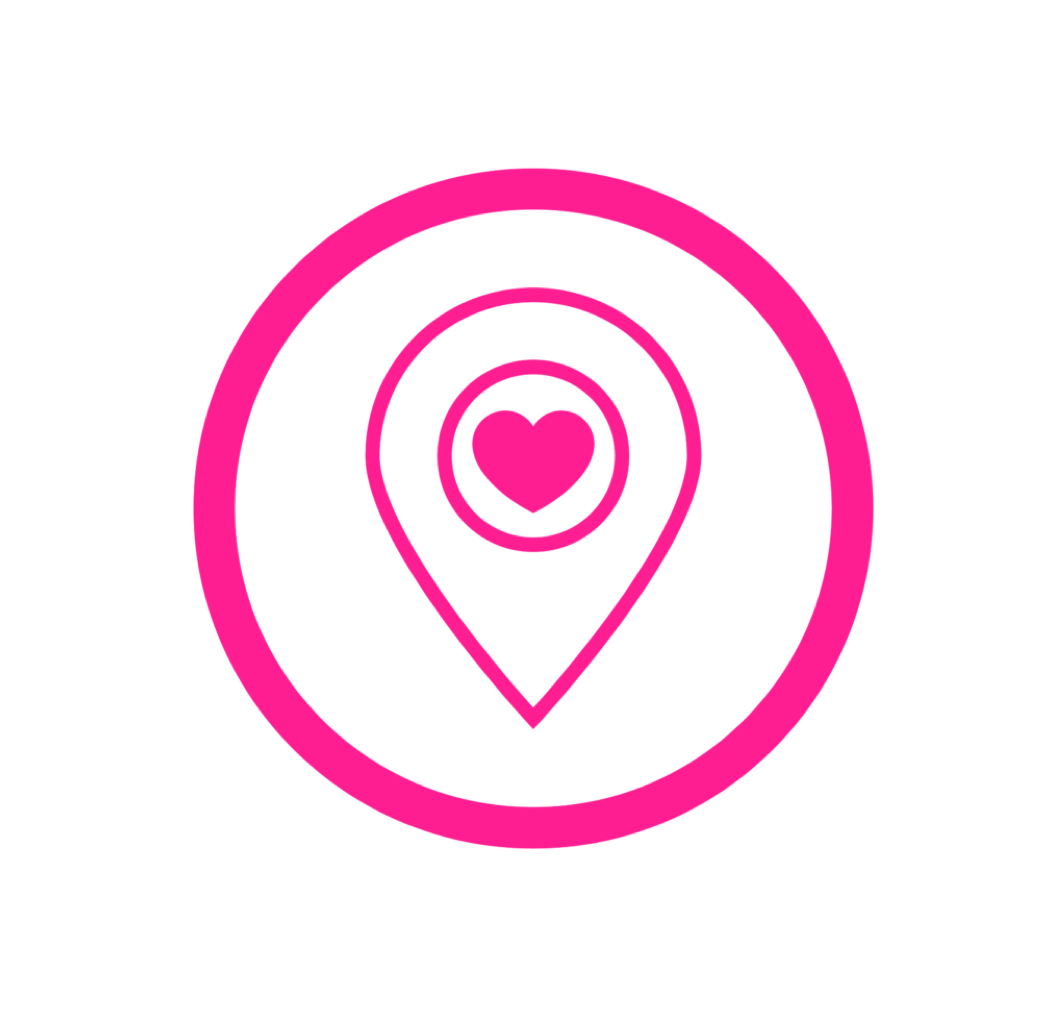 Mental Wellness in action will equip you and your Organisations with strategies, tools, and insights critical in creating an inclusive and high performing working environment.  We will explore how to champion inclusion and facilitate employees in feeling comfortable to speak up about their experiences, be heard and learn to facilitate psychological safety.
Mindfulness and Relaxation exercises will be integral to this experiential workshop. We will be normalising talking about mental wellness in the workplace as mental health is everyone's business.
About the Speakers: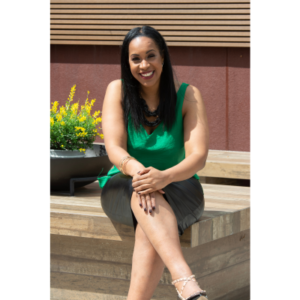 Martina Witter
Director - Rapha Therapy & Training Services
Martina Witter is a Director of Award Winning Rapha Therapy & Training Services, Accredited
Cognitive Behaviour Therapist, Mindset coach ,Health and Wellbeing Consultant, Author , Podcast Host ( Rivers to Resilience), Blogger ,Resilience Trainer , Founder of Black Mental Wealth and Cofounder of Black Women in Business and Professionals Network.
Martina has over 20 years experience working within the wellbeing and mental health field helping diverse individuals ( children & Adults) to develop a strong mindset that allows them to turn bottlenecks into breakthroughs, increase performance and productivity in organizations. Due to her contributions to the field, she has been featured in HuffPost, Thrive Global ,Metro, The Voice, and BBC Radio Manchester.
Martina delivers transformational, dynamic and experiential training whilst also having a passion to see individuals thrive holistically in life through being revived, restored and refocused . Martina delivers Coaching and psychological therapy in innovative and accessible ways including online (video & instant messaging) and via telephone. Martina draws upon her life experiences including bereavements, rejection and stress to connect and empathize with her clients whilst sharing how she has successfully navigated adversity and utilized this for transformation and growth .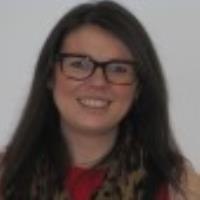 Debbie Holmes
HR Business Partner - Weightmans LLP
Debbie Holmes is a HR Business Partner at Weightmans LLP and also the Disability and Mental Wellbeing strand lead for the firm. Debbie is a Mental Health First Aider and Suicide First Aider and is responsible for the education, awareness and implementation of the Wellbeing strategy for just under 1400 staff and partners at Weightmans LLP.
Weightmans has over 60 Mental Health First Aiders (who they refer to internally as Weightlifters) and 20 Youth Mental Health First Aiders. Weightmans has recently introduced a Mental Health Working group, chaired by Debbie, who meet quarterly to discuss ideas and initiatives.