Millennials are from Mars; Gen Z are from Venus
Date:
Thursday 26th September 2019
Time:
08:00 AM - 09:30 AM
Location:
Neo, 9 Charlotte Street, Manchester, M1 4ET
Categories: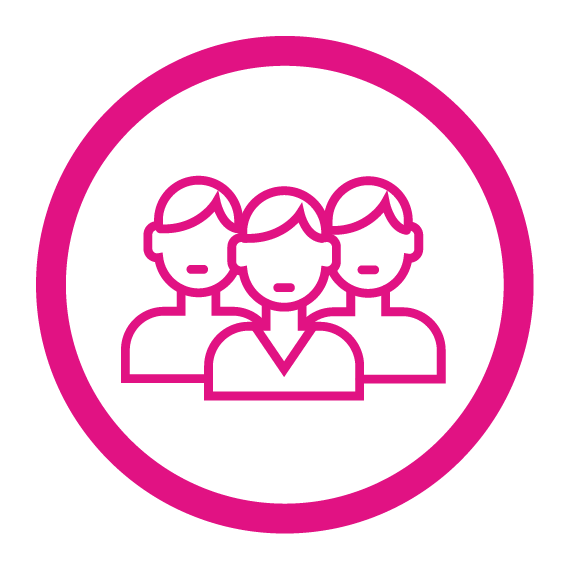 In 2025, 75% of the workforce will be made up of millennials and Gen Z.  As employers focus on attracting millennial talent, they must not ignore the aspirations and demands of Gen Z and prepare themselves for the changing demographics of the workforce to compete in the war on talent.
With Gen Z increasingly looking for alternative routes into the workplace, are traditional graduate schemes the best ways to attract and retain top Gen Z talent? Are these methods outdated and damaging your overall employer brand? How are Gen Z looking to enter the workforce and how are companies making their talent strategies modern and competitive?
Come and hear from top HR professionals on what talent strategies are effective in securing top talent, future proofing your workforce and reinforcing your employer brand. Talent is the key to company growth, make sure you're not stifling yours.
About the Speakers: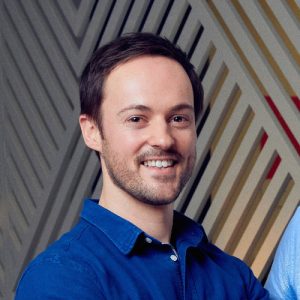 Ben Chatfield
Co-Founder and CEO - Tempo
Ben worked in hiring for City pantry and Hambro Perks.
After becoming fed up of using agencies he decided to disrupt the recruitment industry altogether. He created Tempo to "dramatically reduce" time and cost to hire at the same time as improving quality.
The approach uses video profiles, 'rich-format CVs (including ratings and reviews, salary expectations and skills), combined with artificial intelligence (AI) to match candidates to jobs that fit their skills and experience. Tempo's service works out four times cheaper than a traditional agency; and its fast: 27 minutes to the fastest placement.
Interested In The Event?
If you're interested in attending, you can book online here.