Navigating Discrimination Claims in Business – Mitigating Risks and Ensuring Compliance
Date:
Tuesday 26th March 2024
Time:
12:00 PM - 01:30 PM
Location:
Eversheds Sutherland LLP, 6 Stanley St, Salford , M3 5GX
Categories: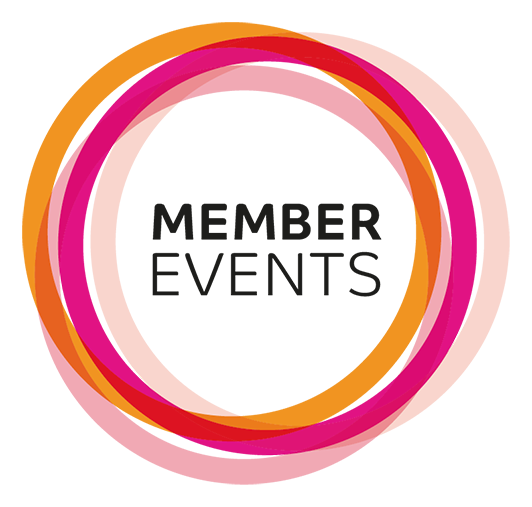 In today's ever-evolving business landscape, understanding the intricacies of discrimination and its legal implications is paramount. Many people still only think about discrimination in the workplace; however, this seminar will explain how organisations undertaking public functions, service providers, private clubs and associations as well as employers can face claims of discrimination from members of the public and other stakeholders.
A business facing a claim from a member of the public involves addressing grievances, disputes, or legal issues arising from interactions between the business and individuals outside the organisation. Discrimination claims have the potential to significantly impact a company's reputation, finances, and overall success. To address this critical concern, we invite you to attend our presentation on "Navigating Discrimination Claims in Business - Mitigating Risks and Ensuring Compliance."
Understanding Discrimination: Defining discrimination and recognising its various forms. Exploring real-world examples of discrimination claims bought against businesses.
Parties Involved: Identifying who can bring discrimination claims against a business. Unpacking the roles of employees, customers, clients, and contractors in potential claims.
Business Responsibilities: Clarifying a business's legal and ethical obligations in preventing discrimination. Discussing how to foster an inclusive and respectful work environment.
Handling Claims: Outlining the steps to take if your business receives a discrimination claim. Understanding the legal processes involved in addressing such claims.
Prevention Strategies: Proactively implementing policies and practices to minimise the risk of discrimination claims. Providing training for employees and management on recognising and addressing discrimination.
Join us for this presentation to gain actionable insights that will empower your business to foster an inclusive culture, prevent discrimination claims, and safeguard its reputation and bottom line.
About the Speakers: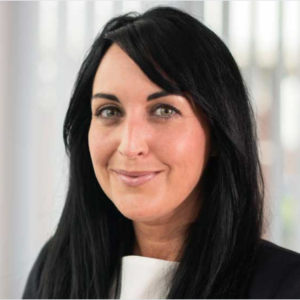 Maria Chadwick
Partner - Stephensons Solicitors LLP
Maria is a Partner at Stephensons and manages the civil and employment discrimination team. Maria is a member of the Discrimination Law Association and the Employment Lawyers Association.
Areas of specialism
Claims under the Equality Act 2010
Engaging in pre-action correspondence and negotiations
Advising and representing Claimants and Defendants in a wide range of employment and civil matters
Dealing with both civil and employment litigation and dispute resolution