Date:
Wednesday 6th November 2019
Time:
08:00 AM - 09:30 AM
Location:
Stock Exchange Hotel, 2 Norfolk Street, , M2 1DW
Cost:
£Free (Members only)
Categories: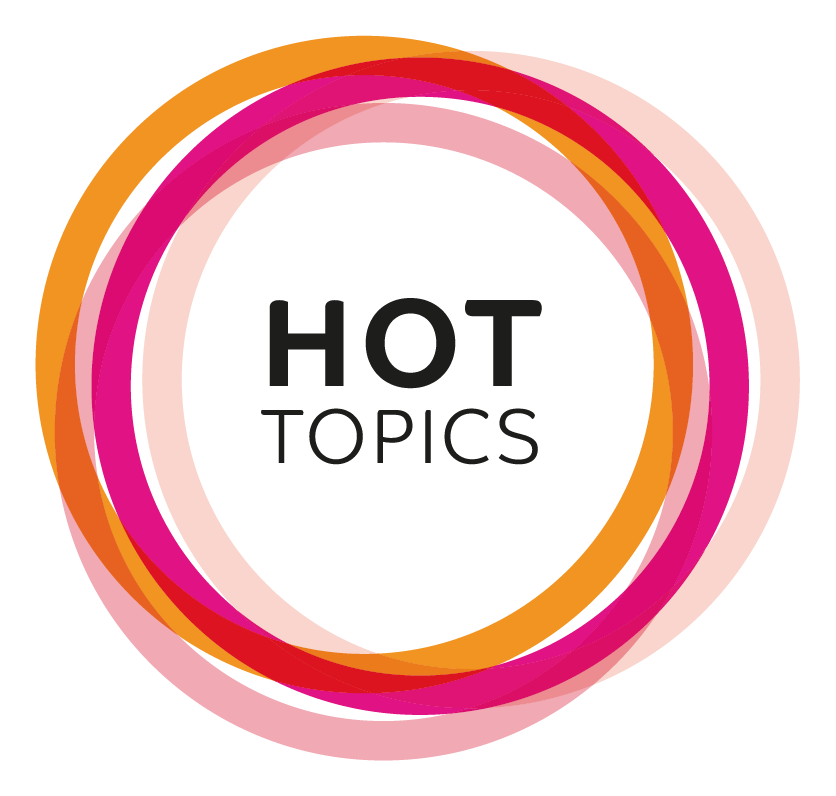 Liz Taylor MD of Taylor Lynn Corporation Presents 'Only the Strong Survive' with hosts and an Exclusive Preview of The Stock Exchange Hotel.
In a global industry, yet with roots firmly in the north west, Liz Taylor has developed an event management company that has firmly set itself apart from the competition.  Innovative. Creative. Yet always focussed on delivering brand value, her company has showcased some of the region's most celebrated events.
As Liz approaches her 25th year at the helm of TLC, she shares her perspective on the changes in her industry, her view on the massive growth of competitors and the unending growth of customer expectation. Overcoming more than one recession, the increased legislation, her hatred of the tender process and the effects of Brexit, Liz will offer advice, tips and her unique perspective on what lies in store for this business sector.
Please note prompt arrival at 8am followed by breakfast . Welcome and Presentation  at 8.45  and showrounds available from 9.30!
About the Speakers: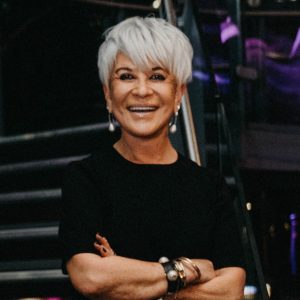 Liz Taylor
- Taylor Lynn Corporation Ltd.
Professional event planner, hospitality brand consultant and motivational speaker, Liz Taylor, CEO of the Taylor Lynn Corporation (TLC) has developed a successful industry career spanning 35 years. She is viewed as a northern pioneer in the events and hospitality sector. Growing her business from fledgling company to million-pound enterprise.  A leader amongst event planners, Liz is a regular columnist for publications such as Conference News and frequently appears on TV and radio as a spokesperson and expert commentator for the event and hospitality industry.
At the helm of TLC, she has earned a reputation for creating events that push back the boundaries of event design, technology and presentation. Creating unique, live platforms upon which to launch, showcase and celebrate blue-chip brands, SMEs or entrepreneurial ambitions.  Liz has also developed an extensive private event client base, including wedding couples, media personalities, sports stars, music icons and a Royal client or two!