Pro-Women Discussion Group – Barriers to Career Progression.
Date:
Thursday 21st January 2021
Time:
10:00 AM - 11:00 AM
Location:
Webinar, Zoom, Joining instructions to follow,
At our last event we followed up on the themes from IWA 2020 and discussed the key issues affecting women in the workplace. This time we want to build on those discussions and define some positive actions we can all take to make a change for the better.
This session will discuss the perceived barriers to progression such as; flexibility, presenteeism, culture and lack of role models. We will also explore how men can be allies for women in the workplace.
About the Speakers: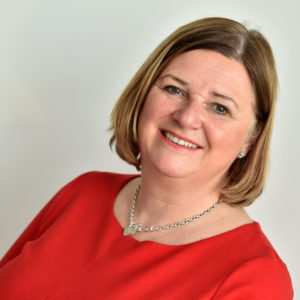 Nichola Evans
Head of Litigation - Kuits Solicitors
Nichola sits on the National Executive Committee of the Forum of Insurance Lawyers ("FOIL") and is a FOIL's representative on the Law Society Council and on the Law Society Civil Justice Committee.
She has been involved with pro-manchester for a number of years and very much enjoys her involvement on the Committees she sits on and is also the Chair of the pro-women group which forms part of the pro-manchester EDI committee.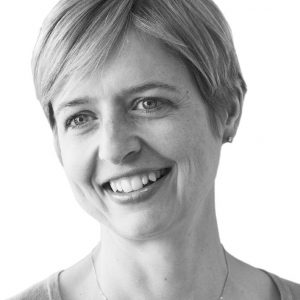 Alison Bull
Partner, Family Lawyer, Collaborative Lawyer, Mediator and Arbitrator (children and financial issues) - Mills & Reeve LLP
I head the Manchester based family team at Mills & Reeve and our national family dispute resolution practice. I am an experienced accredited family mediator and lawyer, passionate about helping clients to sort things out without going to court if possible, and used to handling complex, conflictual situations, in or out of court. I help clients to agree parenting plans if needed, meet with their children so that they can have a voice, and help to sort out complex financial settlements, often involving businesses, trusts, pensions and international assets.
As well as co-chairing the pro-manchester EDI committee, I sit on the National Committee of Resolution and the Resolution National Standards Committee.
I am the partner responsible for well-being at Mills & Reeve, and involved with our Diversity & Inclusion working group, Spectrum (LGBT+ and allies) and BAME and allies networks. I am a trustee of the Mills & Reeve Charitable Trust.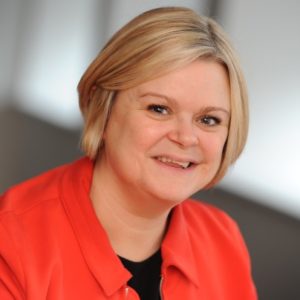 Rebecca Durrant
Partner, National Head of Private Clients - Crowe UK
I am a tax partner and Crowe's National Head of Private Clients. This involves advising individuals on all aspects of the tax system including capital gains tax, inheritance tax and non UK resident tax issues. My clients are predominately owner managers, professionals and entrepreneurs, many of whom are involved in property both as investors or developers.
My particular speciality is advising owner managers how best to structure their businesses and assets tax efficiently during their working life, but always with a view to protecting their wealth for themselves and their families leading up to retirement and beyond.
I am also passionate about equality, diversity and inclusion and lead Crowe's Women's Empowerment Programme supporting our female pipeline and promoting an environment where everyone regardless of gender or background can reach their full potential.
I sit on the pro-manchester EDI committee and pro-women sub-committee.