pro-manchester – Women and Parents Group discussion
Date:
Monday 28th September 2020
Time:
10:00 AM - 11:00 AM
Location:
Webinar, Zoom, Joining instructions to follow,
Categories: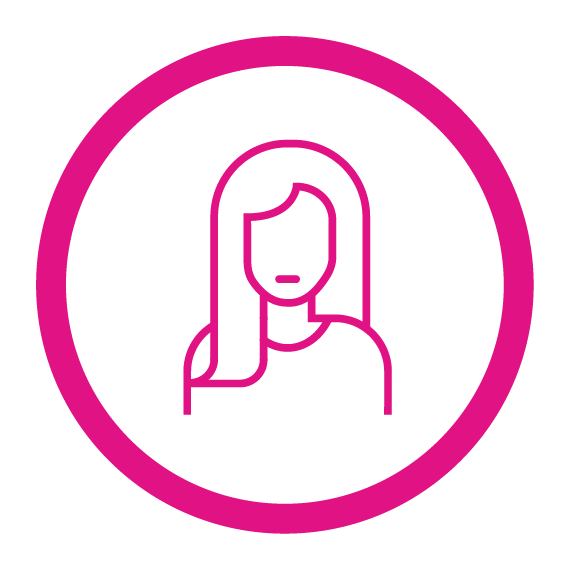 At this event we will be revisiting the topics we discussed at our International Women's Day event in March together with the pledges made:
Barriers to career progression
Managing the return to work
Encouraging parental leave
Positive actions which can be taken in the workplace to achieve equality
We want to explore the issues that matter most to you and the progress made in relation to our pledges. We also want to know what the membership wants from events to feed into the planning process. We are looking for more volunteers to come forward for our sub-group (and which will shortly become two sub-groups).
During our session we will break out into discussion groups to look at the four areas in more detail and enjoy the same level of passionate debate that we enjoyed at our IWD event.
About the Speakers: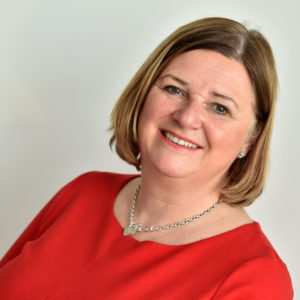 Nichola Evans
Partner, Commercial Litigation - Ward Hadaway
Nichola is a partner with Ward Hadaway specialising in Commercial Litigation with extensive experience of high value complex litigation for both International and British companies This has included litigation conducted in the British courts and also arbitration (domestic and international). She is also experienced in using different forms of ADR especially mediation
Nichola sits on the National Executive Committee of the Forum of Insurance Lawyers ("FOIL") and is a FOIL's representative on the Law Society Council and on the Law Society Civil Justice Committee.
She has been involved with pro-manchester for a number of years and very much enjoys her involvement on the Committees she sits on and is also the Chair of the pro-women group which forms part of the pro-manchester EDI committee.
Interested In The Event?
If you're interested in attending, you can book online here.