Retail & Hospitality: Automation v Human Interaction
Date:
Friday 6th March 2020
Time:
10:00 AM - 12:00 PM
Location:
Virgin Money, 48 - 50 Market Street, Manchester, M1 1PW
Categories: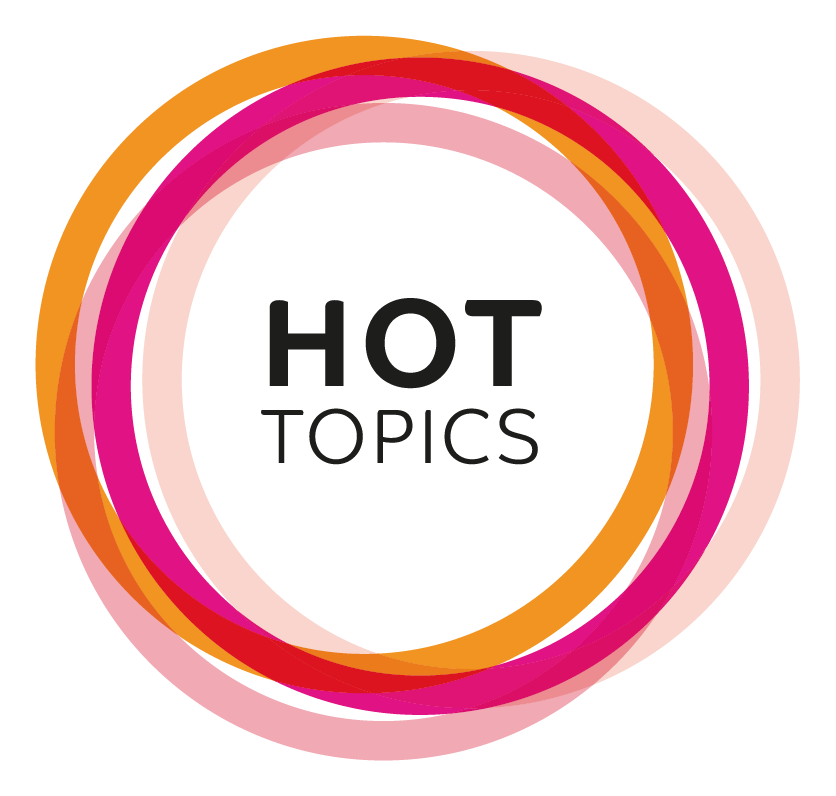 Two expert panels will discuss the balance of automation and human interaction in retail, ecommerce and hospitality.
Interested In The Event?
If you're interested in attending, you can book online here.