Returning to the workplace – what does it mean for businesses and their employees?
Date:
Monday 14th June 2021
Time:
12:00 PM - 01:00 PM
Location:
Webinar, Zoom, Joining instructions to follow,
Categories: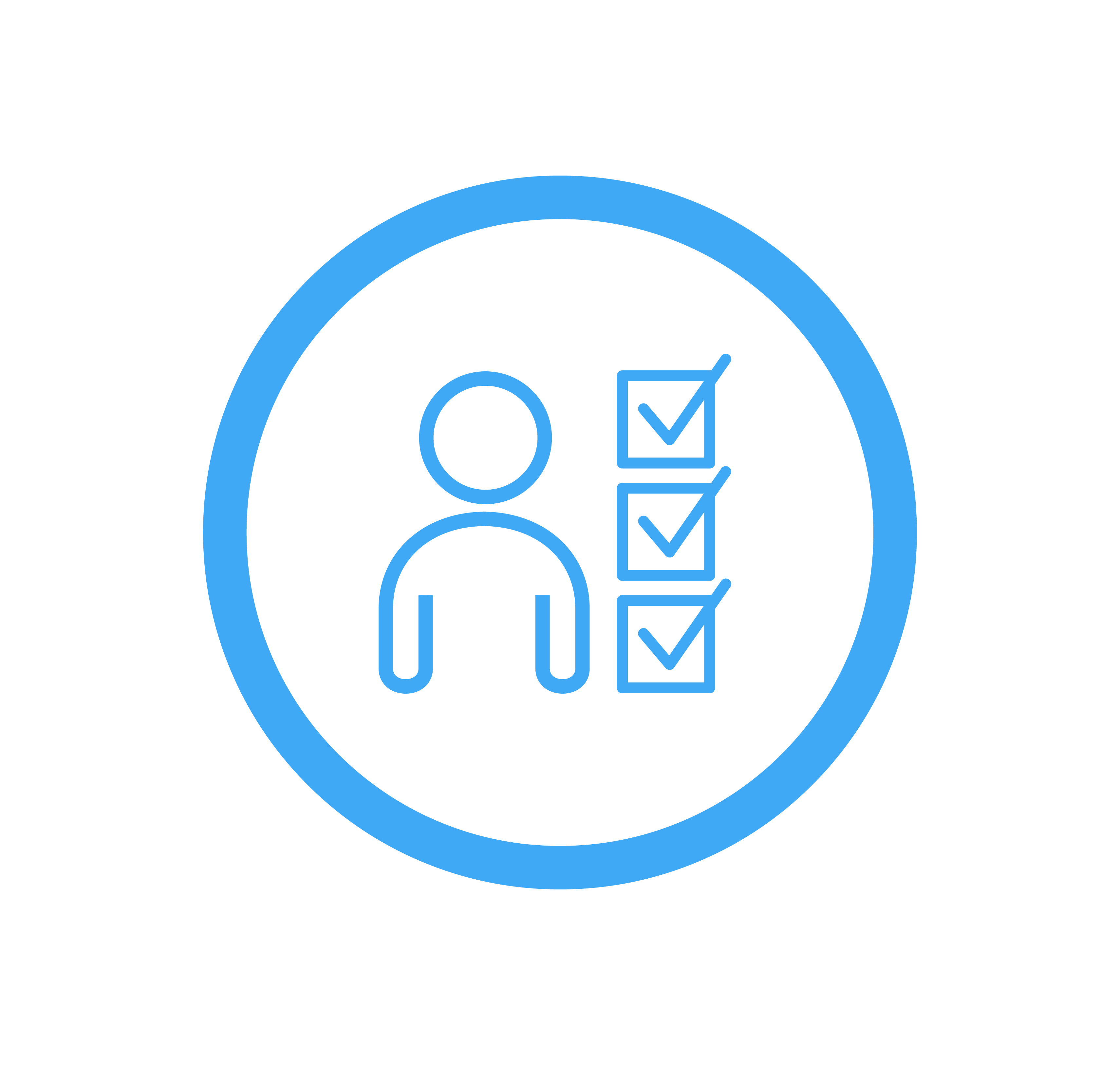 Skills, Education & Training
At last an end appears to be in sight and we are looking ahead to a return to the workplace.  Although for many this will be a welcome development, for others it will not, and they may have high levels of anxiety and/or concern regarding the safety of the office environment and/or more commonly, their commute.
The aim of this webinar will be to discuss how best this situation can be managed, and the range of factors that will need to be taken into account, including:
Health and Safety compliance – providing a safe workspace
Risk assessments
Vaccination policy
Testing
Bringing staff back from furlough
Managing a Corona virus outbreak
Flexible working
Working from home
Managing a remote team
How these issues impact businesses will vary depending on the sector they are in and the make-up of their workforce.  To this end, we have invited a range of panellists to join the webinar.
About the Speakers: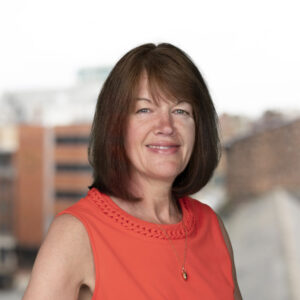 Alison Loveday
Partner - LLM Solicitors
A lawyer who has a passion for people and business – loves working with businesses, driving change, delivering growth and giving back.
Alison is a keen supporter of North West Business Community, being a Director and former Chair of pro-manchester, Co-Chair of the pro-manchester Skills Committee and member of the pro-manchester EDI committee. Alison is also an Ambassador for the Charity ANTZ and supporter of the Booth Centre for the Homeless.
Alison was named as a Northern Power Woman in the 2018 Power List, and as Downtown's Manchester in Business Woman of the Year 2018.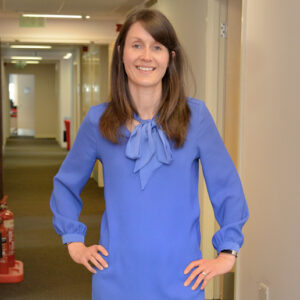 Sarah Lindop
Human Resources Business Partner - The University of Manchester
Sarah is the HR Business Partner for the Alliance Manchester Business School, at the University of Manchester.
With significant experience of the Higher Education sector as well as the commercial aspects of the institution, she's committed to delivering against the strategic aims and business objectives of the organisation.
An ILM (Institute of Leadership and Management) qualified Coach and Mentor, Sarah is focused on developing a culture of support and personal development. As a Chartered Member of the CIPD (Chartered Institute of Personnel and Development), she has been an active member of the North Staffordshire and South Cheshire CIPD Branch since 2006, supporting the professional body to champion better work and working lives.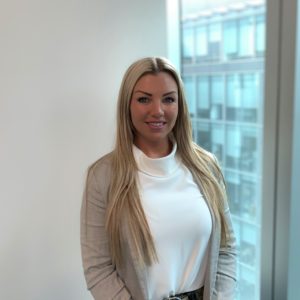 Nikki O'Sullivan
Chief of Staff for London & Manchester - BNY Mellon
I am the Chief of Staff for London & Manchester, working closely under the Site Executive's overseeing the Management Office team. This involves managing the day to day operation for both locations, from an overall strategy and site perspective.  I joined BNY Mellon in January 2011 within Human Resources. Since then, I have held various positions within the bank, including Group HR Service Delivery Manager, where I lead a large operations team, and as Principal in Third party Governance, where I had oversight responsibility for the operations team across Inter– Affiliates and External Vendor Engagements, ensuring compliance with local regulation within each jurisdiction.
My background and skills are very much focuses around people and managing operations. I am passionate about equality, diversity and inclusion. I am the executive sponsor for our internal employee resource group 'HEART' which focuses on elevating awareness of disabilities, promoting a safe, respectful welcomed working environment where all employees feel included.
I am part of the pro-manchester Skills Committee.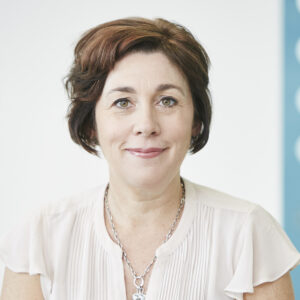 Rachel Suff
Senior Policy Adviser Employment Relations - CIPD
Rachel leads on the CIPD's public policy work for employment relations and health and wellbeing, and is a policy and research professional with over 25 years' experience in the employment and HR arena. She has led a range of policy and research studies about employment relations and health and wellbeing at work, including the CIPD's annual Health and wellbeing at work survey report and represents the CIPD on key Government and external advisory groups.  Rachel is a qualified HR practitioner and researcher with an MSc in Human Resource Management; her prior roles include working as a senior policy adviser at Acas.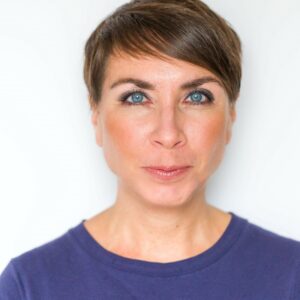 Emma Flinn
Head of Partnerships, Engagement and Inclusion - Transport for Greater Manchester (TfGM)
Emma leads TfGM's partnership and engagement approach, codesign, consultation and inclusion. She leads a team that designs and embeds approaches and intelligence to ensure TfGM understands, listens to, and works with Greater Manchester residents and business to help embed sustainable travel options. With sustainability, staff well-being and work-life balance a high priority for many employers as they consider future ways of working, Emma will lead and coordinate employer support alongside public and private sector leaders across Greater Manchester.
Having worked for six years in the Greater Manchester transport sector, Emma has overseen high-profile activity to support decisions around key transport policies for the city-region, including consultation which underpinned the recent decision to bring Greater Manchester's buses back under local control, a key tenant of the Mayor's clear commitment to develop the Bee Network – Greater Manchester's and the Mayor's ambitions for an integrated transport system.