Review of the M&A funding market in the North West – Views from a cross-section of local funders
Date:
Thursday 10th October 2019
Time:
08:00 AM - 09:30 AM
Location:
TLT, 3 Hardman Square, , M3 3EB
Cost:
£Free (Members only)
Our panel of local funders will each give their views on the state of the M&A funding market in the North West.
We'll explore whether supply & demand for M&A funding in the North West are, in the panel's view in balance. Do the panel feel that the range of available funding fits the specific needs of the market in the north west?
Who are the new entrants to the north west market during the last 12 months? Are there still gaps?
We'll review the panel's predications at last year's event, and ask them for their predictions for the next 12 months.
The B word: How does the panel feel Brexit will affect the funding market?
Questions from the audience are invited in advance and on the day.
We expect a lively debate on a subject to which all M&A advisers and funders can relate
About the Speakers: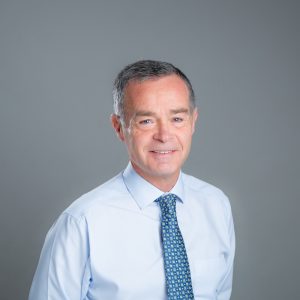 Jeremy Cole
Partner - Cole Associates Corporate Finance
Jeremy leads Cole Associates Corporate Finance (www.cole-group.co.uk), one of Manchester's longest-established corporate finance 'boutiques'. Cole Associates advise clients on acquisitions, management buy-outs and buy-ins, company sales and raising finance for growth. Jeremy was previously with PWC, including 3 years in the States.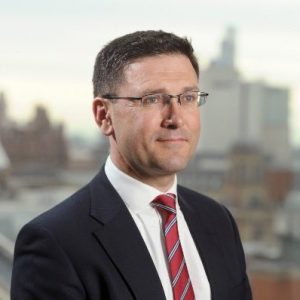 Paul Ellaby
Partner & Head of Corporate Finance - Trowers & Hamlins
Paul Ellaby is partner and  Head of Corporate at Trowers & Hamlins' Manchester office. Paul has more than 24 years' experience of advising on a broad range of corporate legal matters. He advises companies, their shareholders and directors at every stage of a company's life-cycle from start up, through growth and acquisition, to succession and flotation. He has also advised on several take-privates, and has advised Nomads and private equity funders.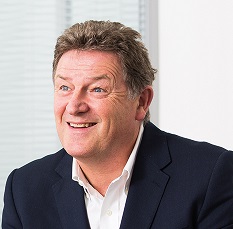 Jonathan Diggines
Funds, Investment Committee Member / Chair - Mercia Technologies PLC
Formerly CEO of Enterprise Ventures ahead of its acquisition by Mercia. Jonathan has led and managed a substantial portfolio of successful private equity and venture capital investments. A significant proportion of this portfolio lies in the less affluent regions of the UK, where success has been achieved not only through the generation of attractive financial returns, but also through the jobs that have been created in growing SMEs, making a sustainable and long-term contribution to the UK economy.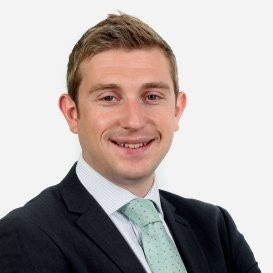 Gareth Owen
- Lloyds Bank Commercial Banking
Gareth is a Director in the Strategic Debt Finance team at Lloyds in Manchester where he is responsible for originating and executing debt-led event driven transactions across the North having previously spent several years in both Edinburgh and London. Gareth has over 10 years' experience in debt financing across restructuring, corporate and private equity deals and has led on deals with a total value in excess of £3bn during that time ranging from lower mid-market bilateral lends to club and syndicated deals with FTSE 100 plc's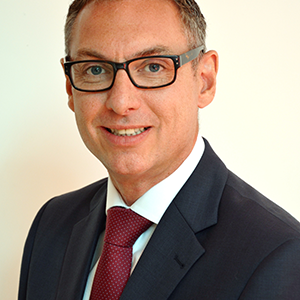 David Colclough
- Elysian Capital
David joined Elysian in 2015 and is based in Manchester. After qualifying as a chartered accountant, David spent 3 years in the corporate finance team of PwC advising on a variety of MBOs, buy and builds and trade sales. He moved to 3i in 1999 and spent 13 years with the business culminating in running the Manchester office. During this time he completed a range of investments from small MBI's to larger take privates and portfolio acquisitions.
David then joined the Business Growth Fund in 2012 to help establish the business and make midmarket investments across the north.
David has a degree in accounting and finance from Liverpool John Moores University.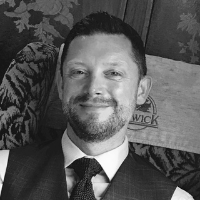 Stuart Bates
- Praetura Commercial Finance
20 Years plus financial services experience, majority in asset based lending sector.
Recognised deal-maker with a proven track record in deal origination, driving business growth in numerous senior roles.
Previous roles include Commercial Director Shawbrook Business Credit, Executive Sales Director Centric Commercial Finance, Regional Director
GE Commercial Finance. Stuart also held roles at Davenham, Barclays & Lloyds Banking Group.