Review of the M&A Funding Market in the North West – Views from a cross-selection of leading local funders
Date:
Tuesday 30th May 2023
Time:
08:00 AM - 09:30 AM
Location:
Trowers & Hamlins, 55 Princess St, Manchester , M2 4EW
Categories:
Financial and Professional Services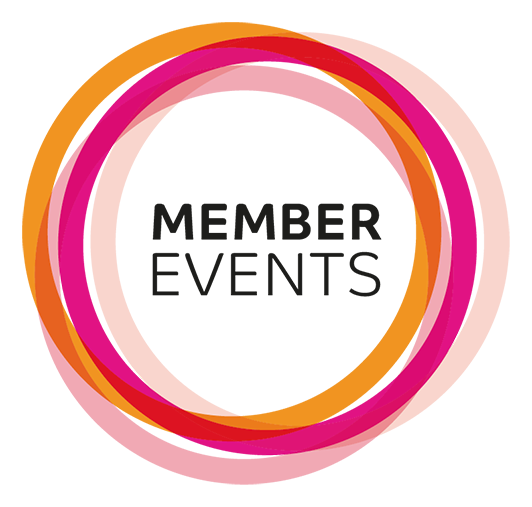 Our panel of local funders will each give their views on the state of the funding market for M&A and growth capital in the North West.
What impact have the various 'external shocks to the system' had in the last three years and how will the legacy of these events affect the funding market in the next year and beyond?  We'll explore whether supply & demand for M&A funding in the North West are, in the panel's view, in balance. Do the panel feel that the range of available funding fits the specific needs of the market in the north west?
Who are the new entrants to the north west market during the last 12 months? Are there still gaps?
Do business owners and advisers in the North West still need to look to London for funding or is the North West self-sufficient?
We'll ask the panel for their predictions for the next 12 months.
Questions from the audience are invited in advance, and on the day.
We expect a lively debate on a subject to which all M&A advisers and funders can relate.
About the Speakers: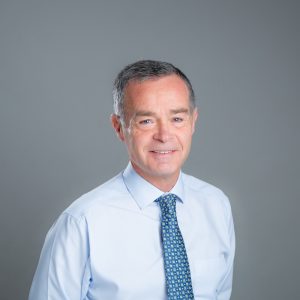 Jeremy Cole
Partner - Cole Associates Corporate Finance
Jeremy leads Cole Associates Corporate Finance (www.cole-group.co.uk), one of Manchester's longest-established corporate finance 'boutiques'. Cole Associates advise clients on acquisitions, management buy-outs and buy-ins, company sales and raising finance for growth. Jeremy was previously with PWC, including 3 years in the States.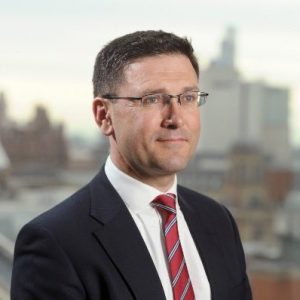 Paul Ellaby
Partner & Head of Corporate Finance - Trowers & Hamlins
Paul Ellaby is partner and  Head of Corporate at Trowers & Hamlins' Manchester office. Paul has more than 24 years' experience of advising on a broad range of corporate legal matters. He advises companies, their shareholders and directors at every stage of a company's life-cycle from start up, through growth and acquisition, to succession and flotation. He has also advised on several take-privates, and has advised Nomads and private equity funders.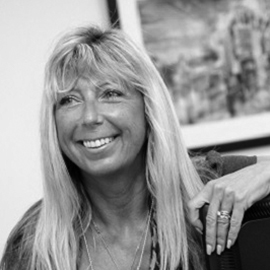 Judith McMath
Corporate Development Director - TDC
A chartered accountant and corporate finance professional in Manchester and across the northern corporate finance market, Judith has a strategic involvement in driving the growth of TDC through marketing, networking and positioning the company as the lender of choice for regional SMEs, particularly those within the Northern Powerhouse.
Supporting deal generation and attending portfolio company board meetings, Judith brings considerable corporate finance and credit industry experience to the TDC team, benefiting our SME portfolio companies with her experience as a Non-Exec Director.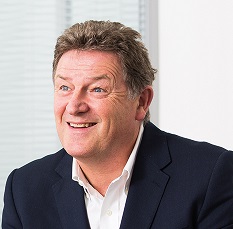 Jonathan Diggines
Funds, Investment Committee Member / Chair - Mercia Technologies PLC
Formerly CEO of Enterprise Ventures ahead of its acquisition by Mercia. Jonathan has led and managed a substantial portfolio of successful private equity and venture capital investments. A significant proportion of this portfolio lies in the less affluent regions of the UK, where success has been achieved not only through the generation of attractive financial returns, but also through the jobs that have been created in growing SMEs, making a sustainable and long-term contribution to the UK economy.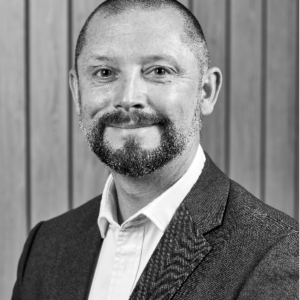 Stuart Bates
Founder & Commercial Director - Praetura
Stuart is a seasoned and recognised asset based lending professional, he has a strong track record delivering complex transactional structures and driving business growth in a numerous senior roles. Prior to Co-founding Praetura Commercial Finance Stuart held senior positions as Commercial Director Shawbrook Bank, Executive Sales Director Centric Commercial Finance and Regional Director of GE Commercial Finance. Stuart is responsible for delivering Origination for the SME to Mid-market, with a key focus on MBO's, MBI's, acquisitions and growth debt structures.